Lodging
After each exciting day, we return to our lodge, usually located inside game parks with animals all around. A glass of wine, a delicious dinner, the sounds of Africa and an amazing sunset cap off the day.
Our lodges and hotels combine the elements of East African life—vibrant color and patterns, and African architectural themes—with surprising amenities like swimming pools, spa services and white tablecloth dinner service.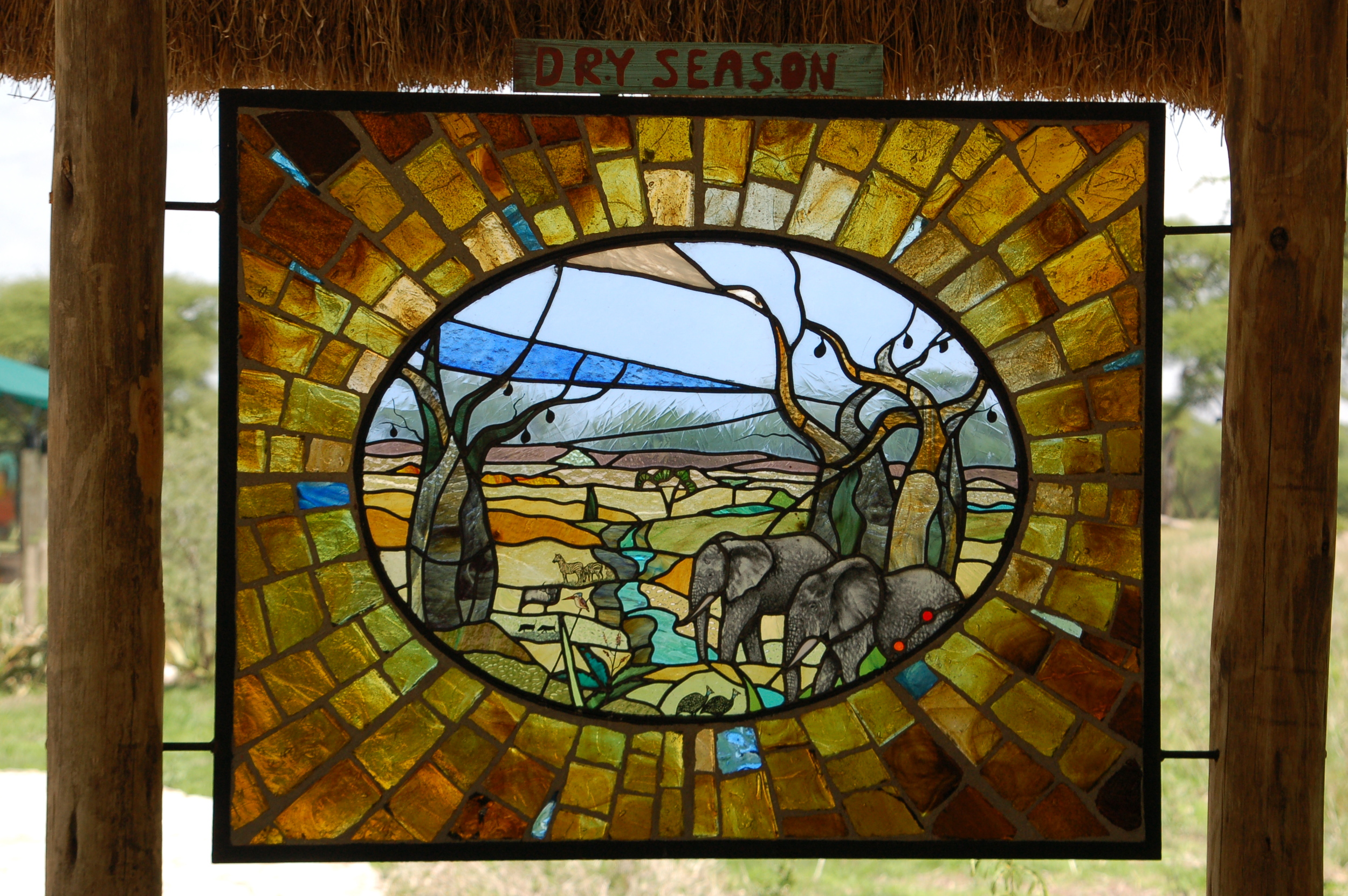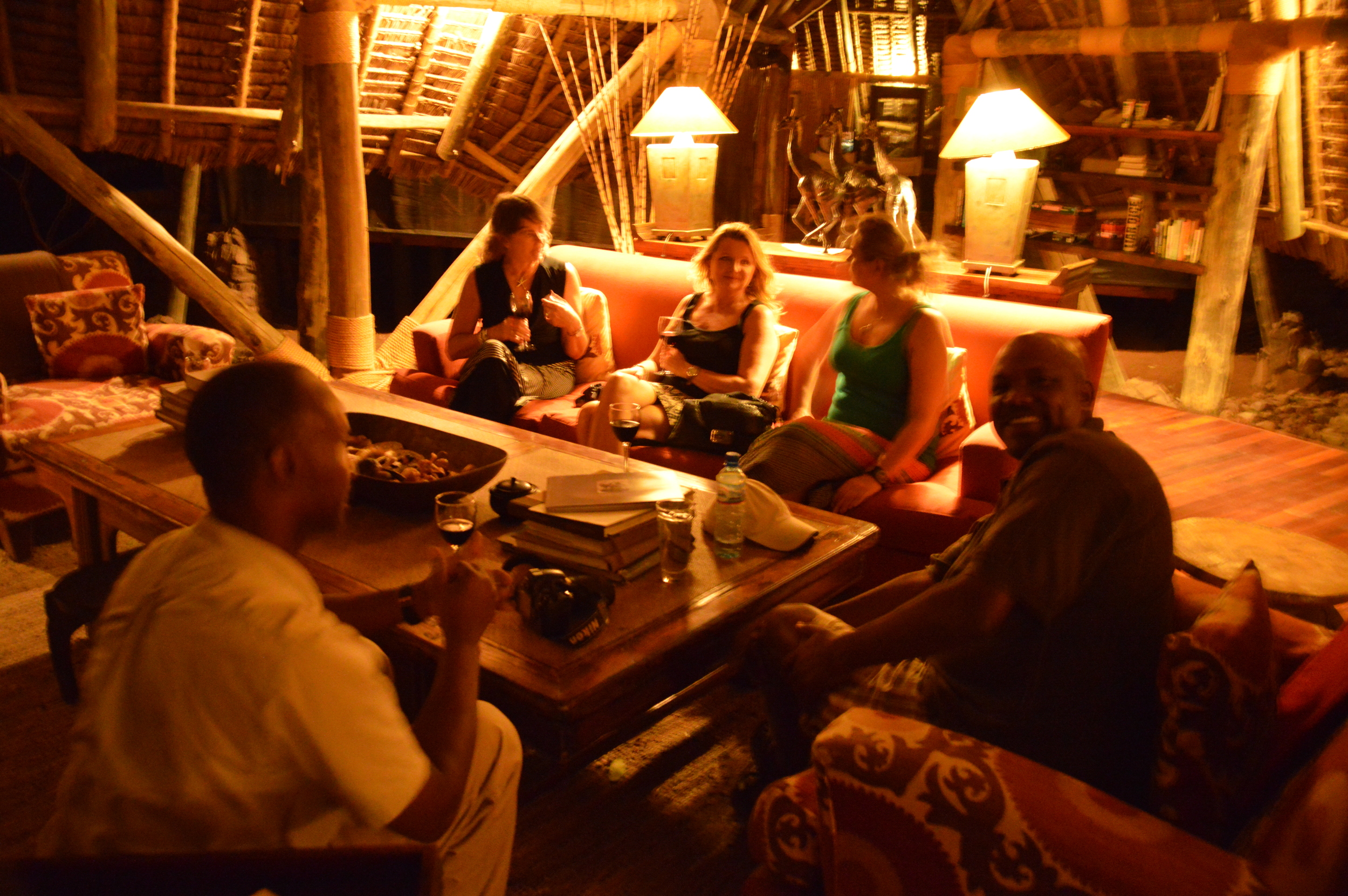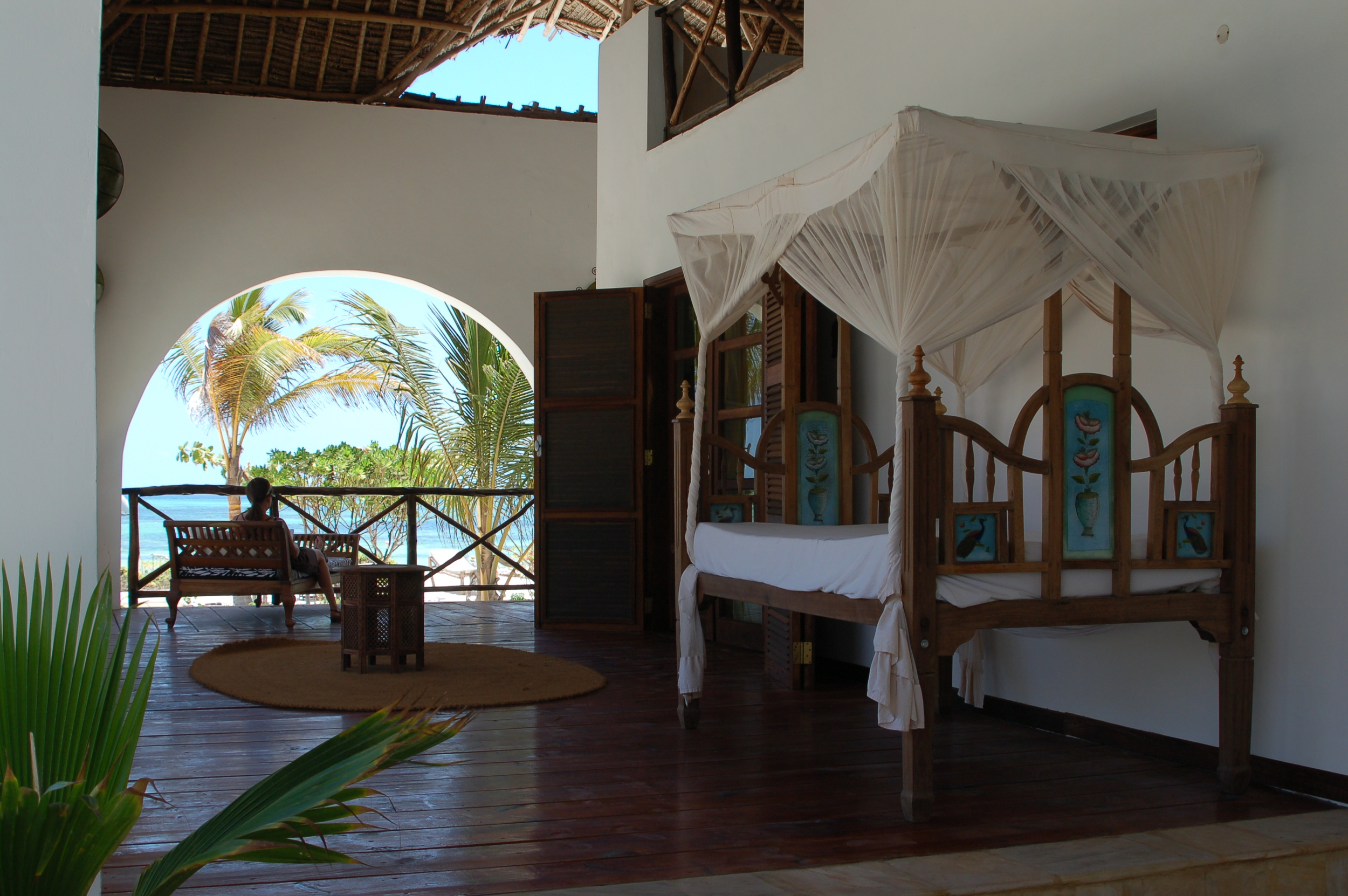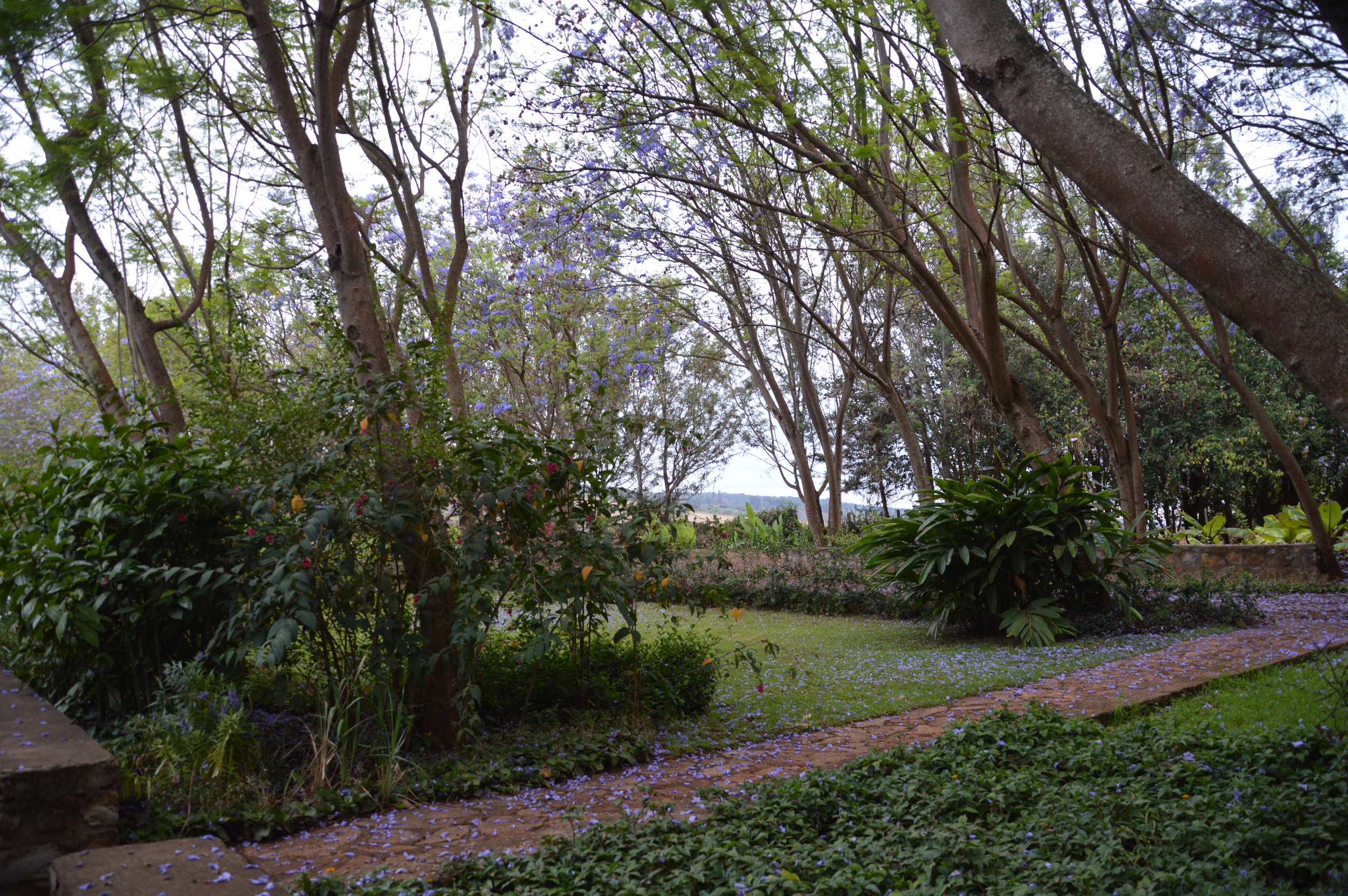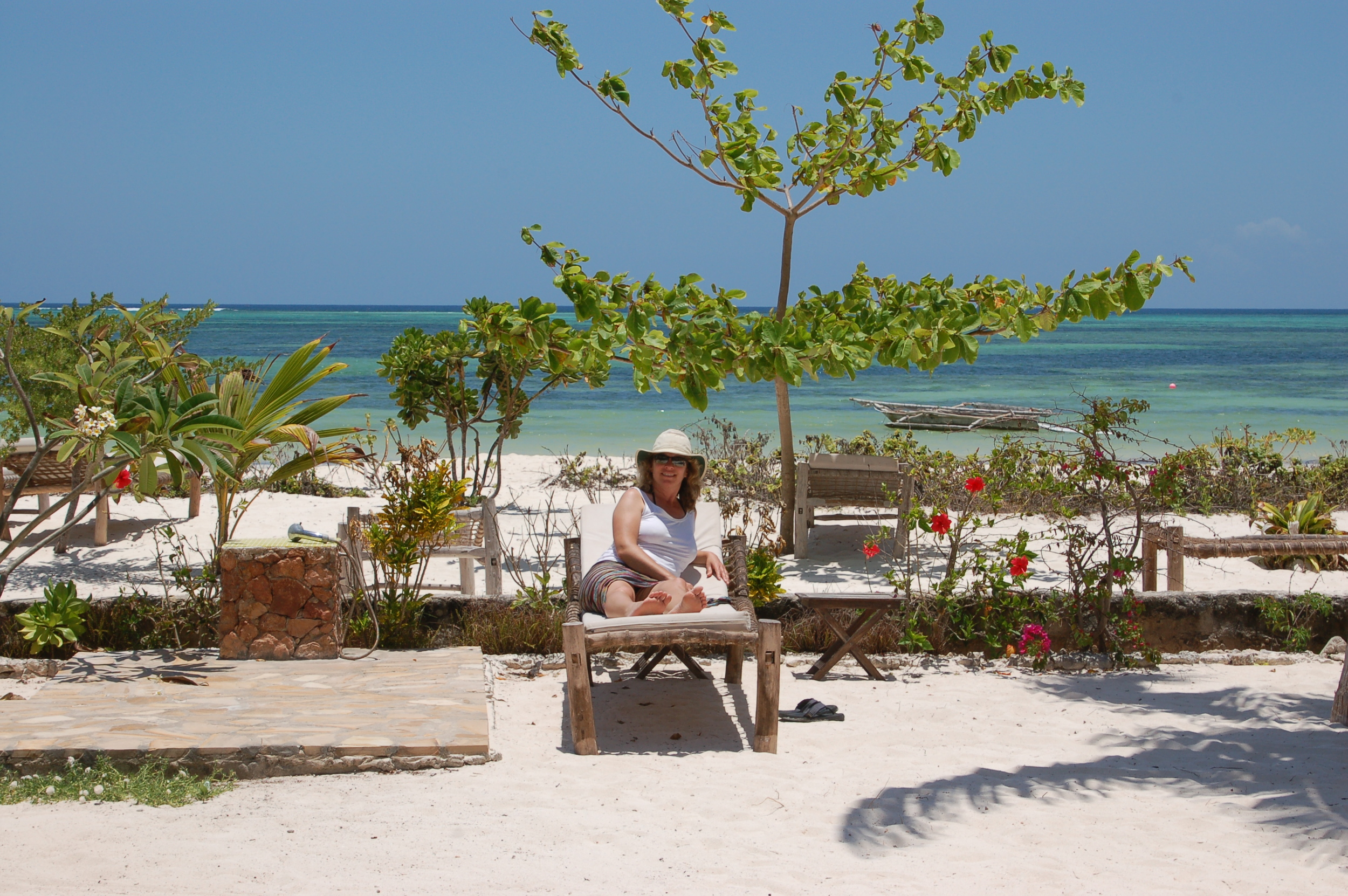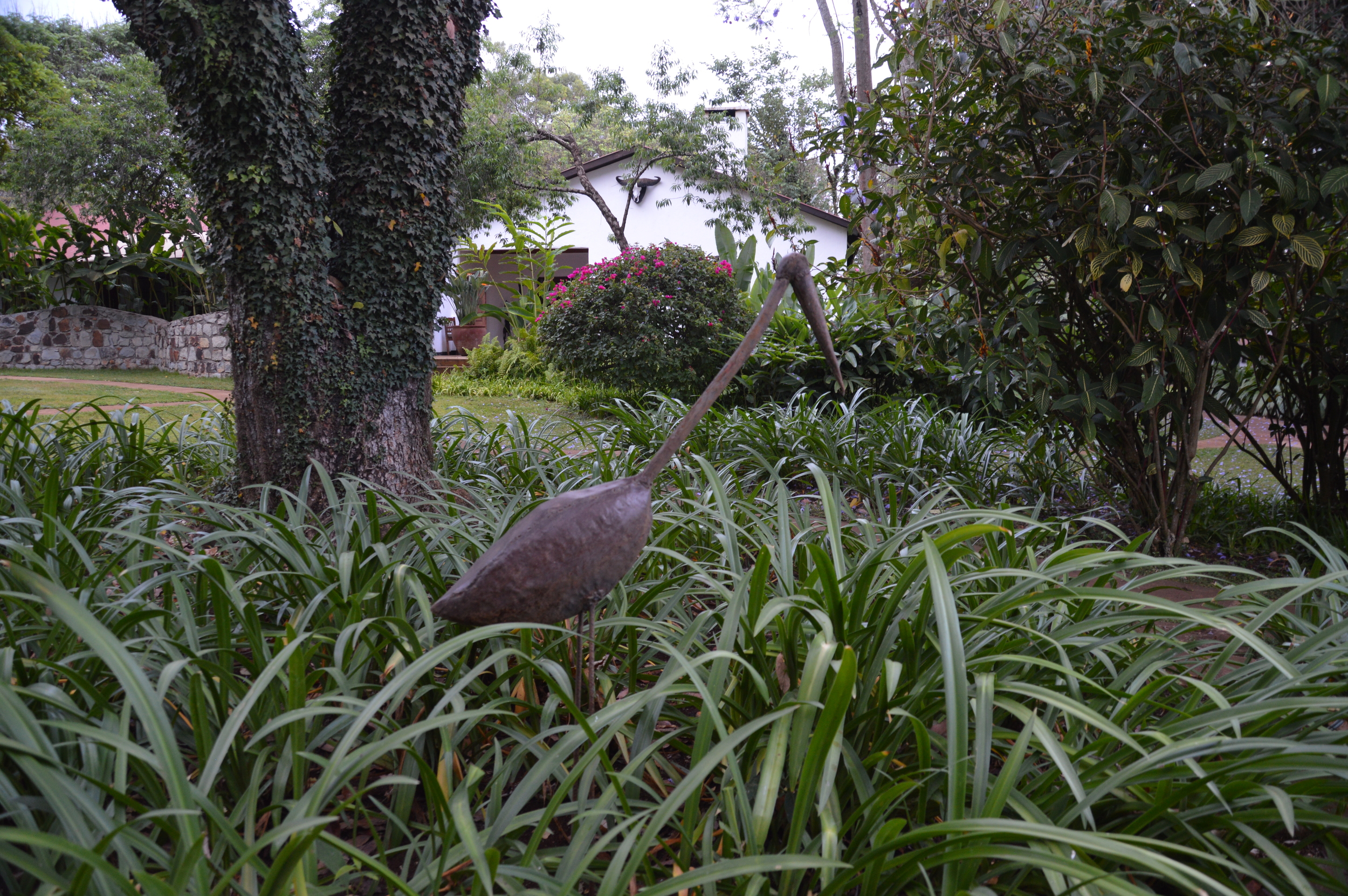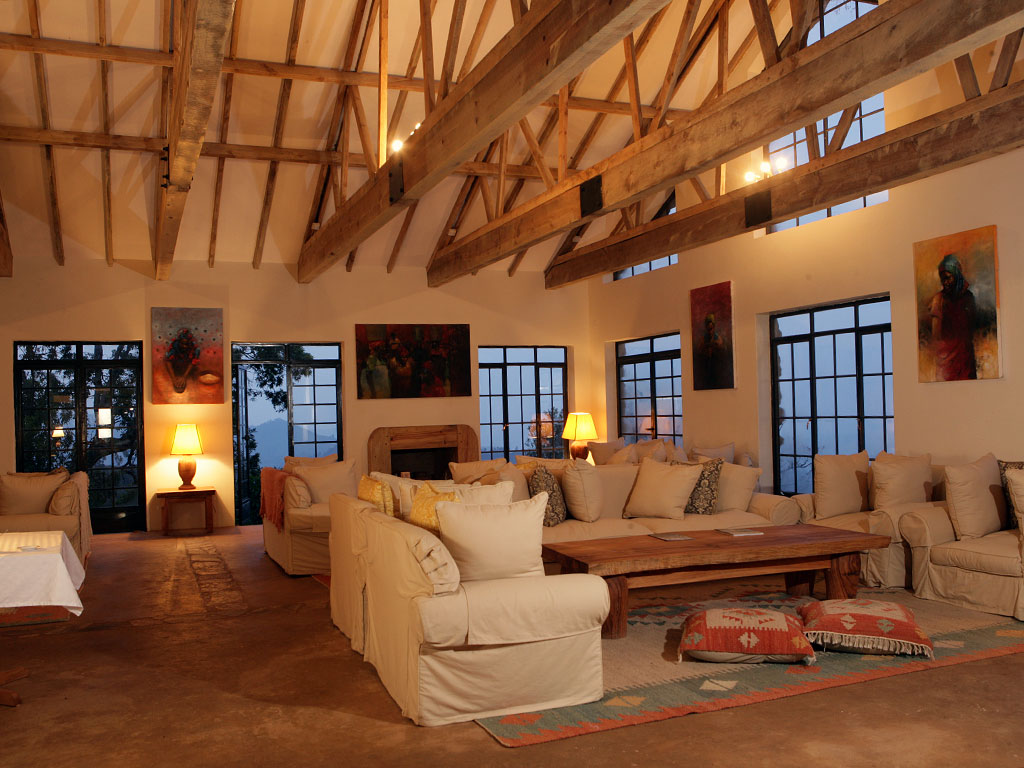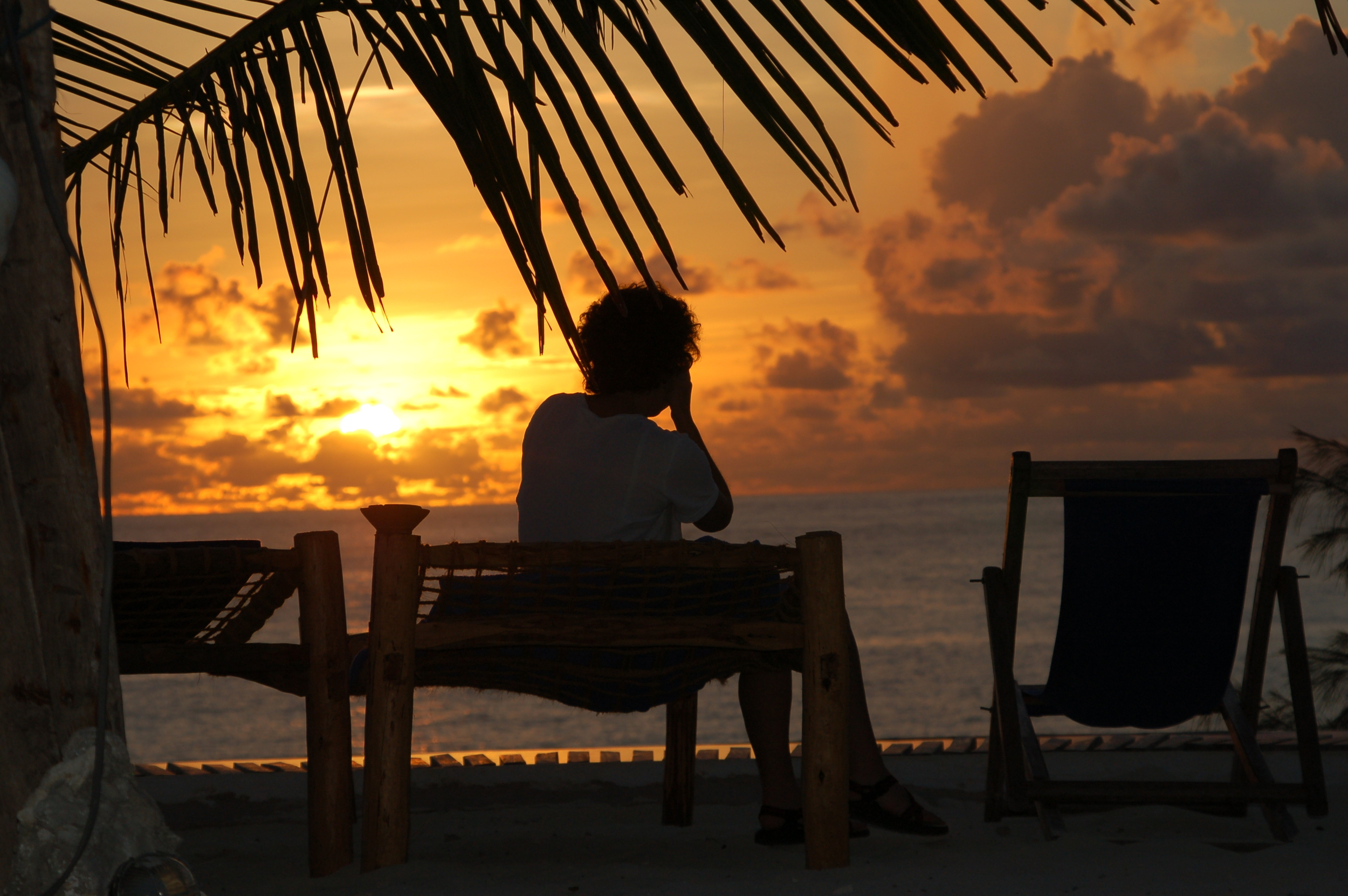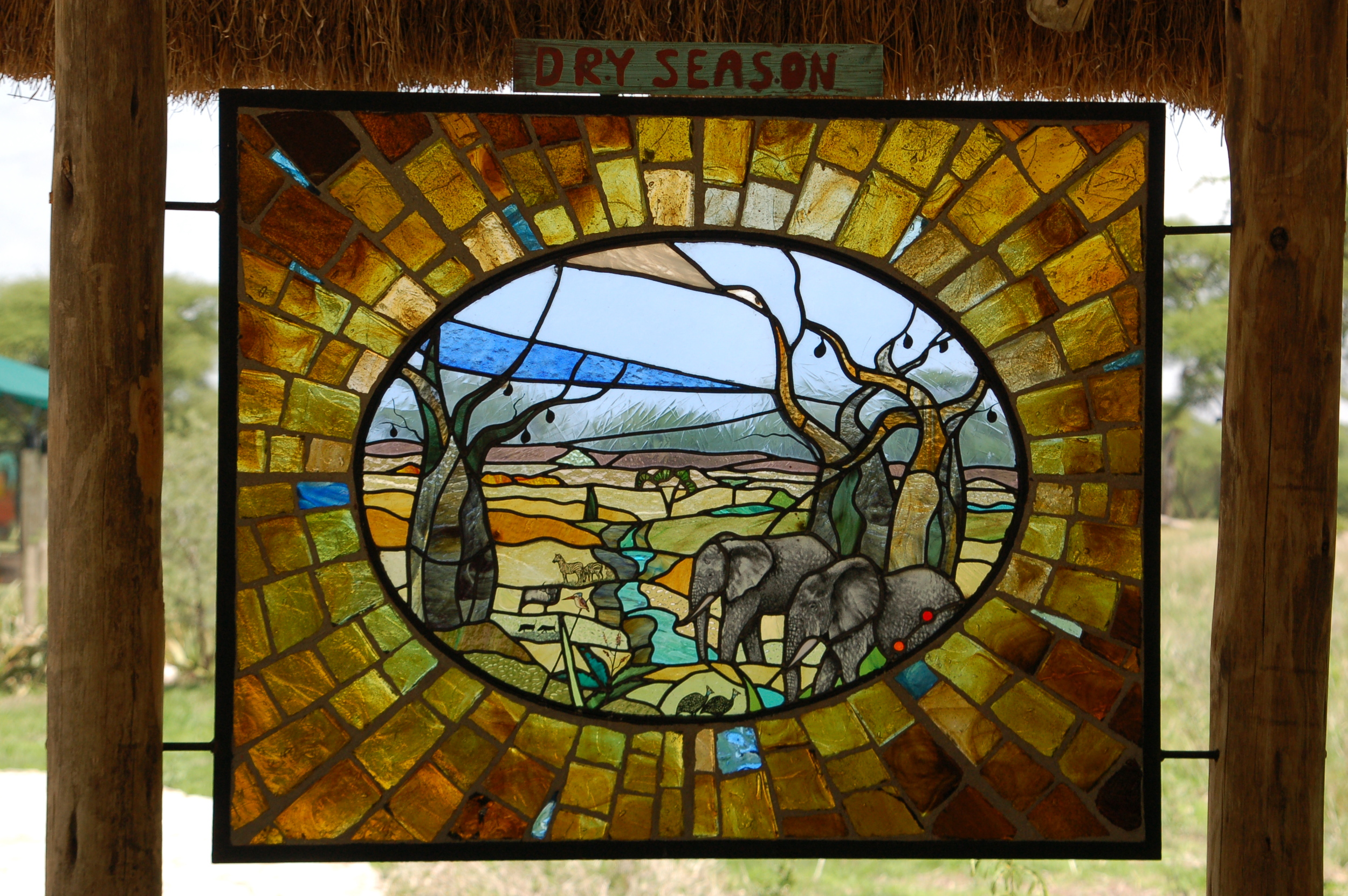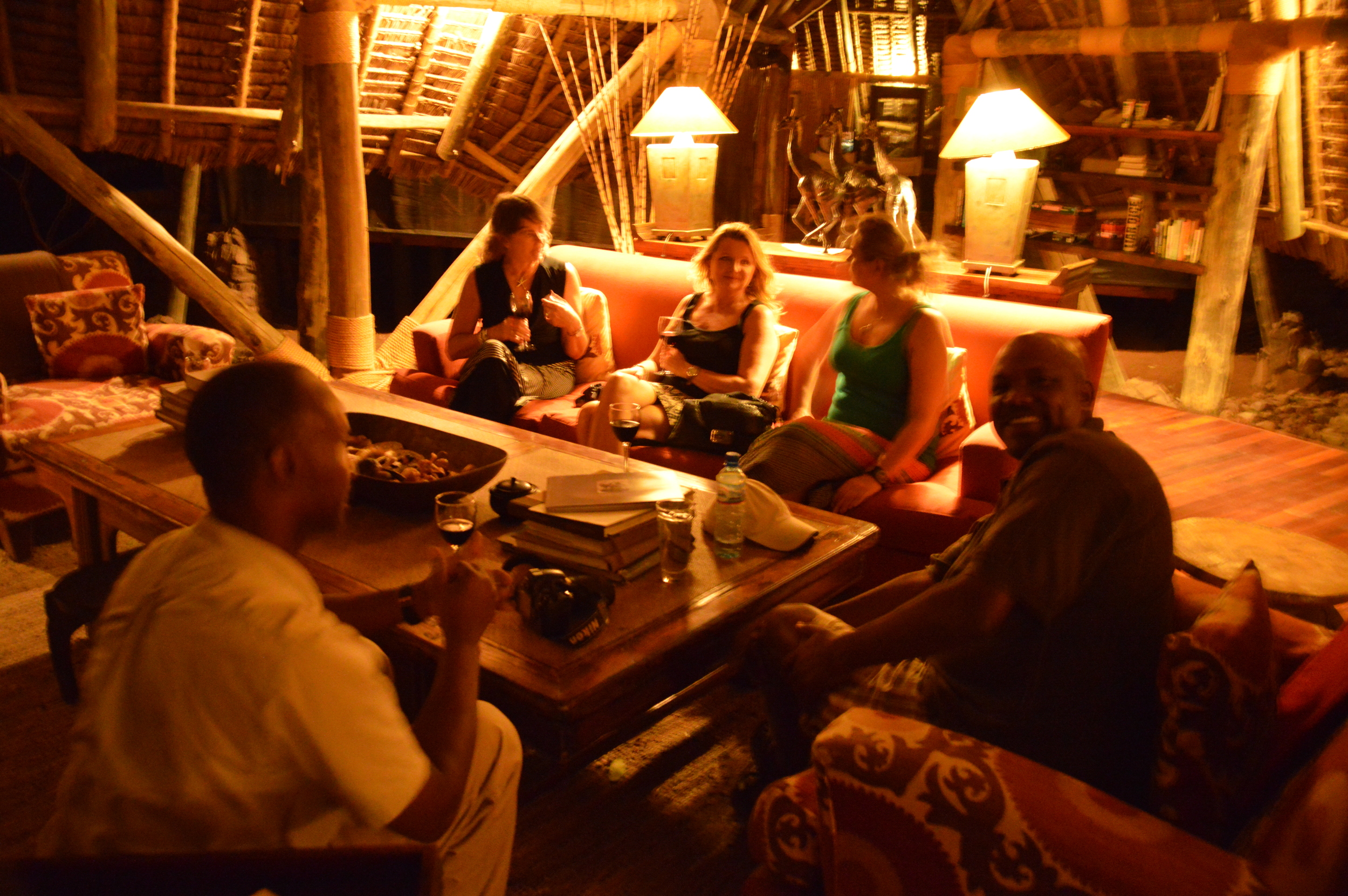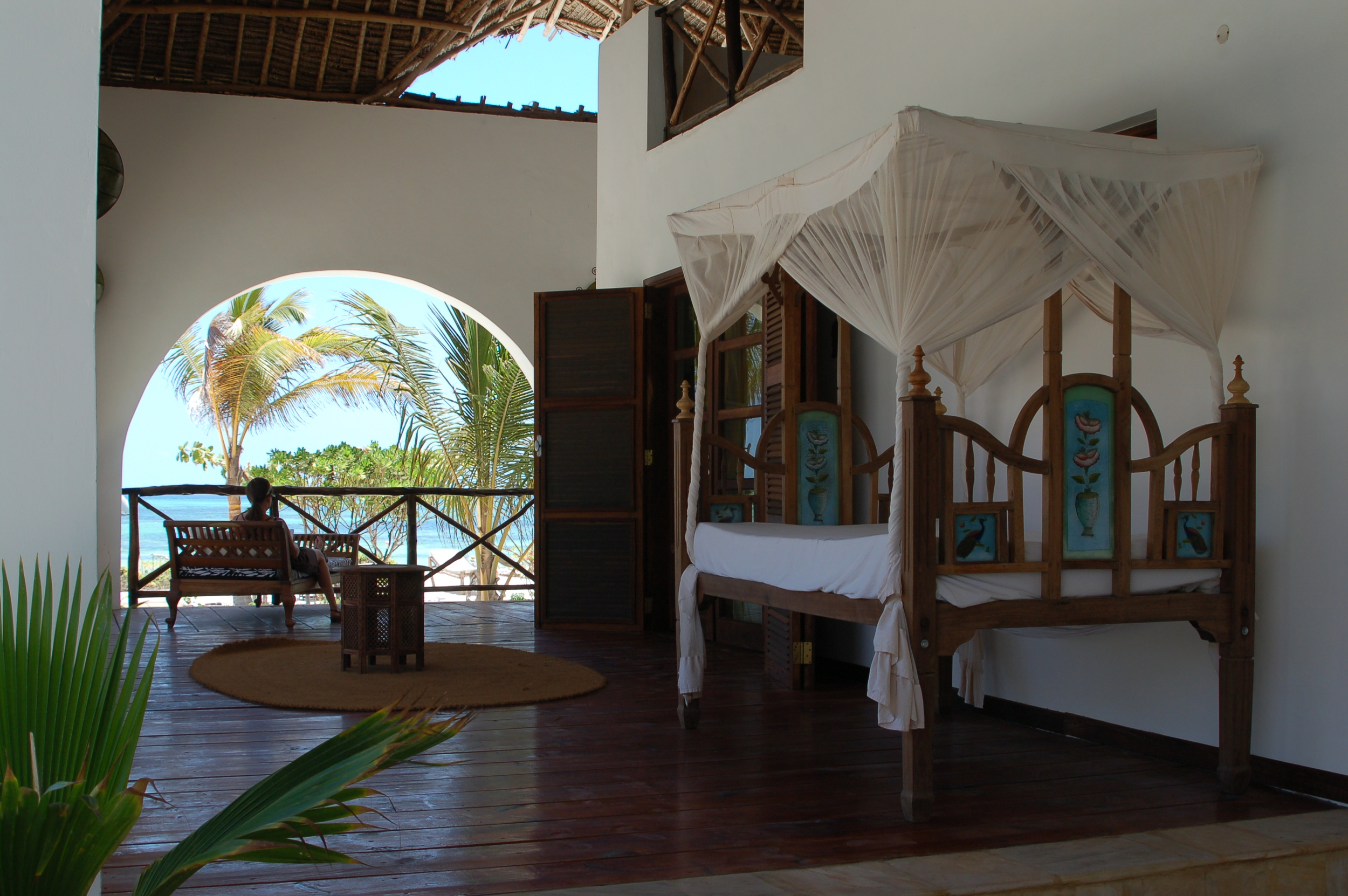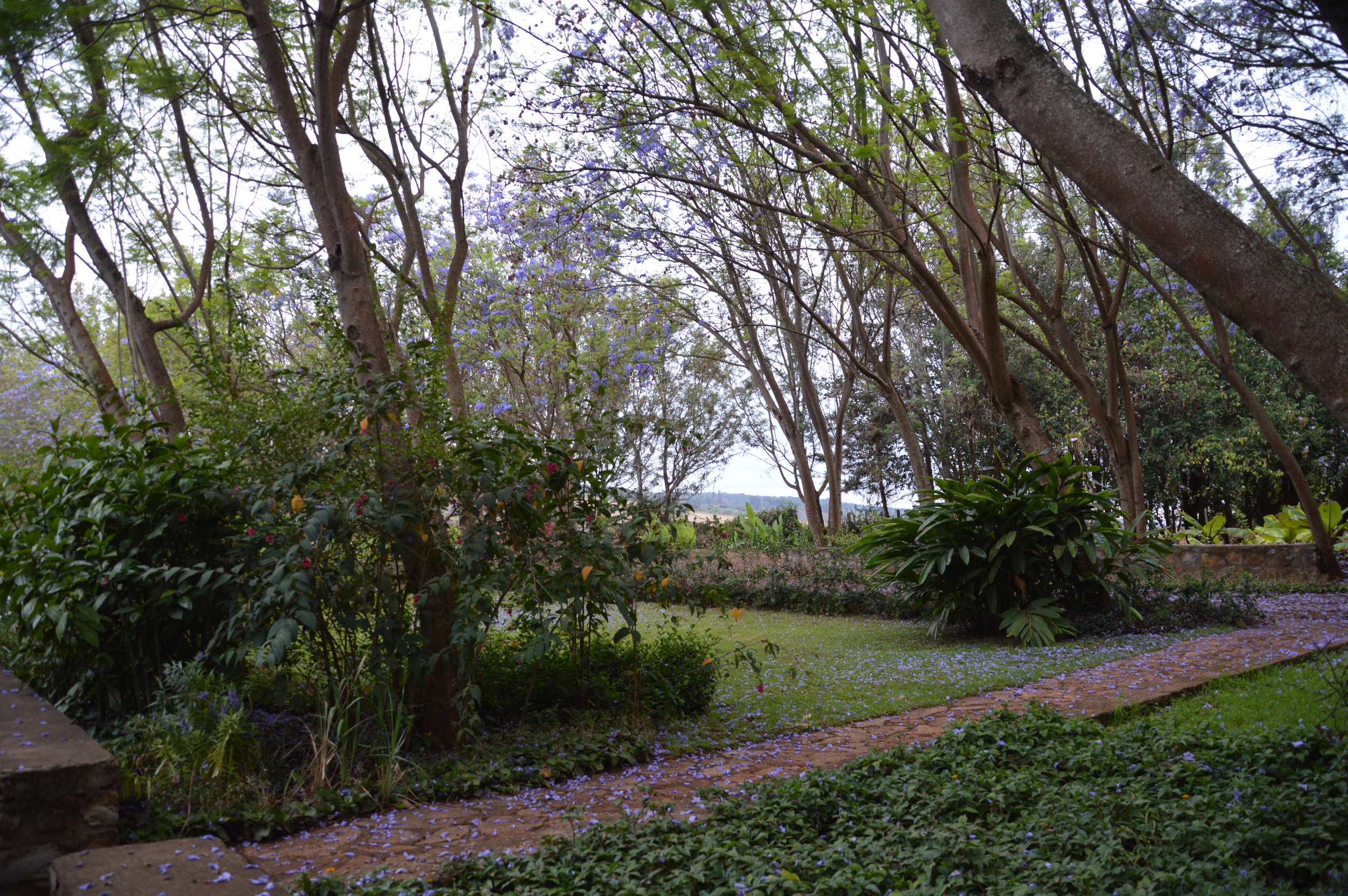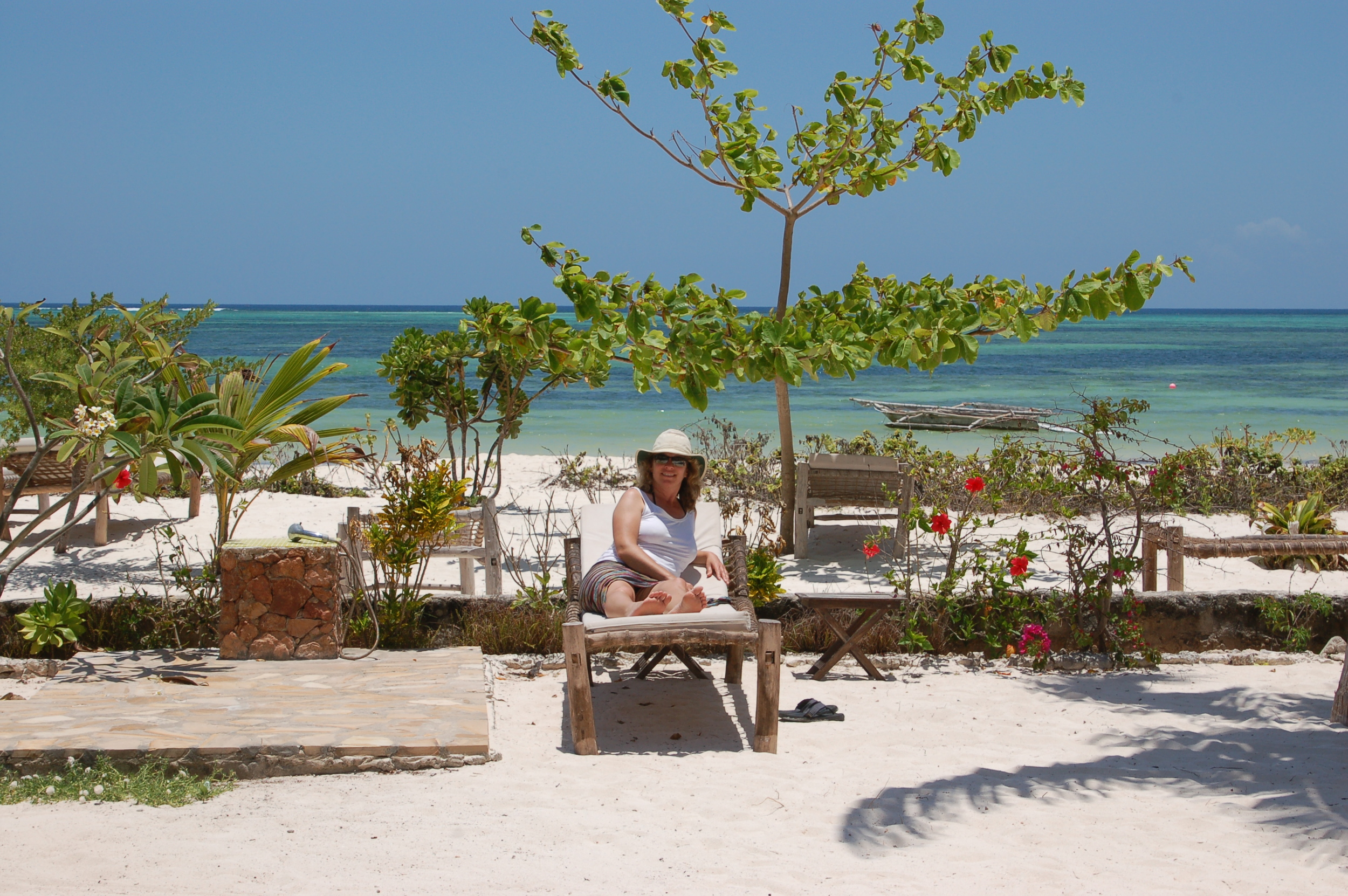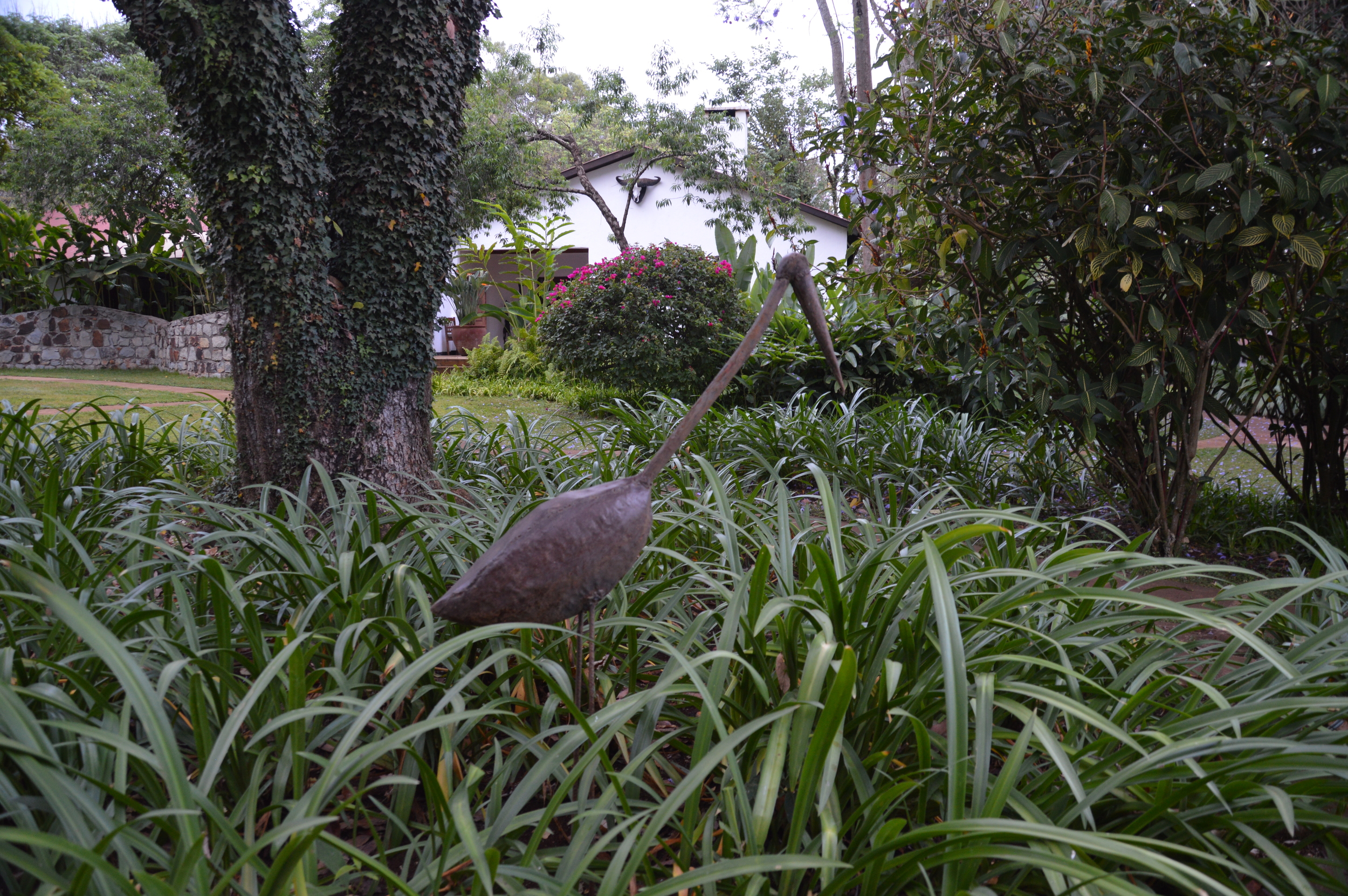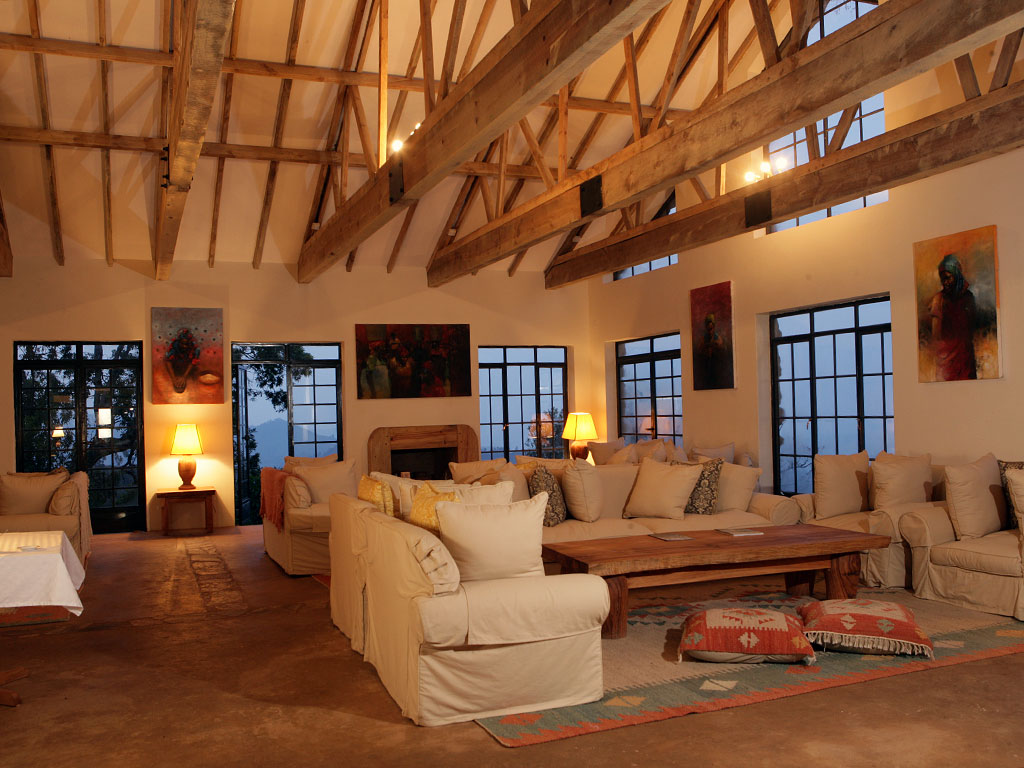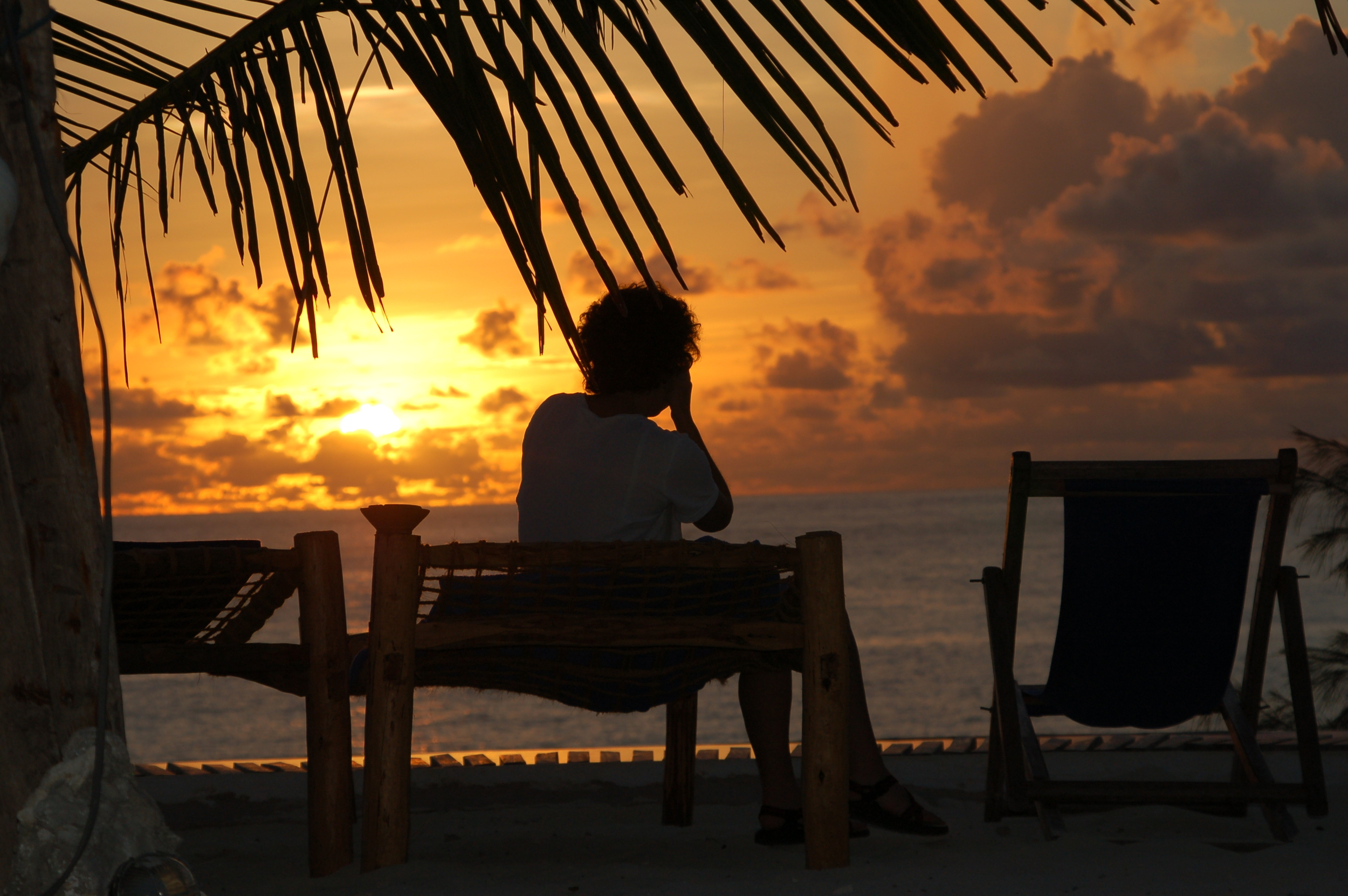 Lodging Links:
Gennifer is able to provide lodging at exceptional prices. Below is just a sampling of the lodges we might use on your safari. There are many other options depending on your preferred type and location of safari.
If you see a picture of lodging on this website that intrigues you, please contact Gennifer for more information.
A few of the pictures of lodging and dining on this website were provided by Selous showing their camps in Tanzania.