The Southern Circuit
The Southern Circuit of Tanzania is less accessible, and consequently is less traveled and less disturbed by humans. You'll see animals in a more natural habitat, reflecting limited intrusions by people.
Because travel is more challenging — you'll take a bush plane between safaris — you'll want to stay several days in each of our luxurious lodges.
While your safari may include a road vehicle, in the south you may also walk or travel by boat to see animals.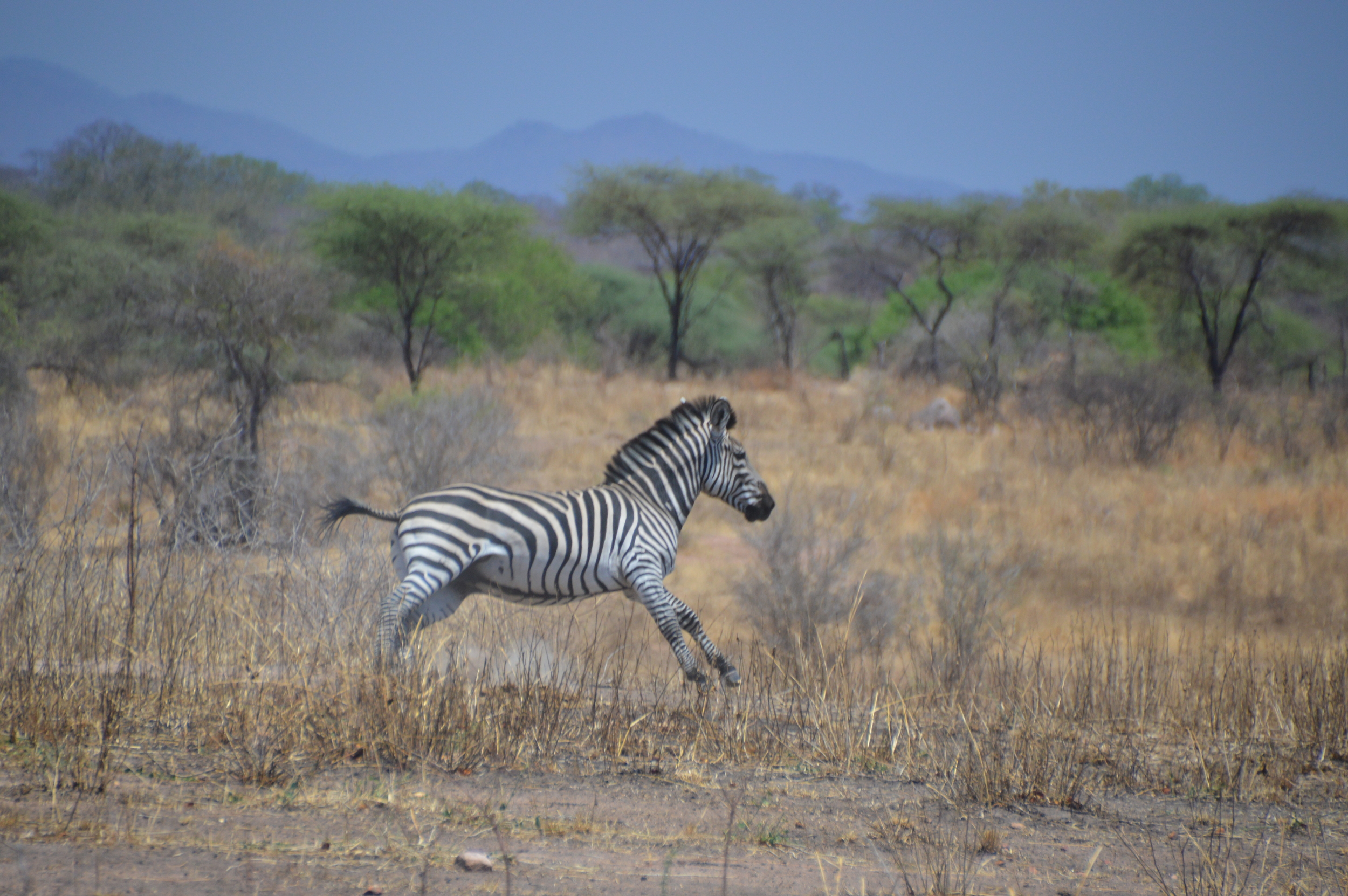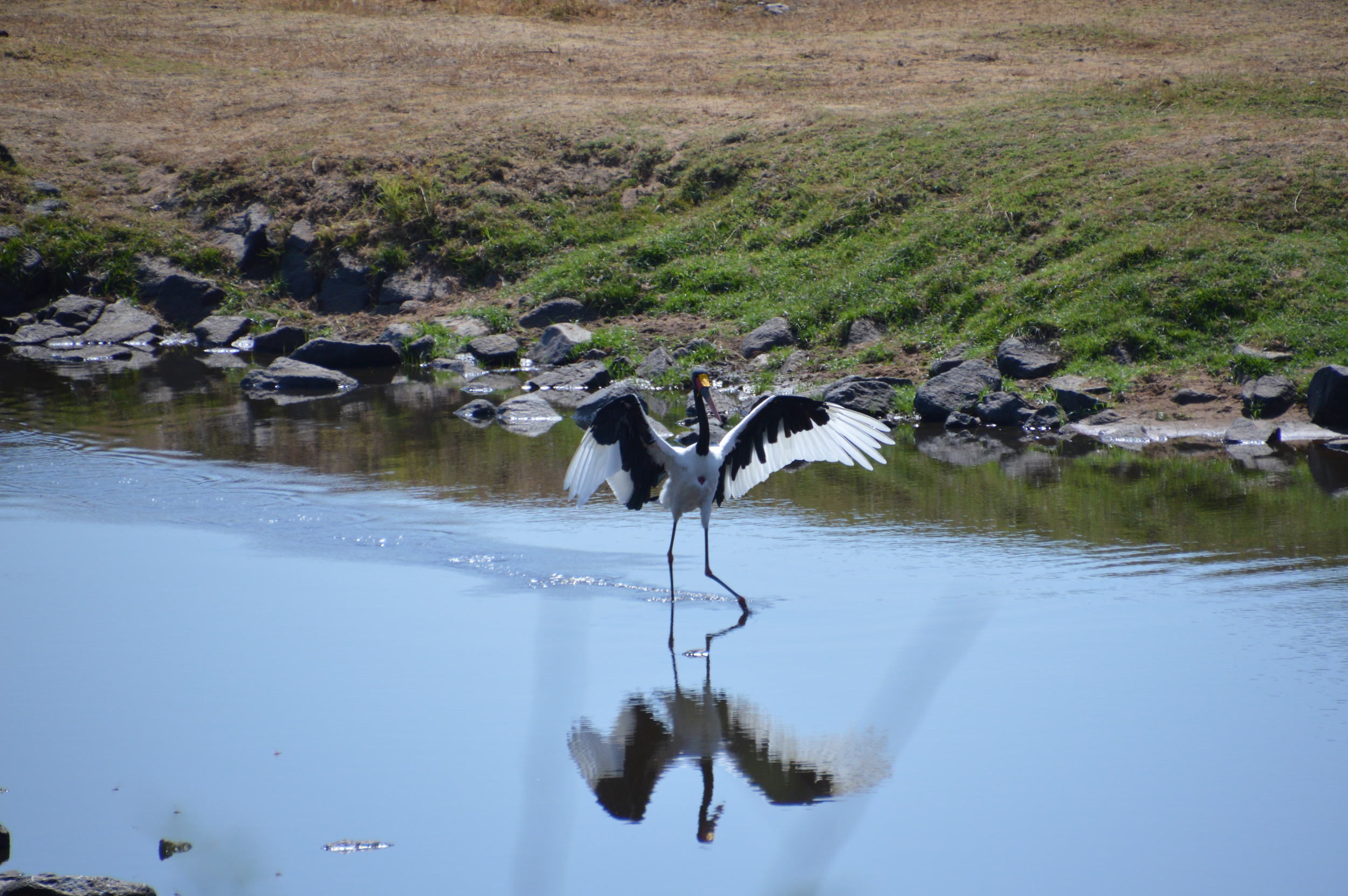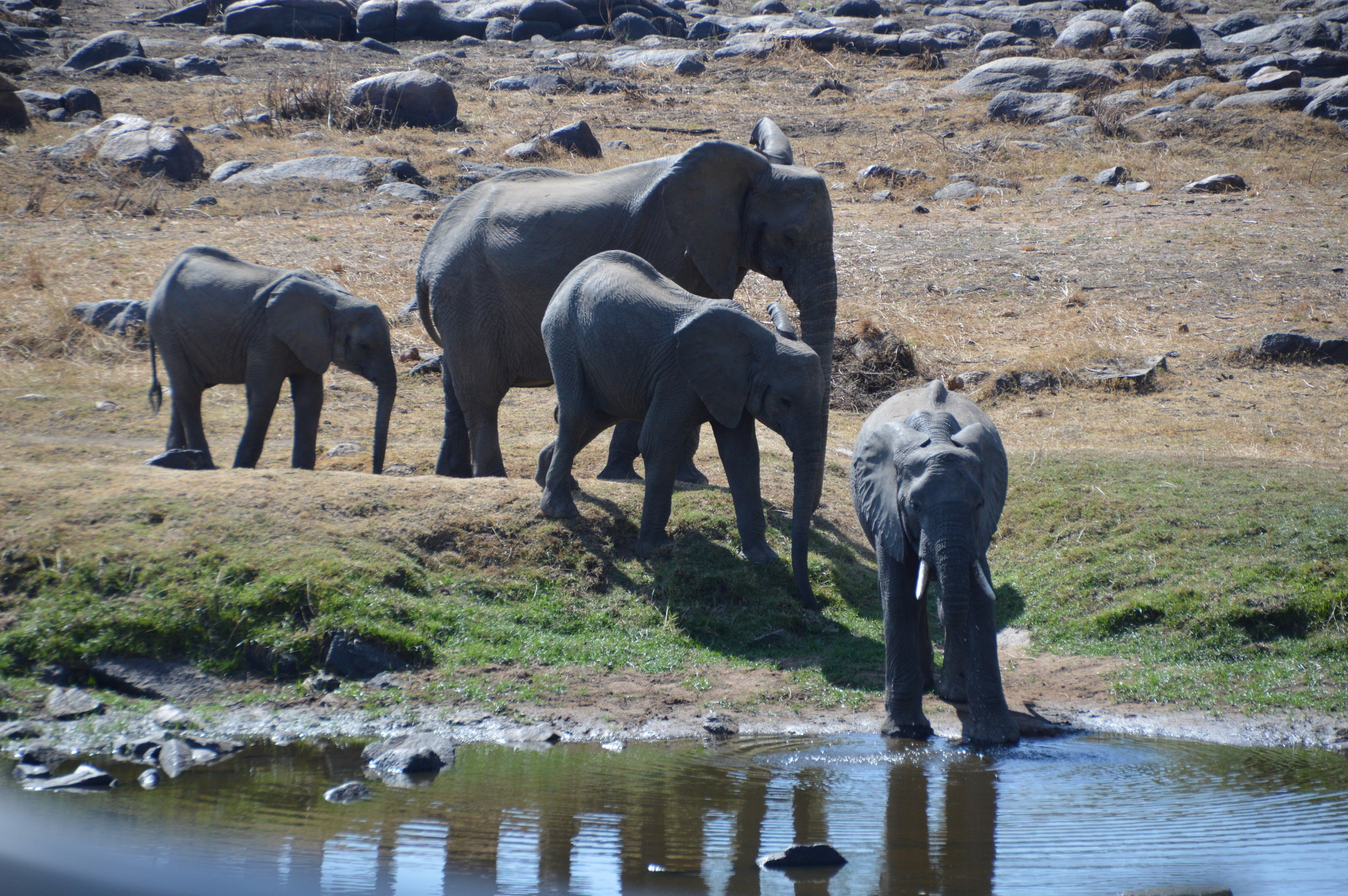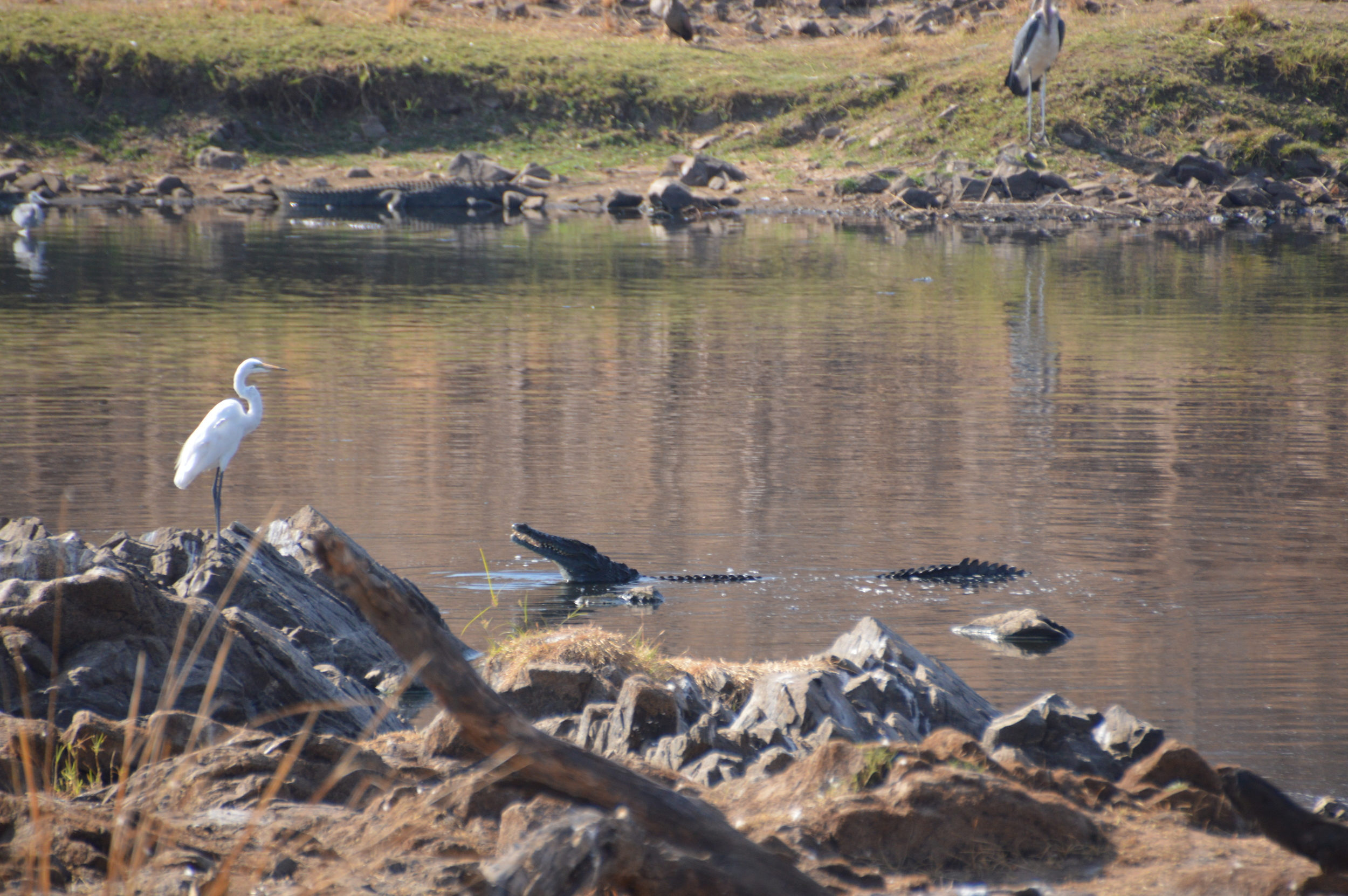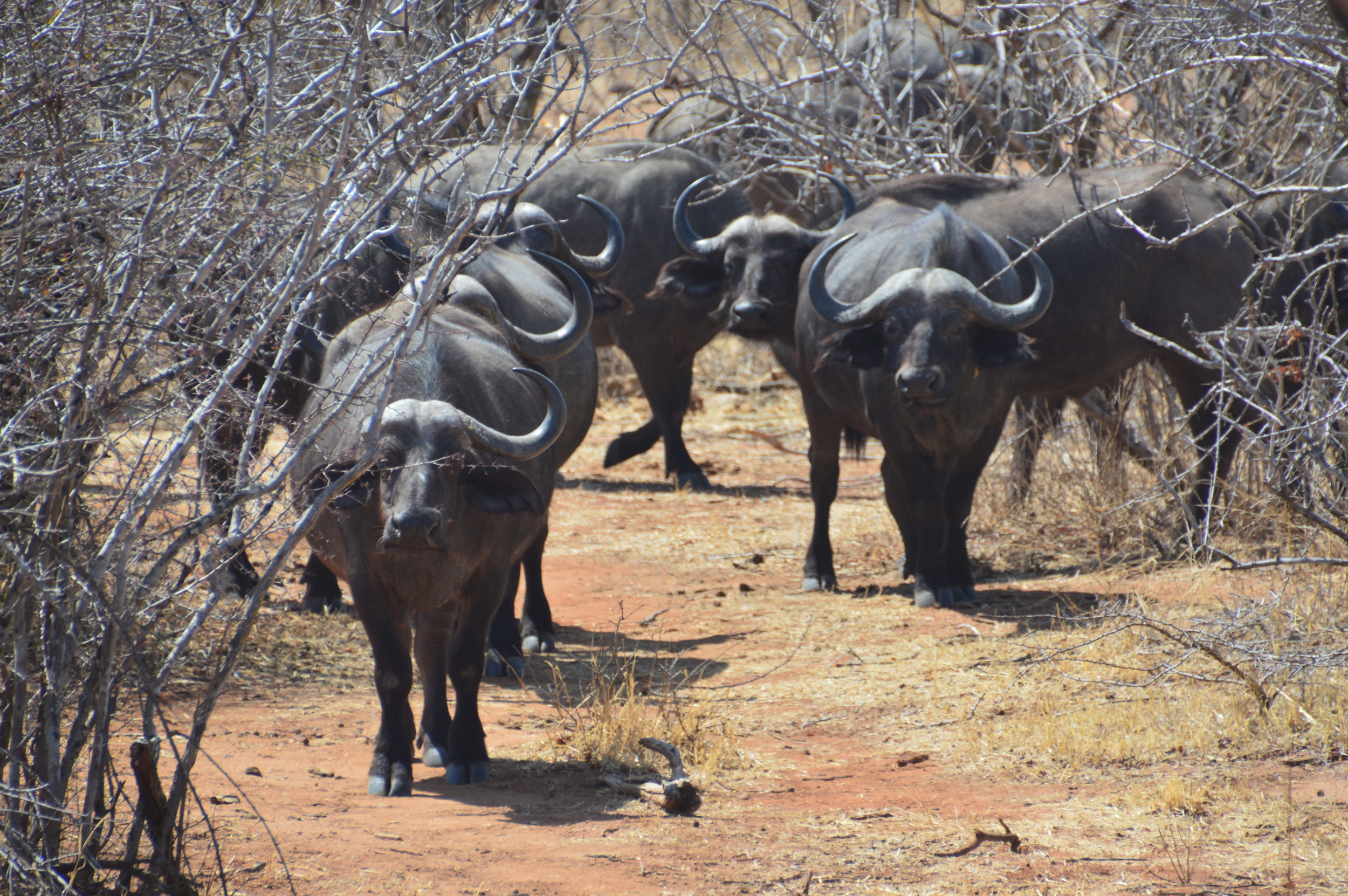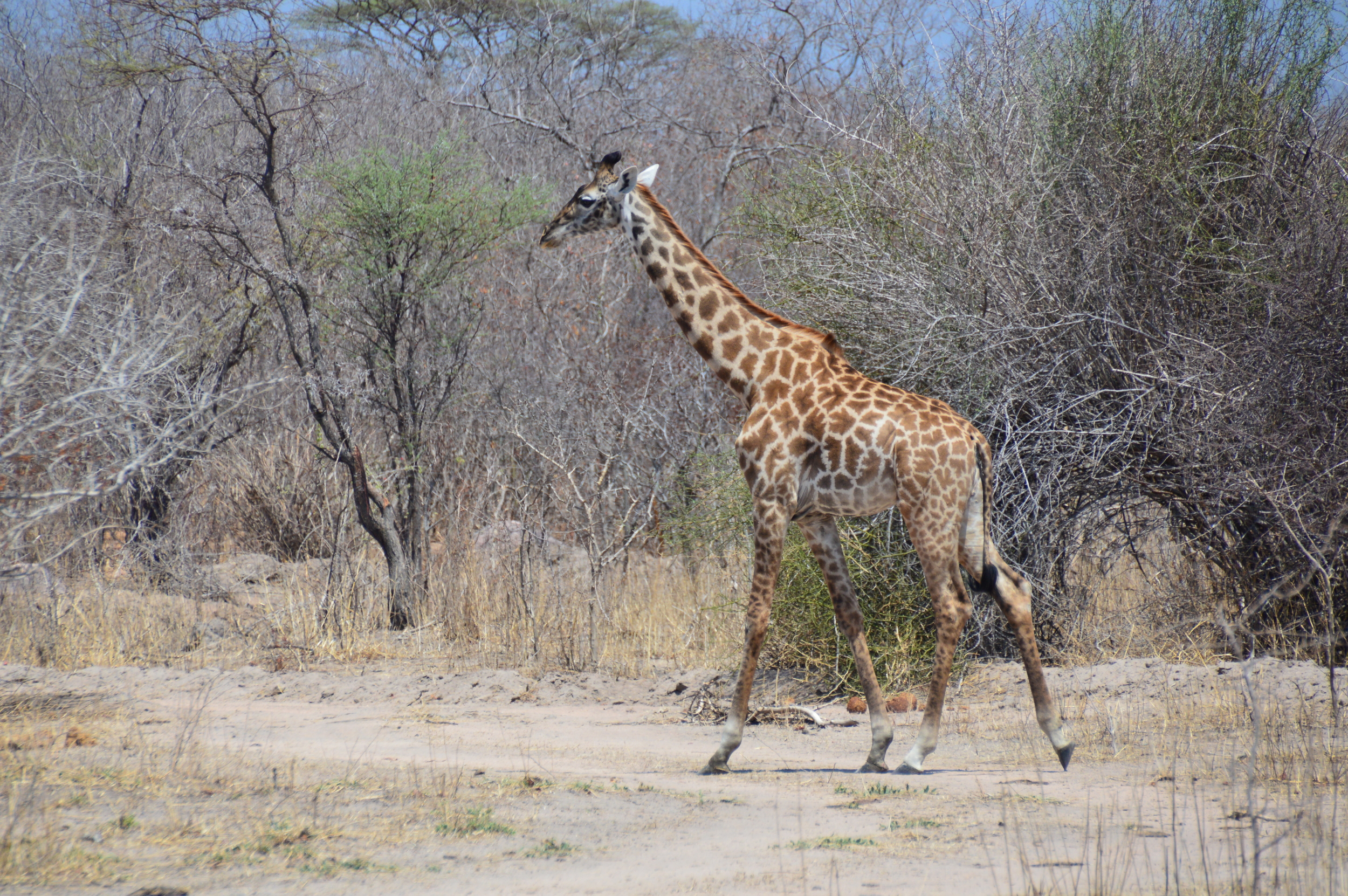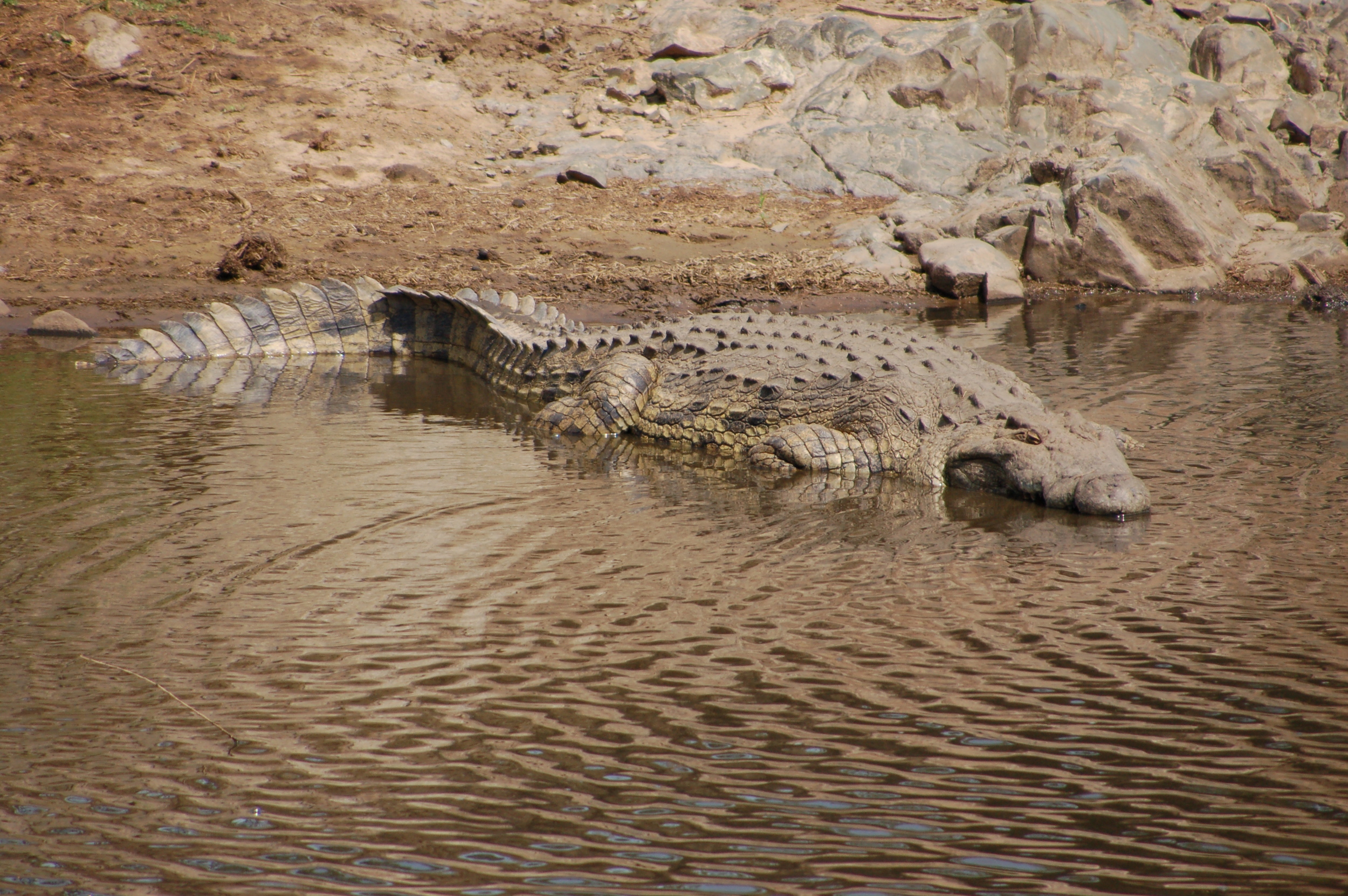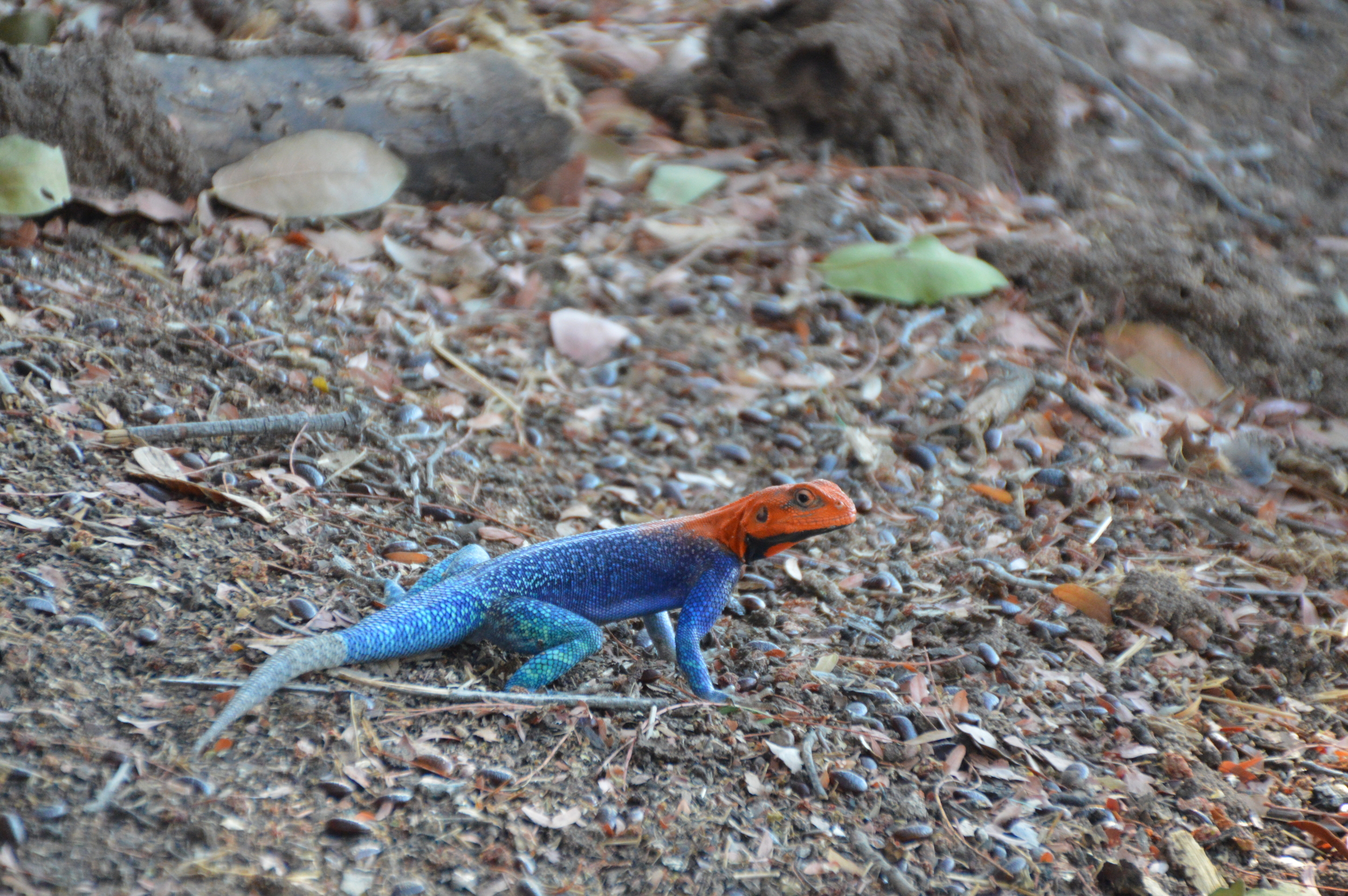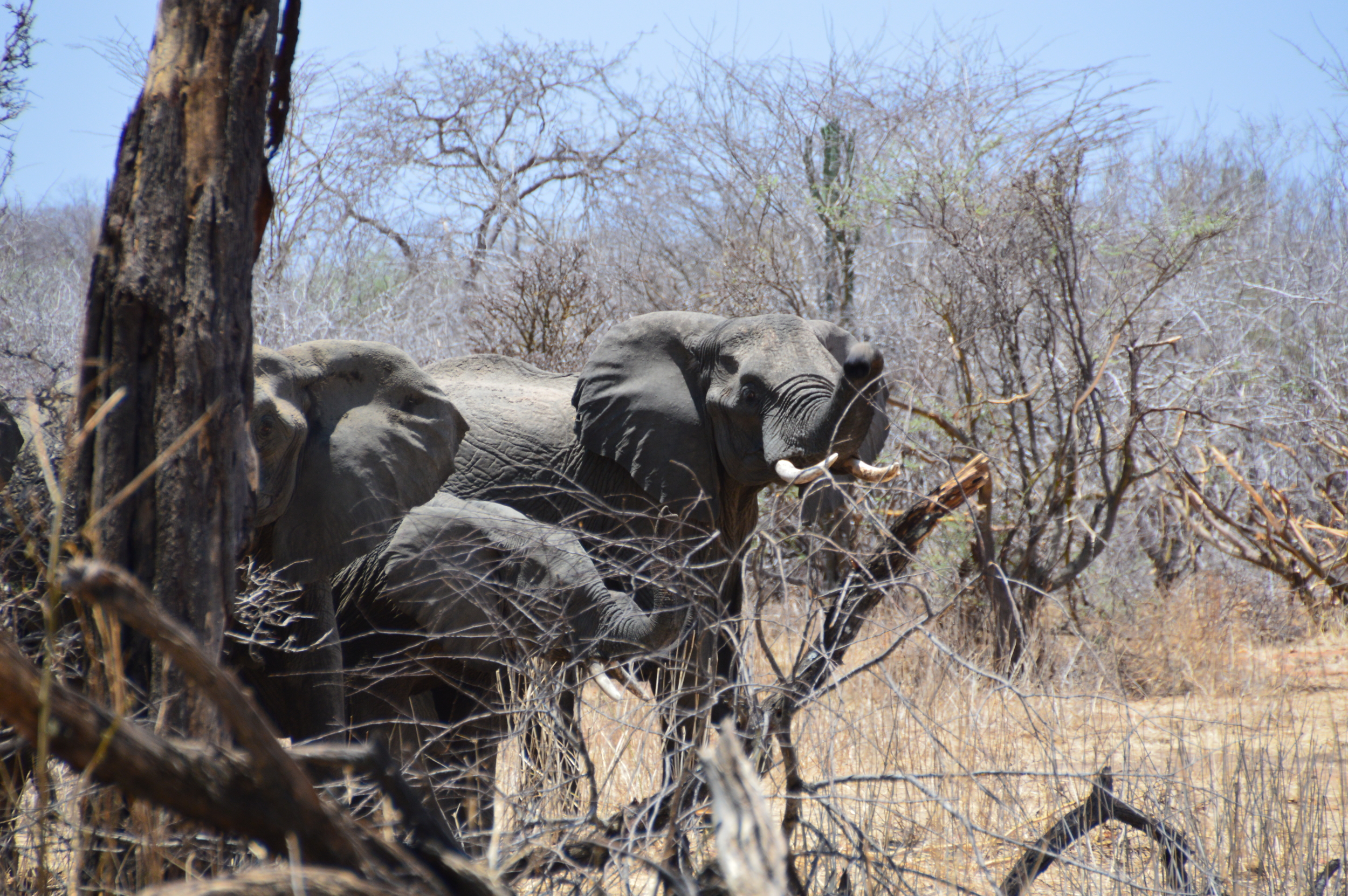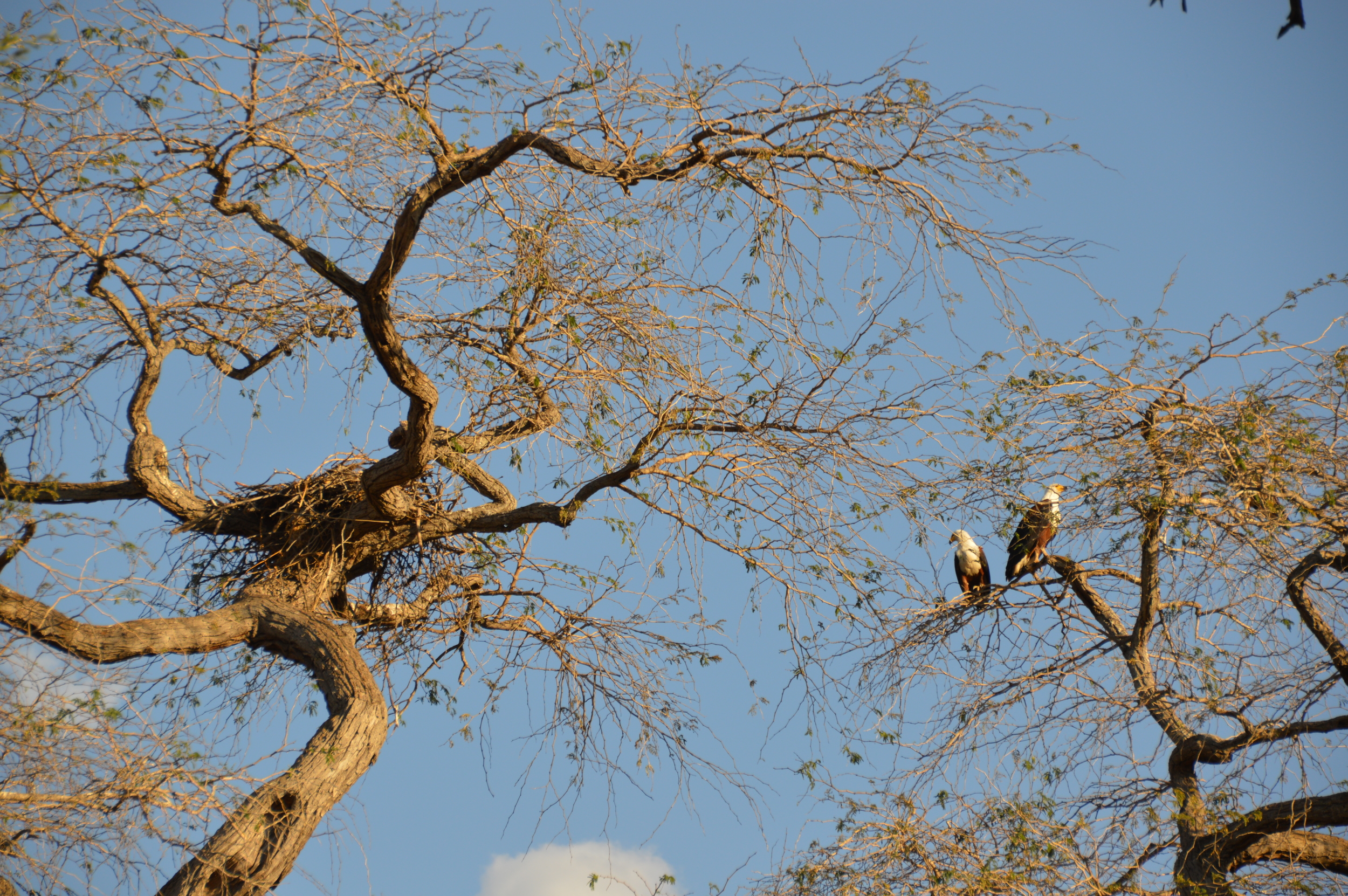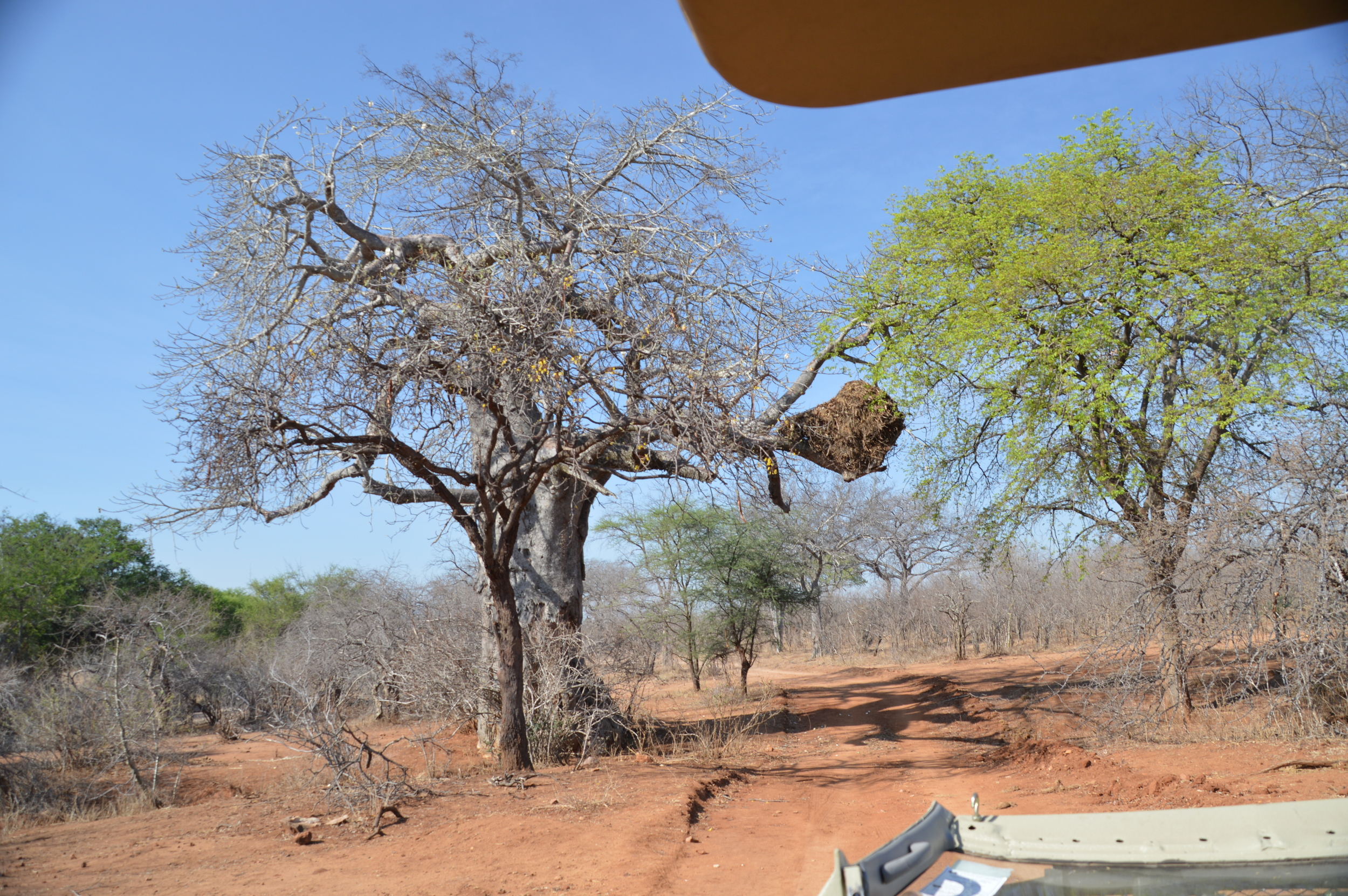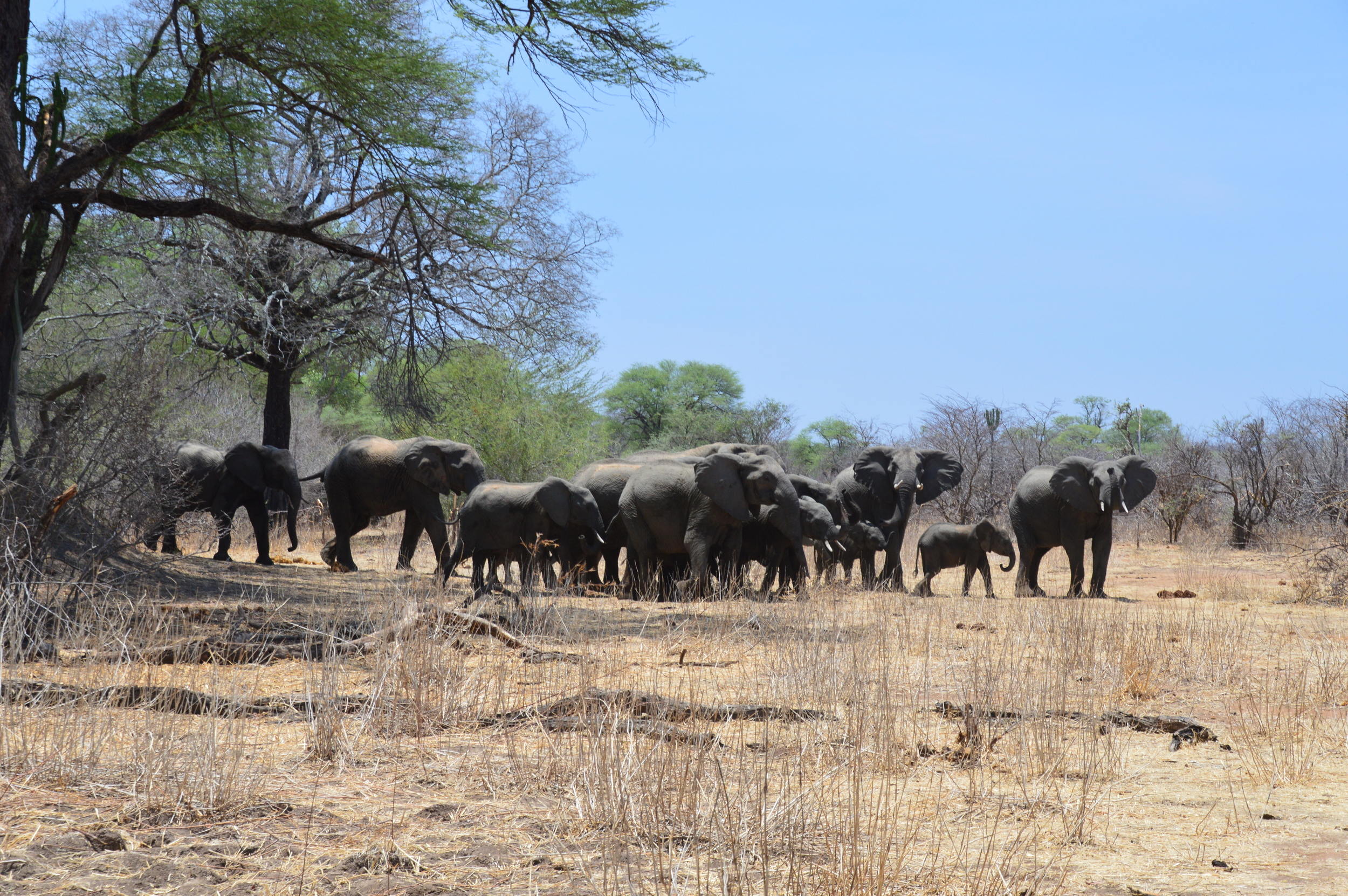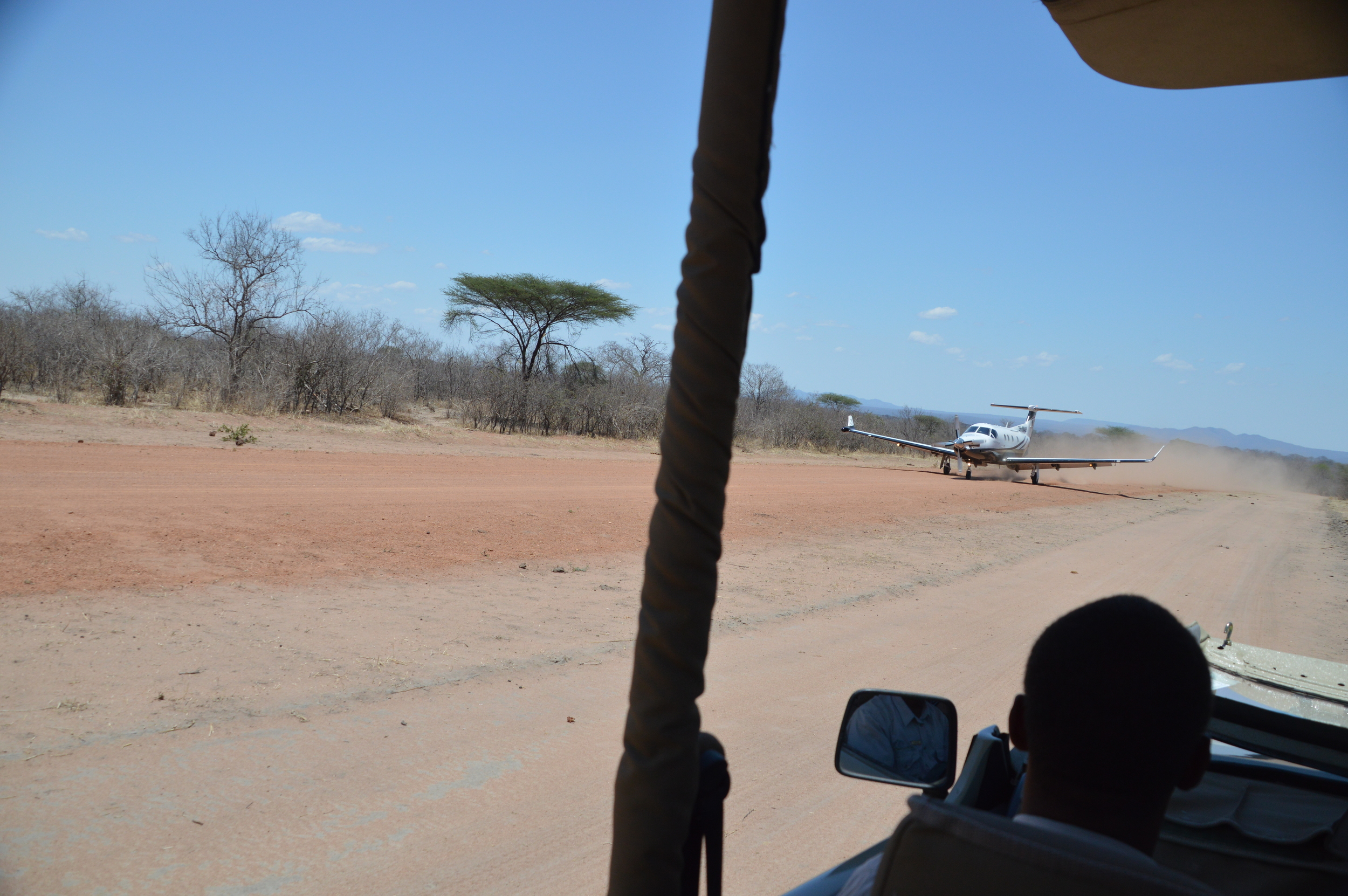 Your Southern Circuit trip may include:
Ruaha National Park, the largest national park in Tanzania known for its unspoiled landscape and rare animals.

Selous Game Reserve, a UNESCO World Heritage Centre, is an immense game reserve with a variety of habitats including open grassland, forest, swamps, and rainforest. Seasonal flooding of "sand rivers" contributes to the unique ecosystem.

Deluxe lodges in very remote settings.

Lots of animals but very rare sightings of other vehicles.