Zanzibar
A trip to Zanzibar can be done on its own, or it is an excellent complement to either the Northern Tanzania or Southern Tanzania Safari.
This exotic island is a tropical wonder, ringed with white beaches and clear waters.
Its history and Persian influence are evident in the architecture of Stone Town, a UNESCO World Heritage Site.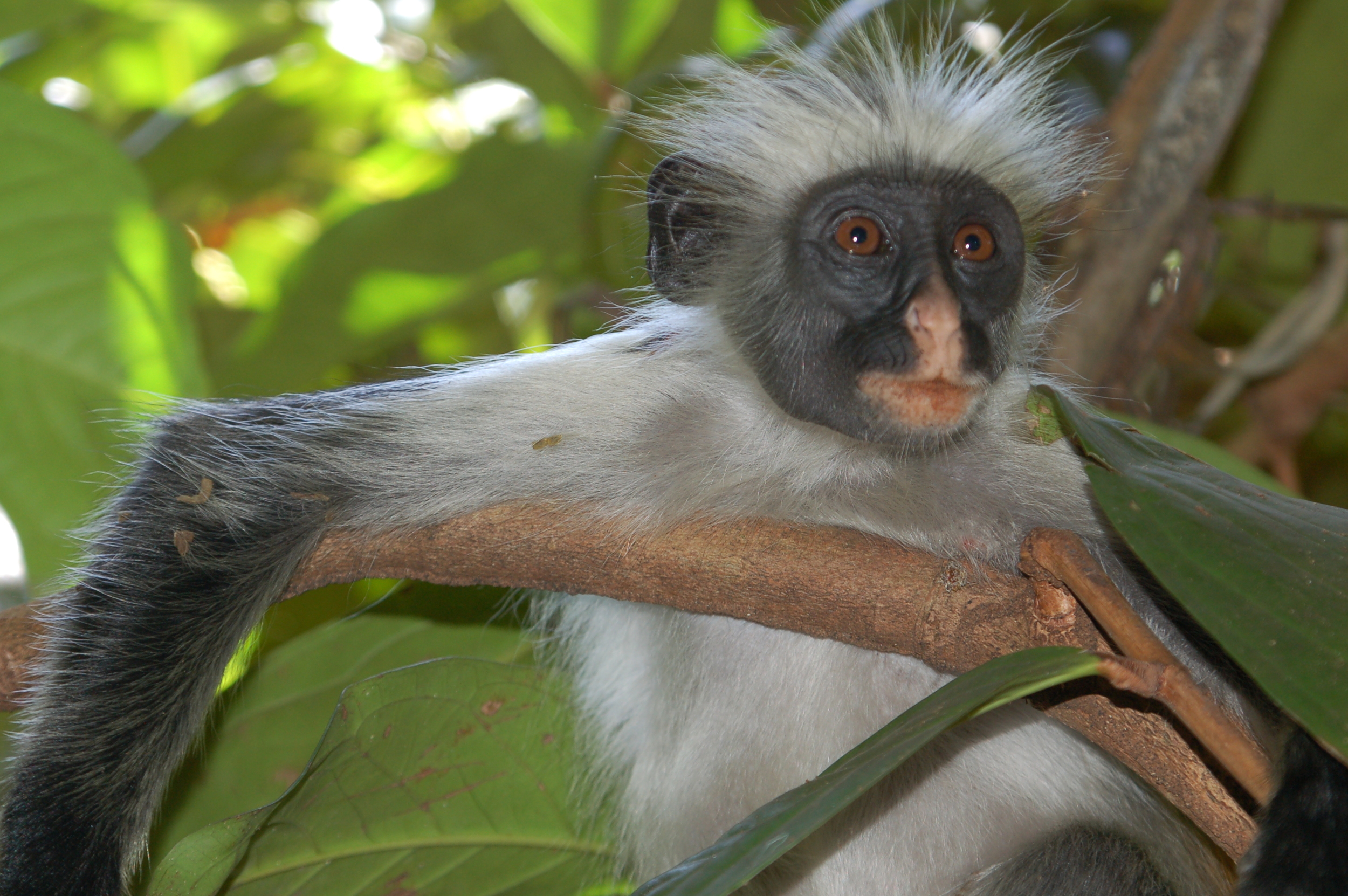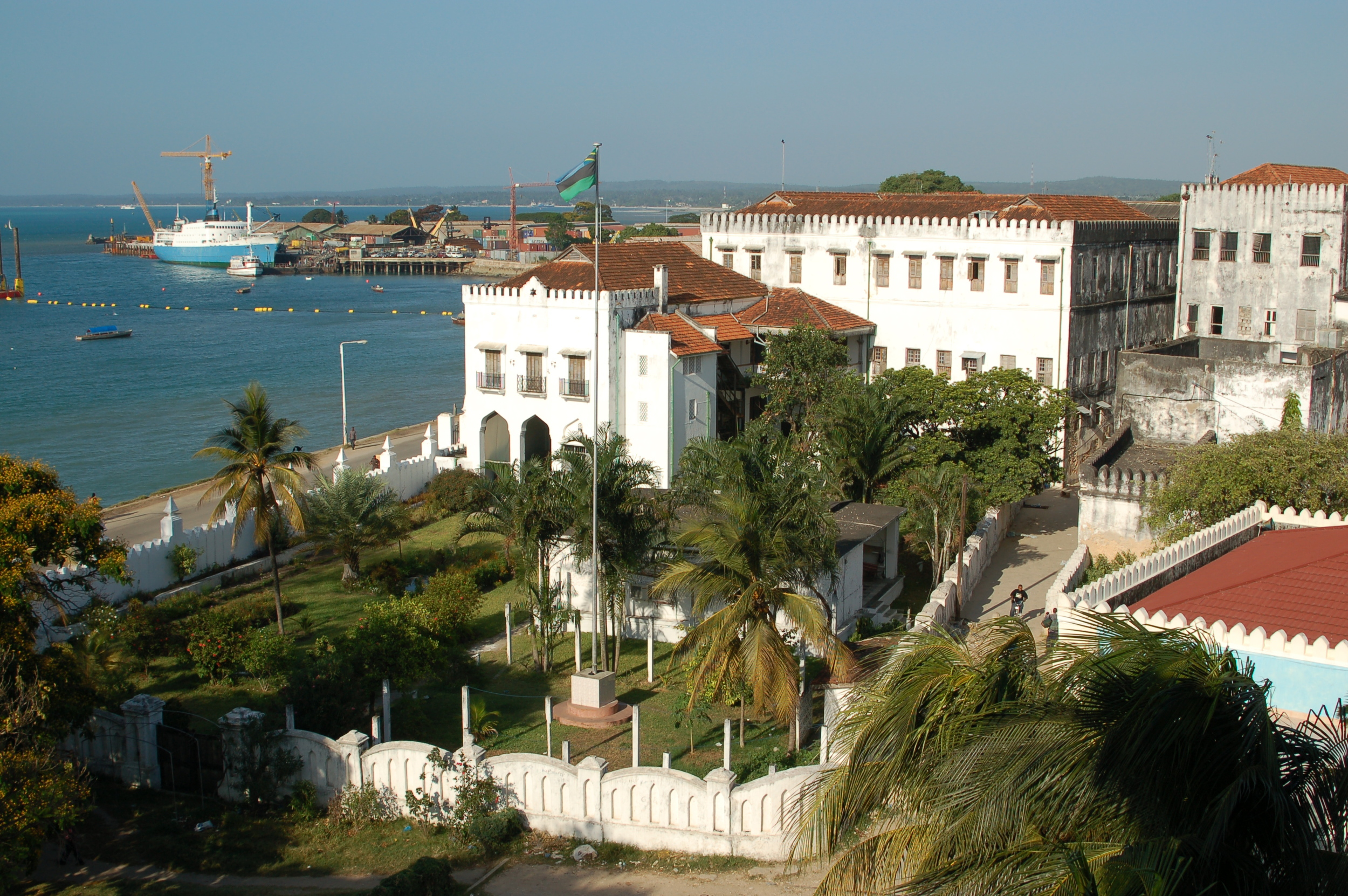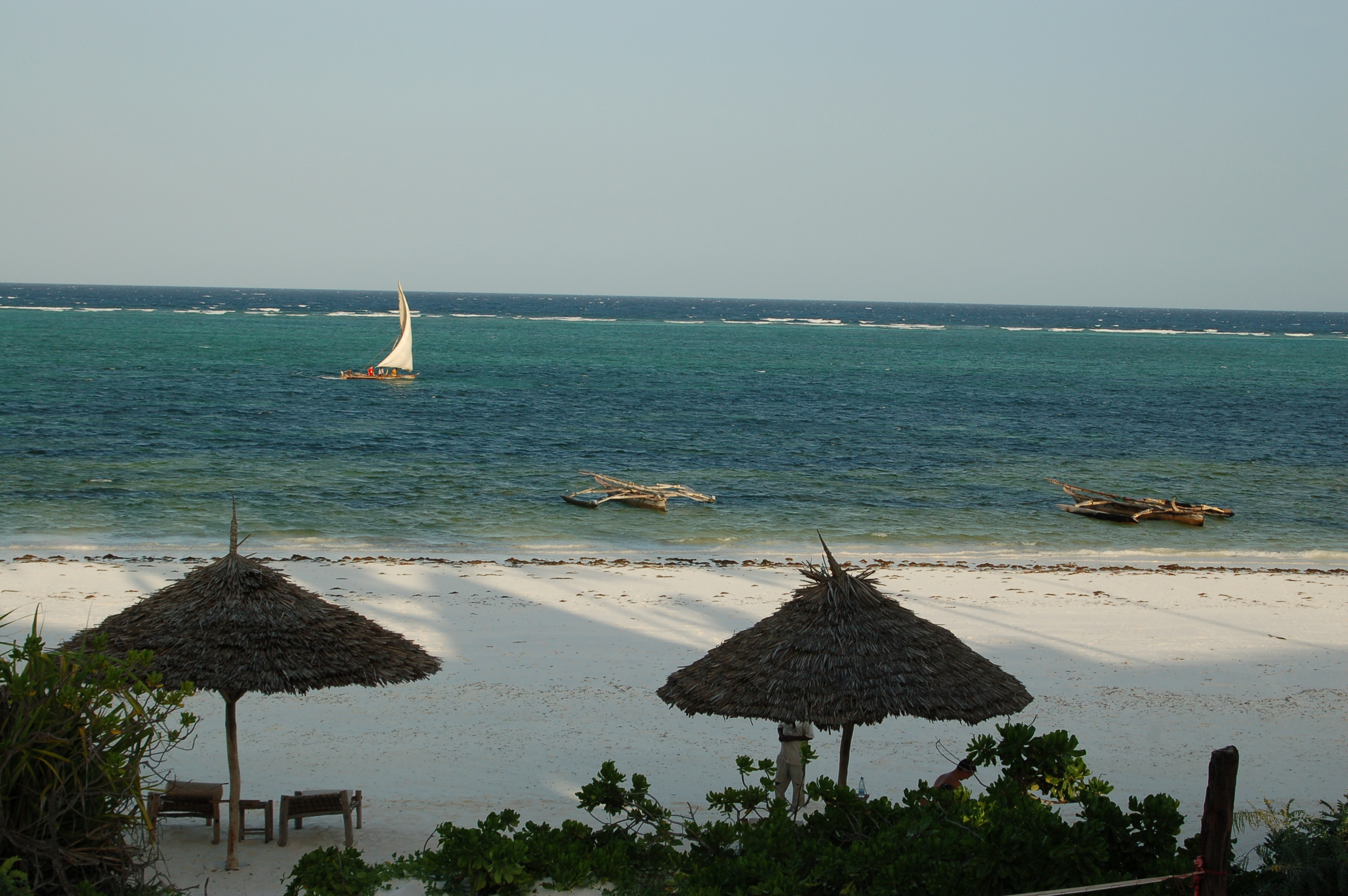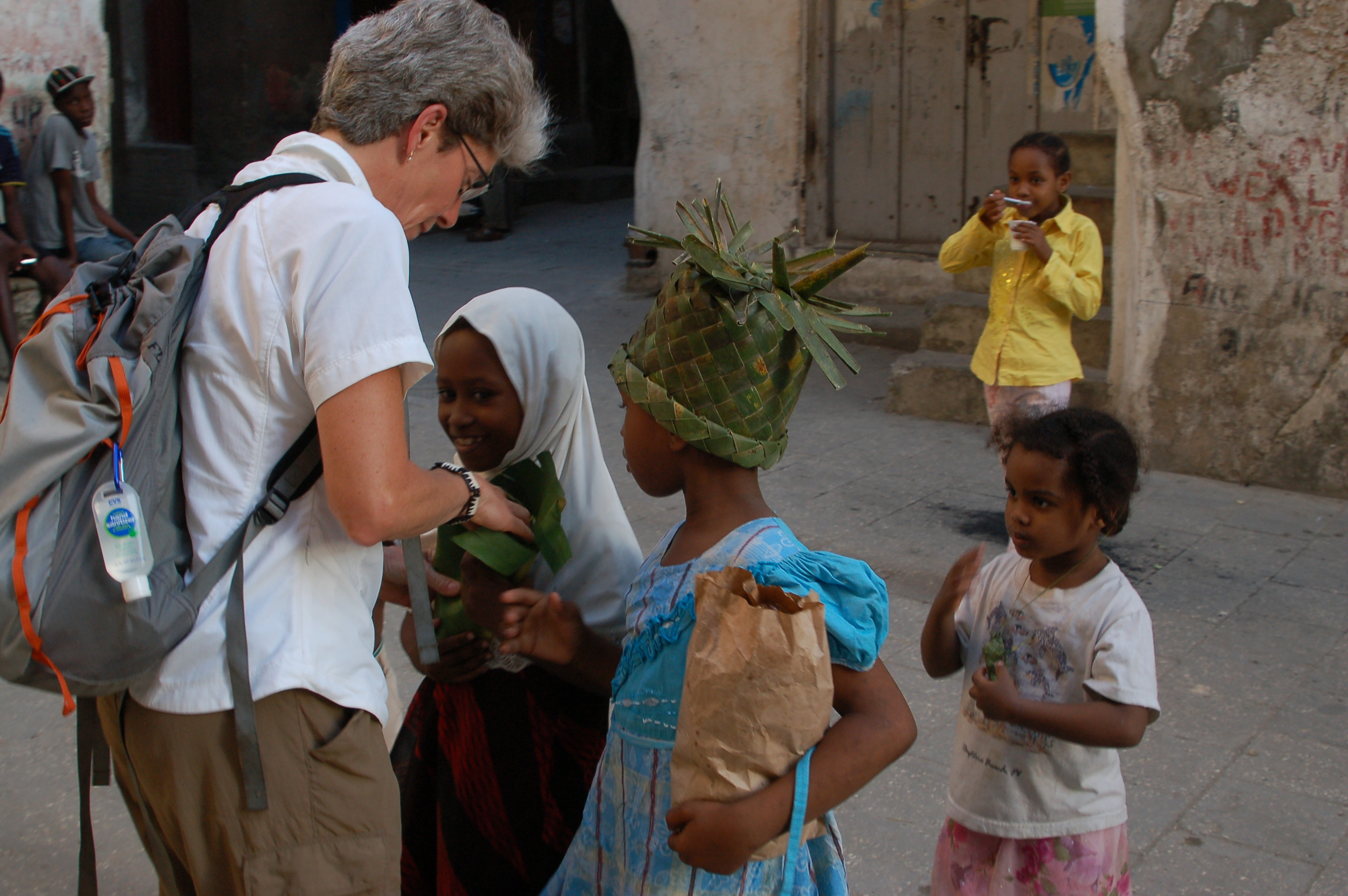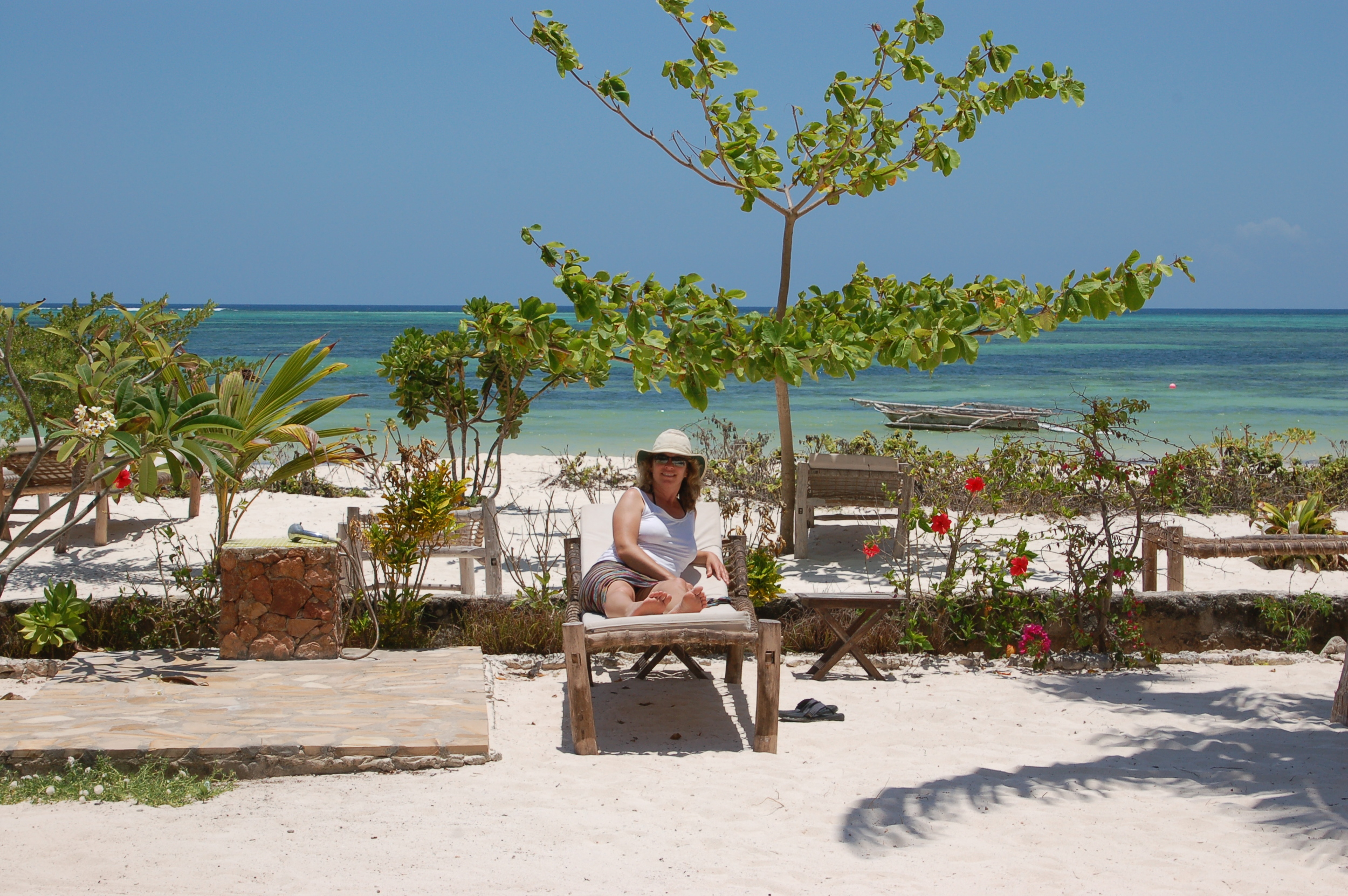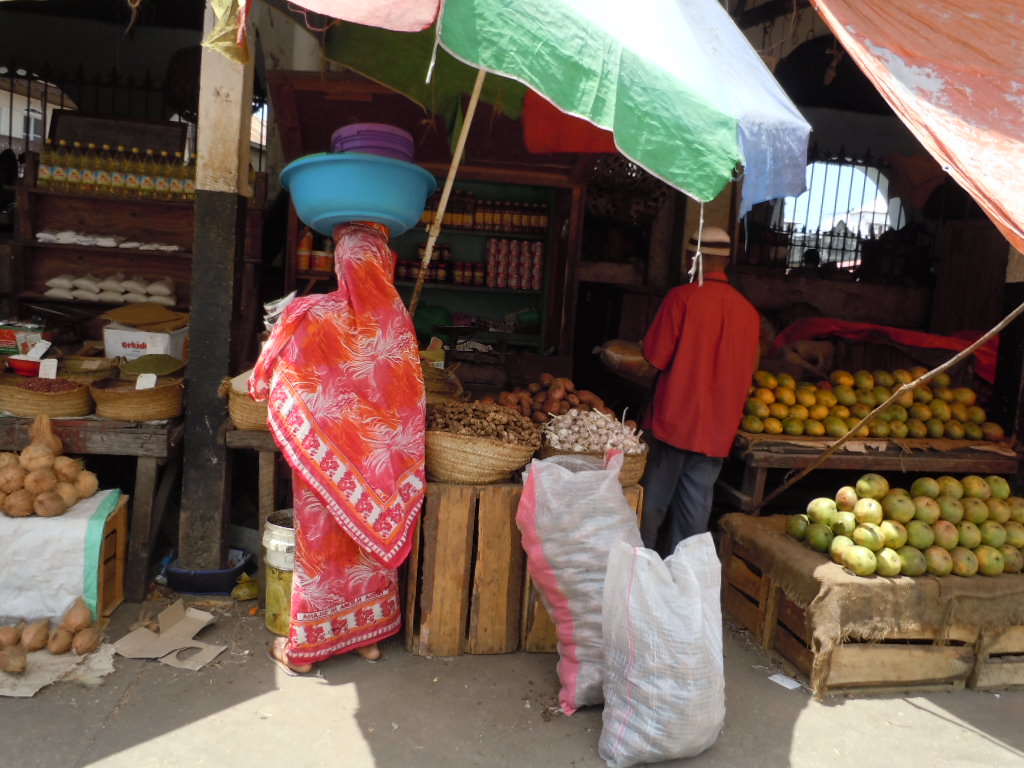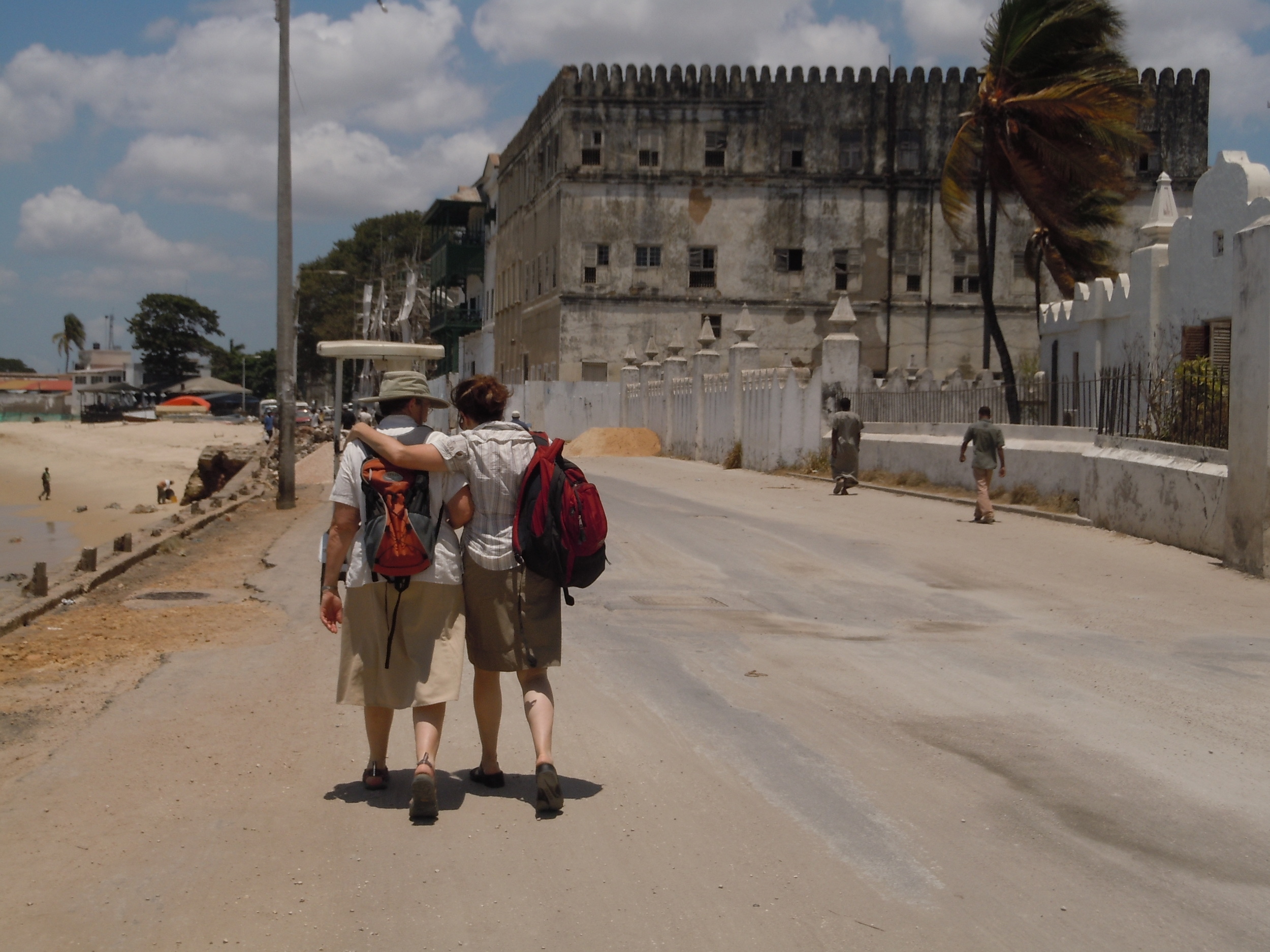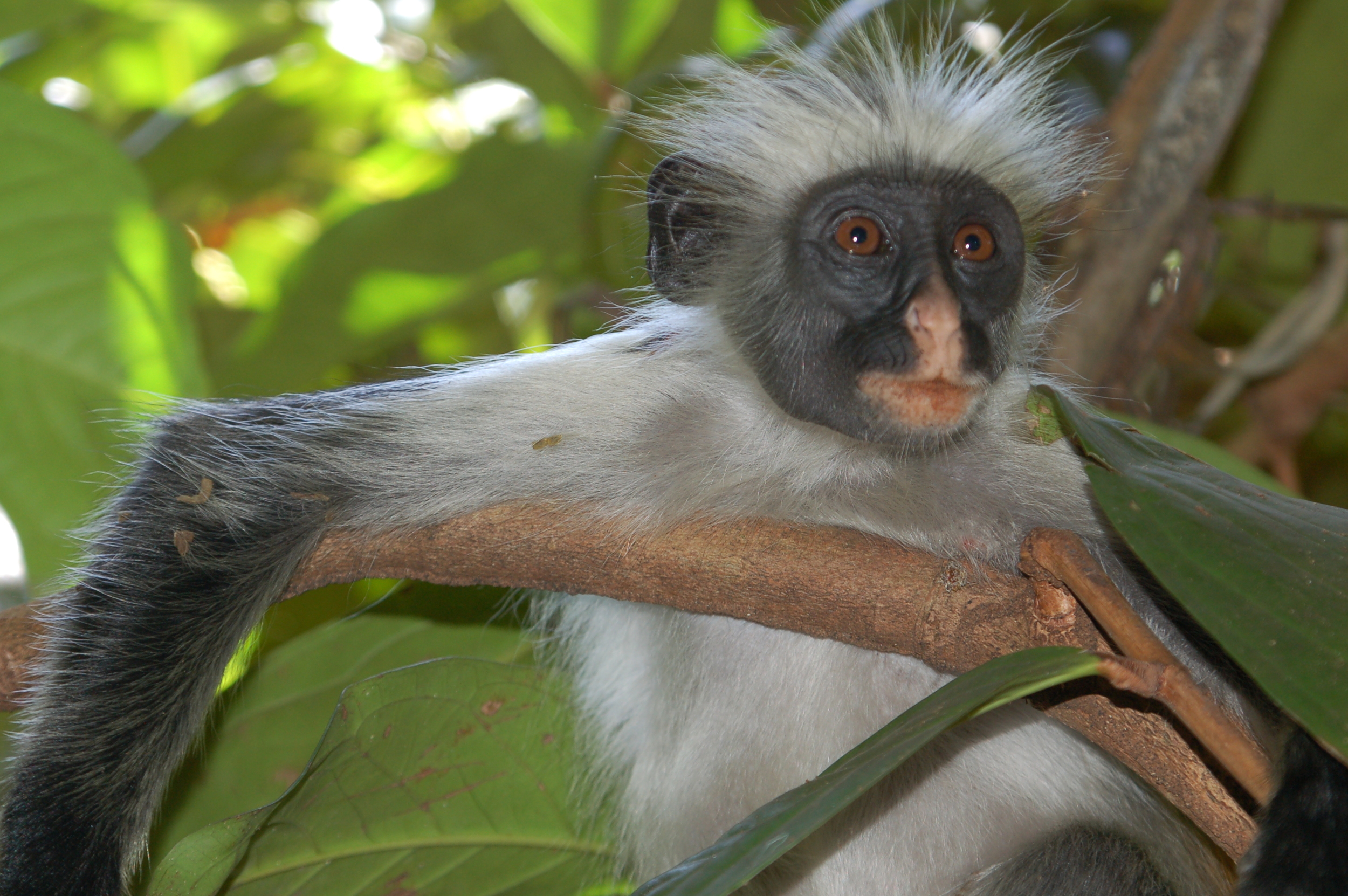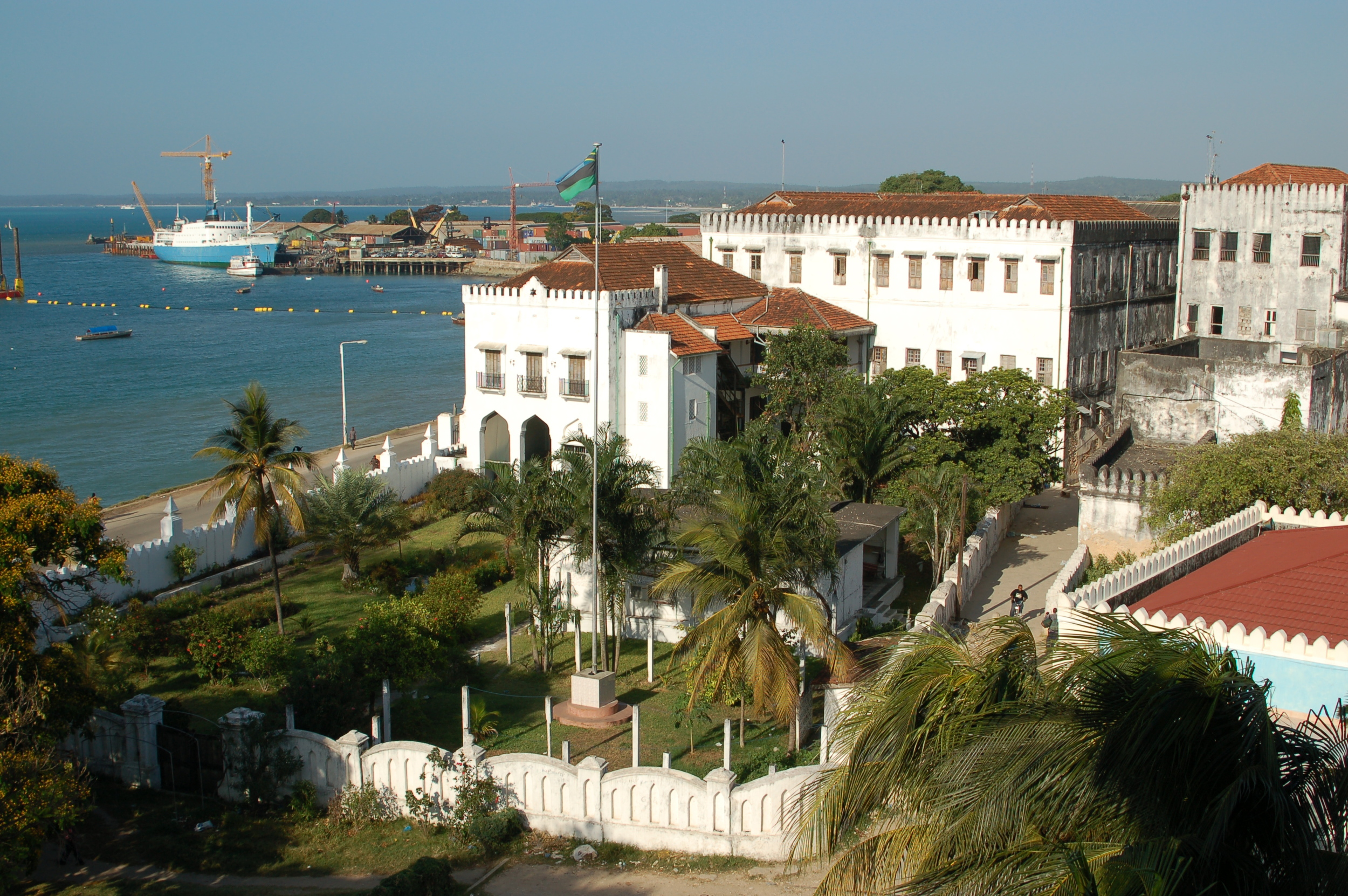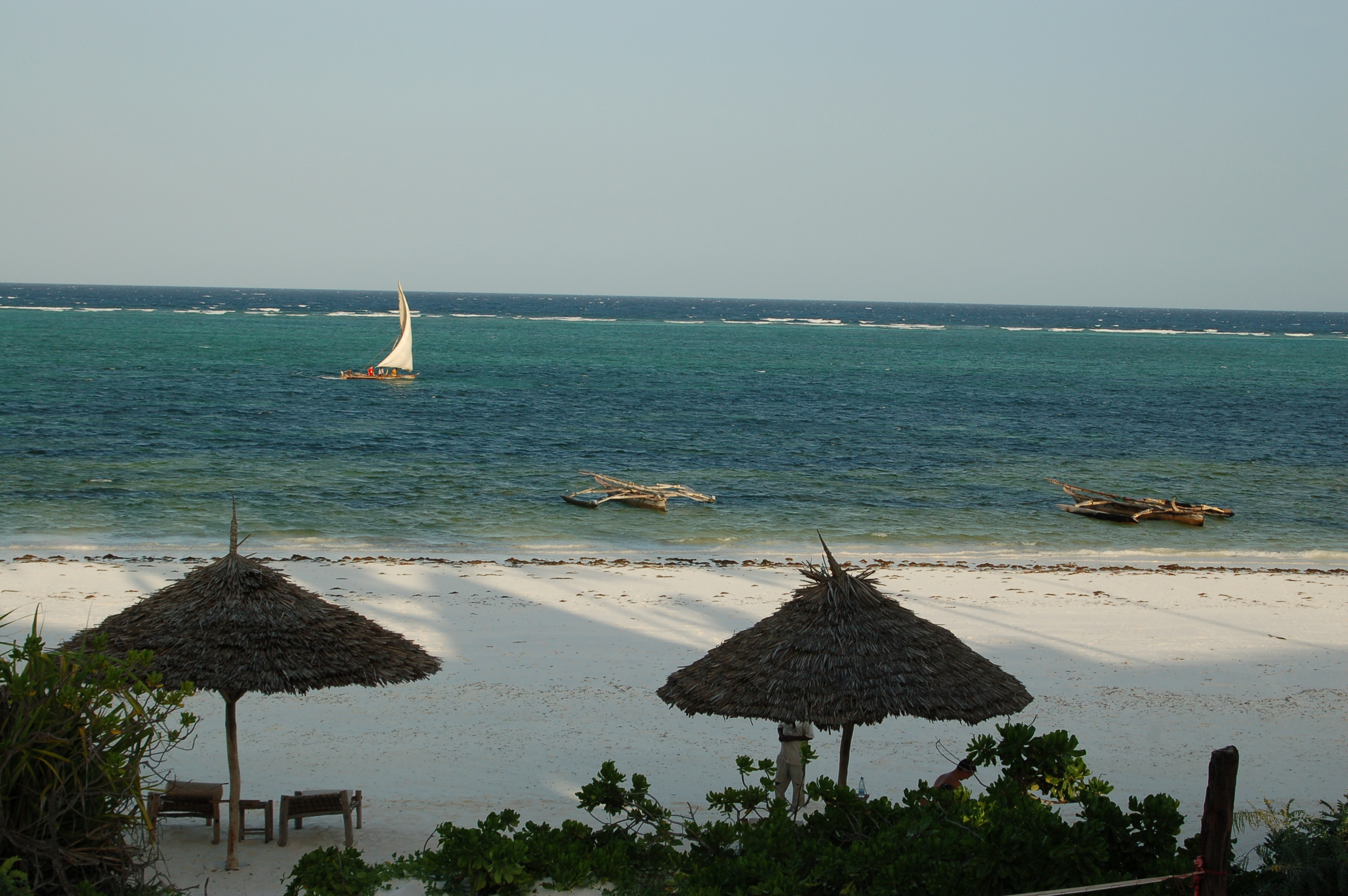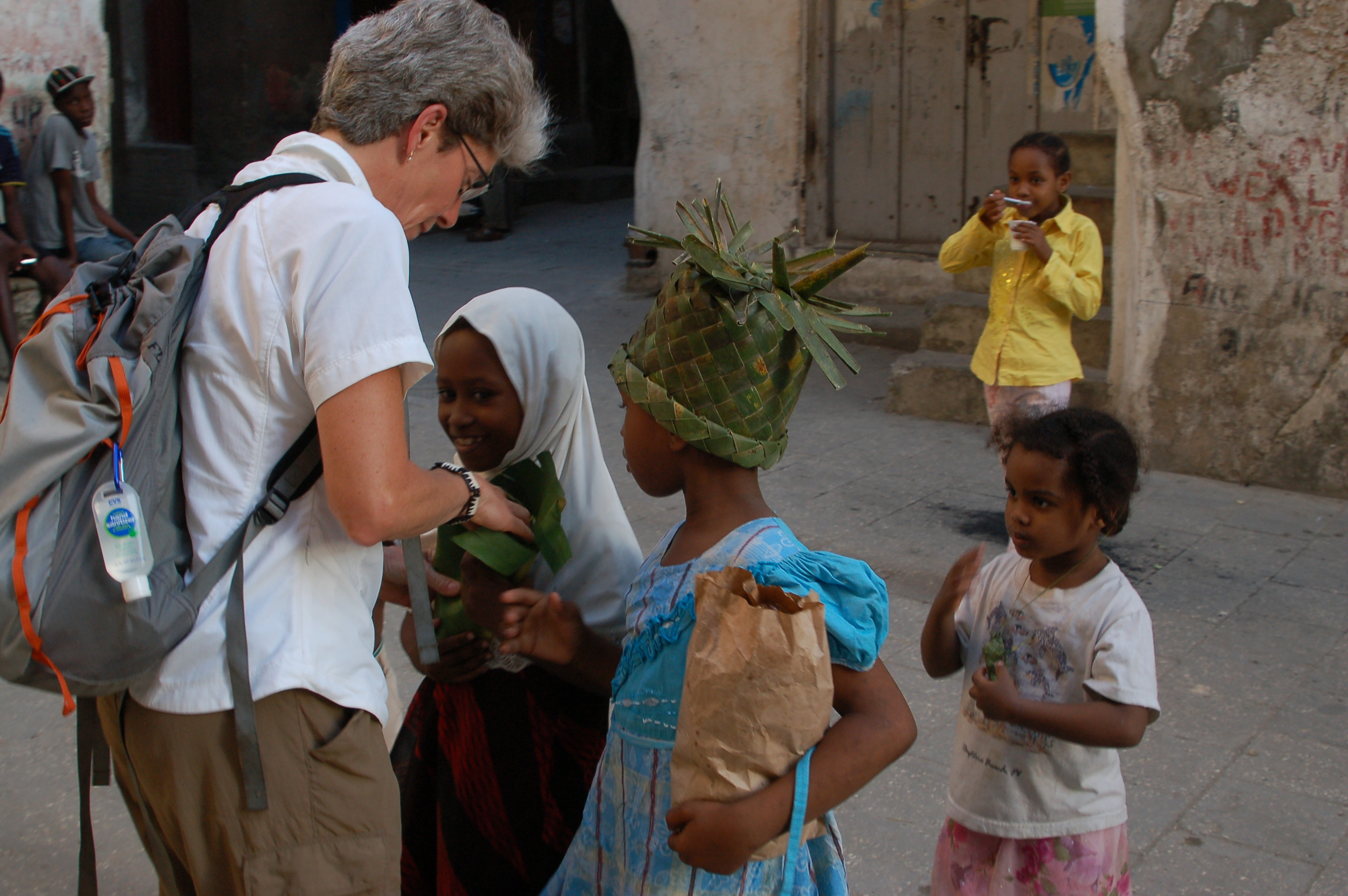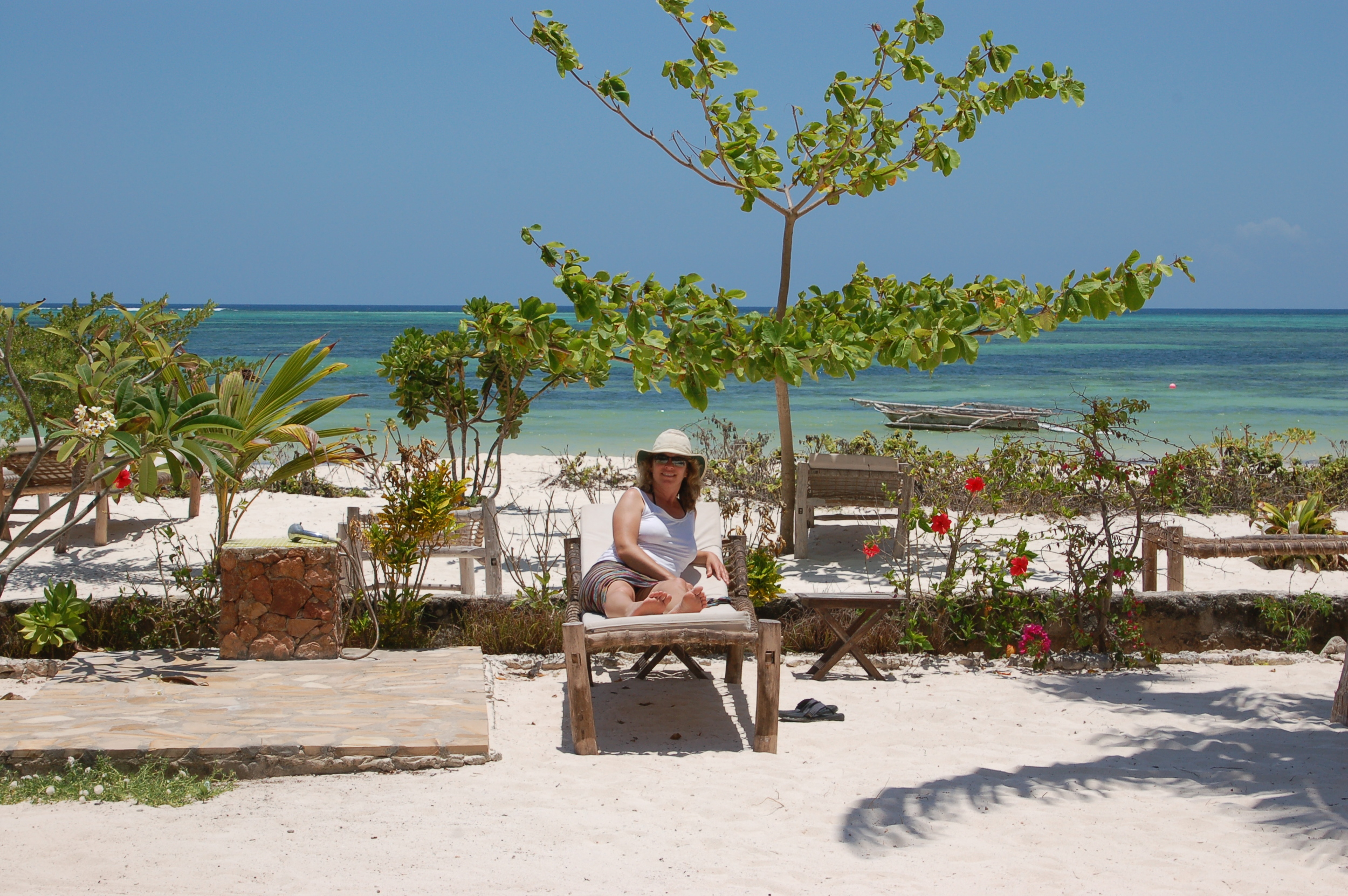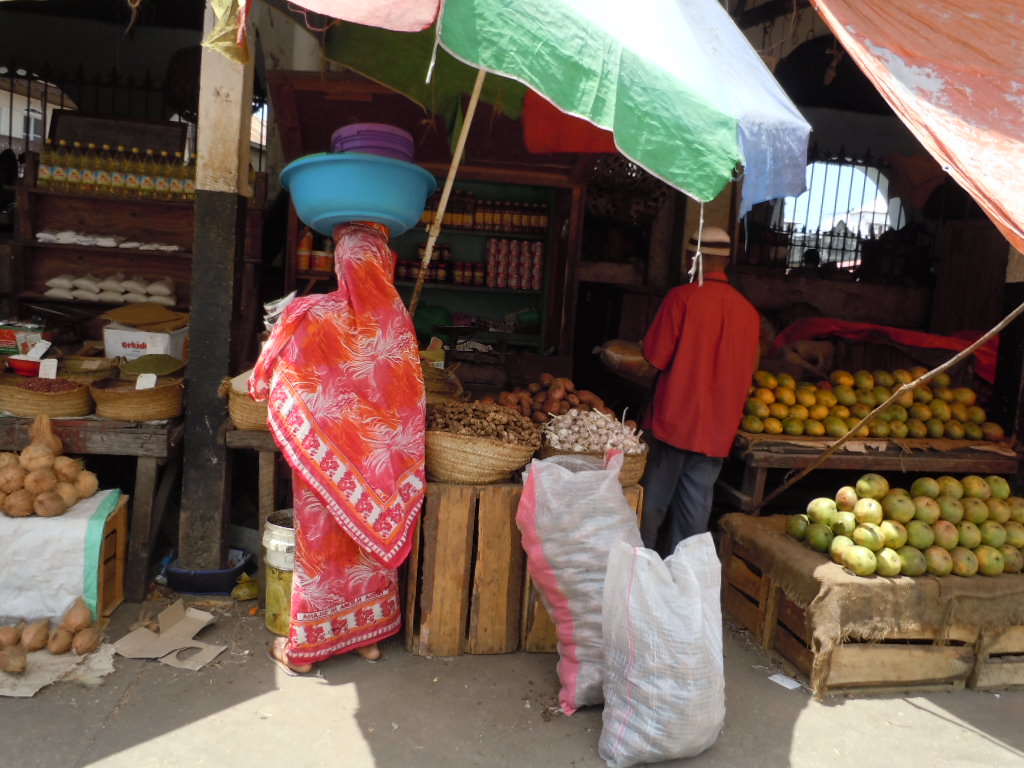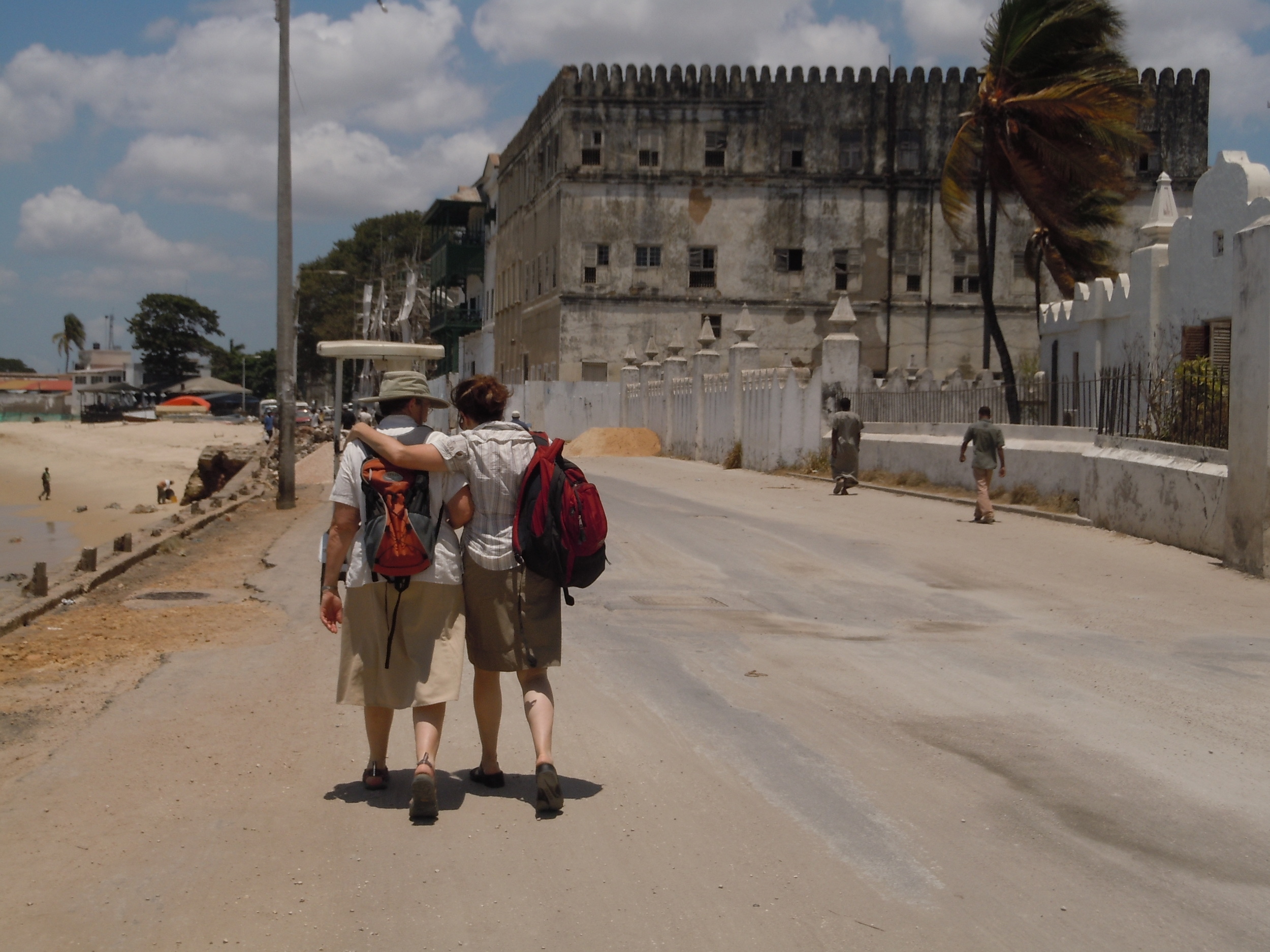 Your GenSafaris trip to Zanzibar may include:
A stroll through the winding narrow streets of Stone Town, named for its buildings, many under restoration, constructed with local stone in the 1800s. Ornate buildings reflect the decorative influence of Persia, India and Europe as the city prospered as a slave trading center. Shops, tailors, small businesses spill out onto the streets that are too narrow for cars.

An evening at Forodhani Gardens, with food vendors selling their seafood and other foods by lamplight

A tour of the slave market, memorial, and church built on a slave auction site

A tour of a spice farm, growing nutmeg, mace and other spices

Relaxing beach activities and sailing a dhow sailboat

Some of the best snorkelling and diving in the world

Excellent restaurants and bars, including Freddy Mercury's beach bar and the Rock Restaurant.