The Northern Circuit
The Northern Circuit of Tanzania averages 11–14 days.
You'll be immersed in the spectacle of the great animal migrations and a variety of animal habitats, from open savannas, to the world's largest volcano caldera, to the shores of lakes and rivers where animals gather.
You'll see: zebras and wildebeest as far as the eye can see, giraffes and elephants gracefully making their way to the river for a morning drink, and flocks of pink flamingos rising from sunset colored water.
You'll visit tribes living their traditional lifestyles, and the site of man's origins.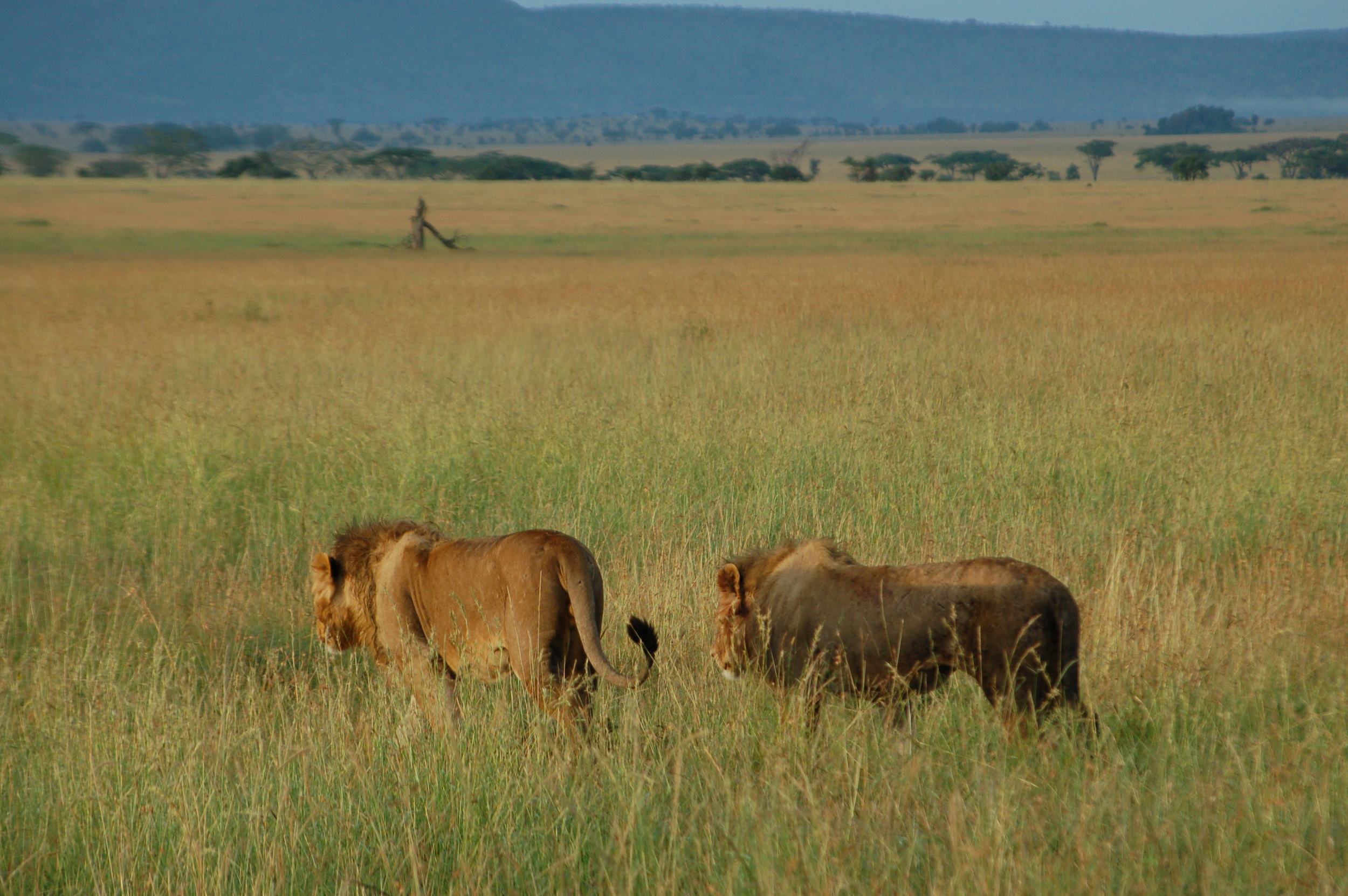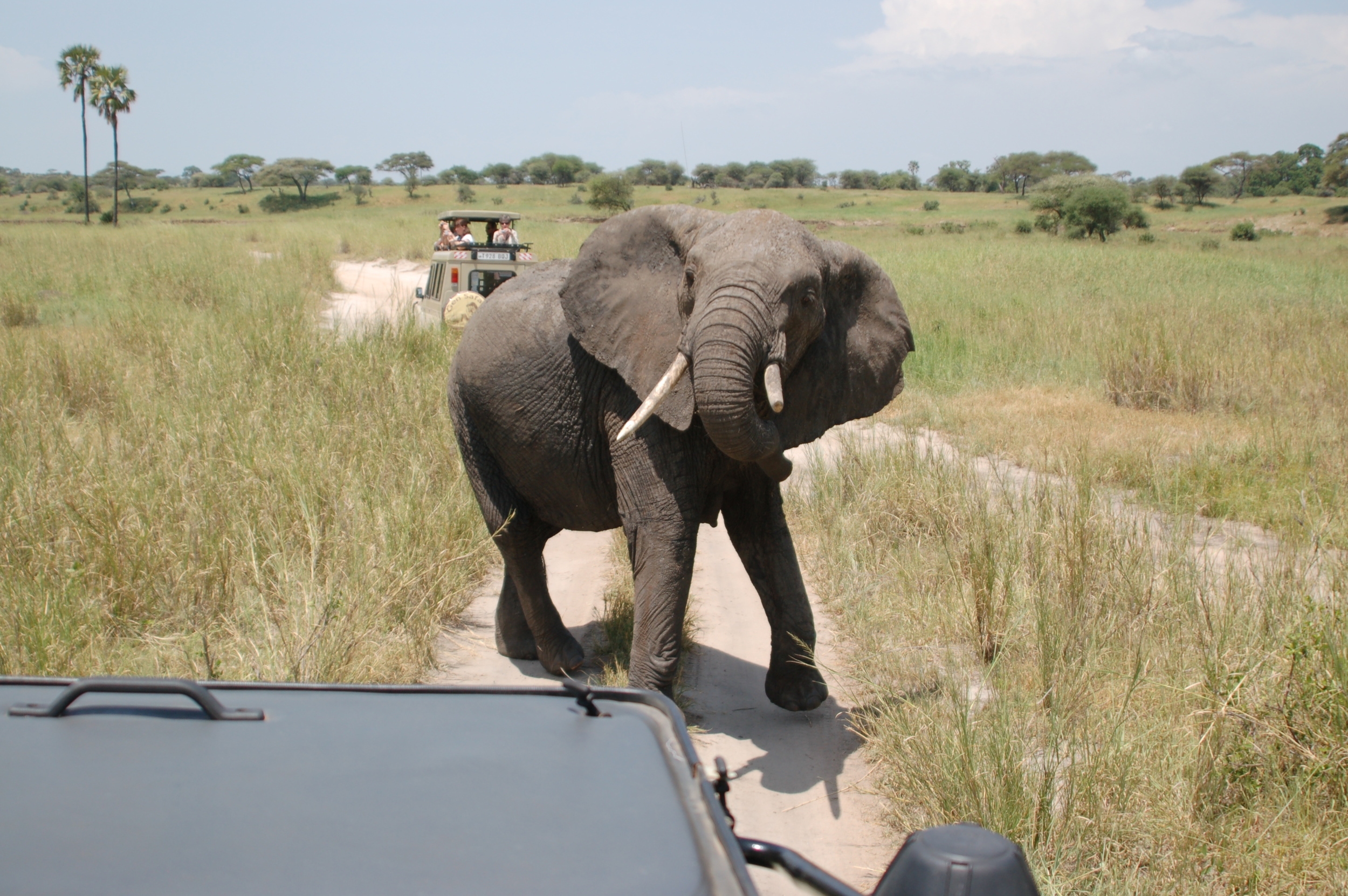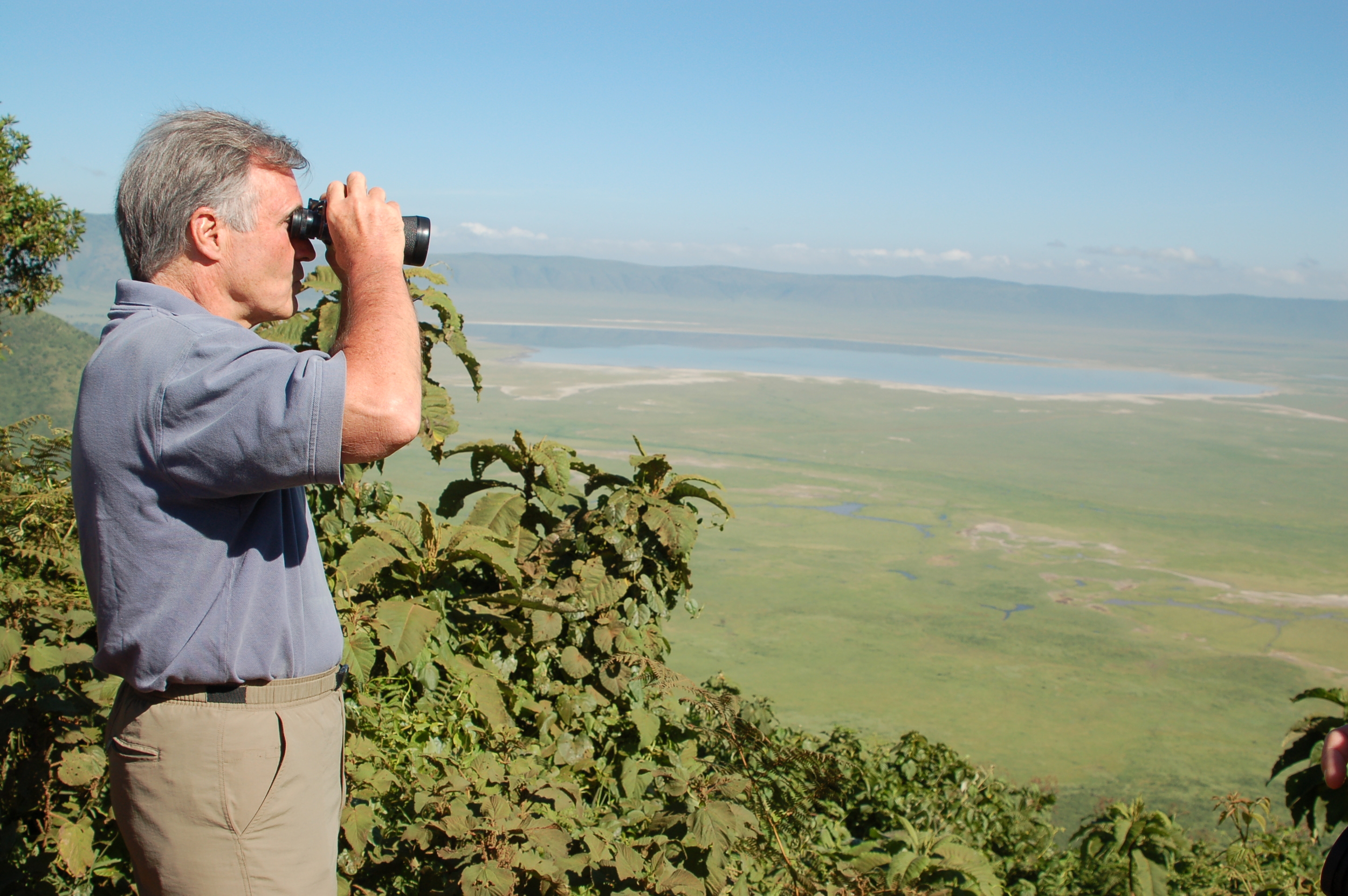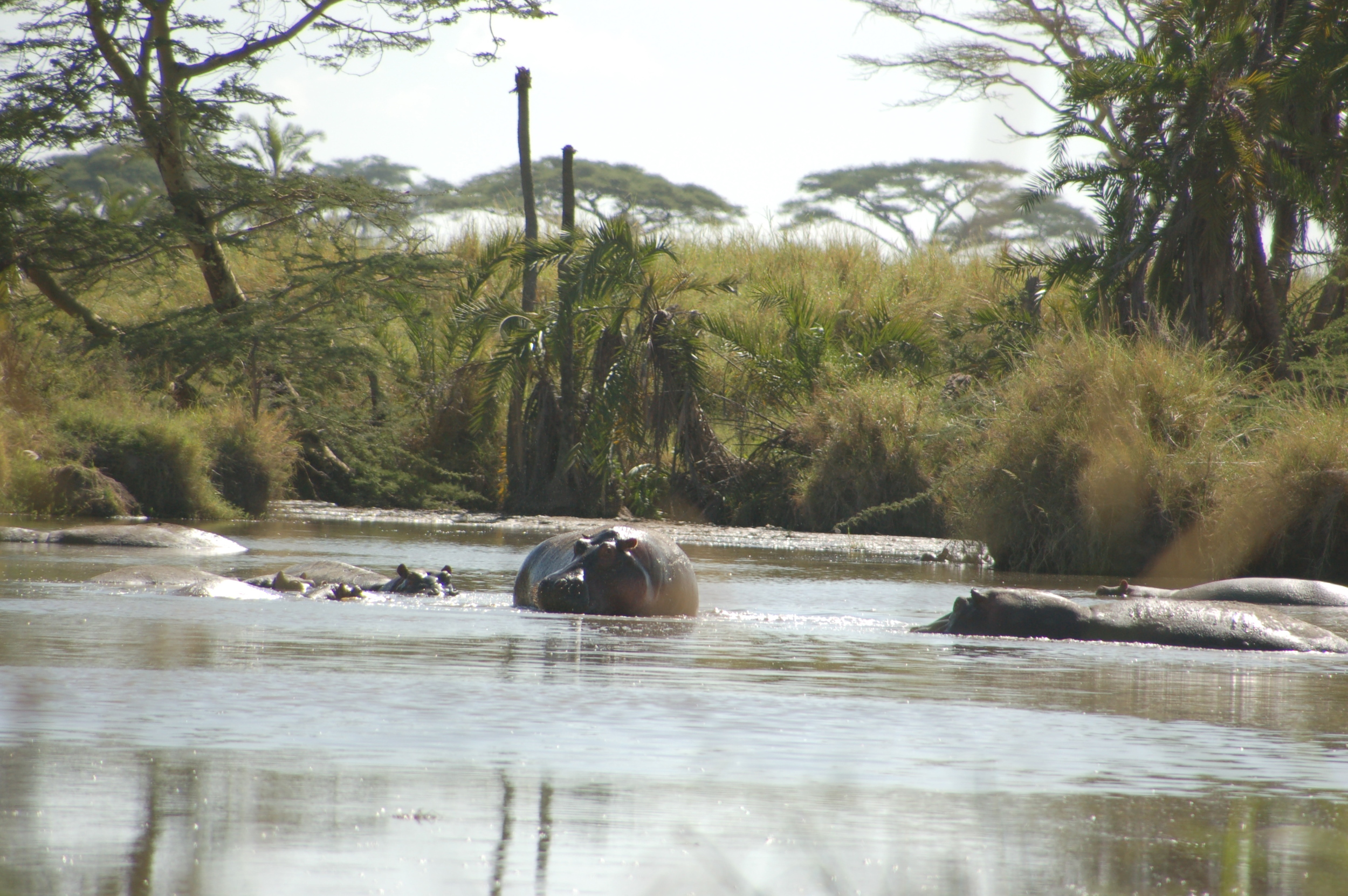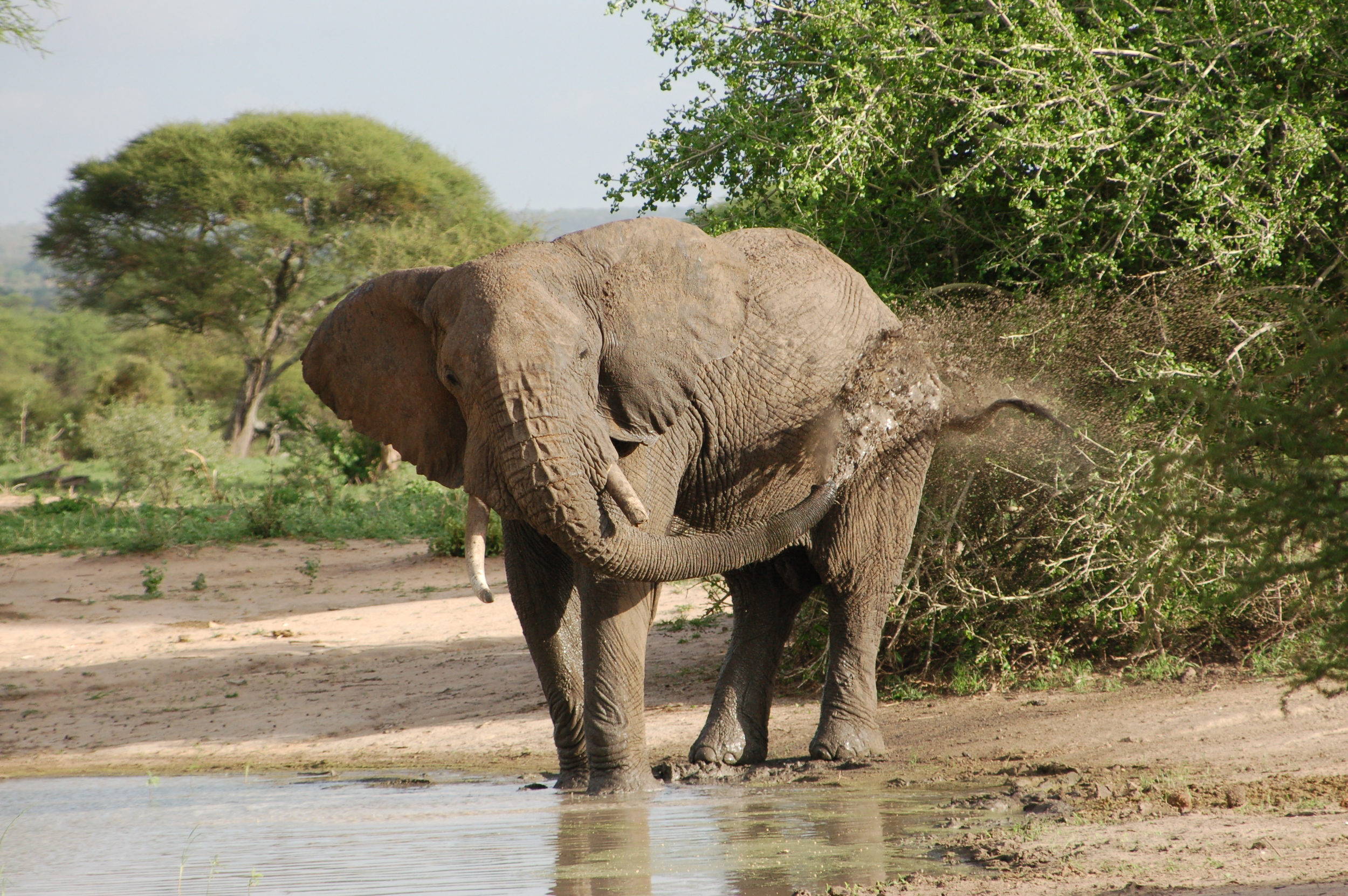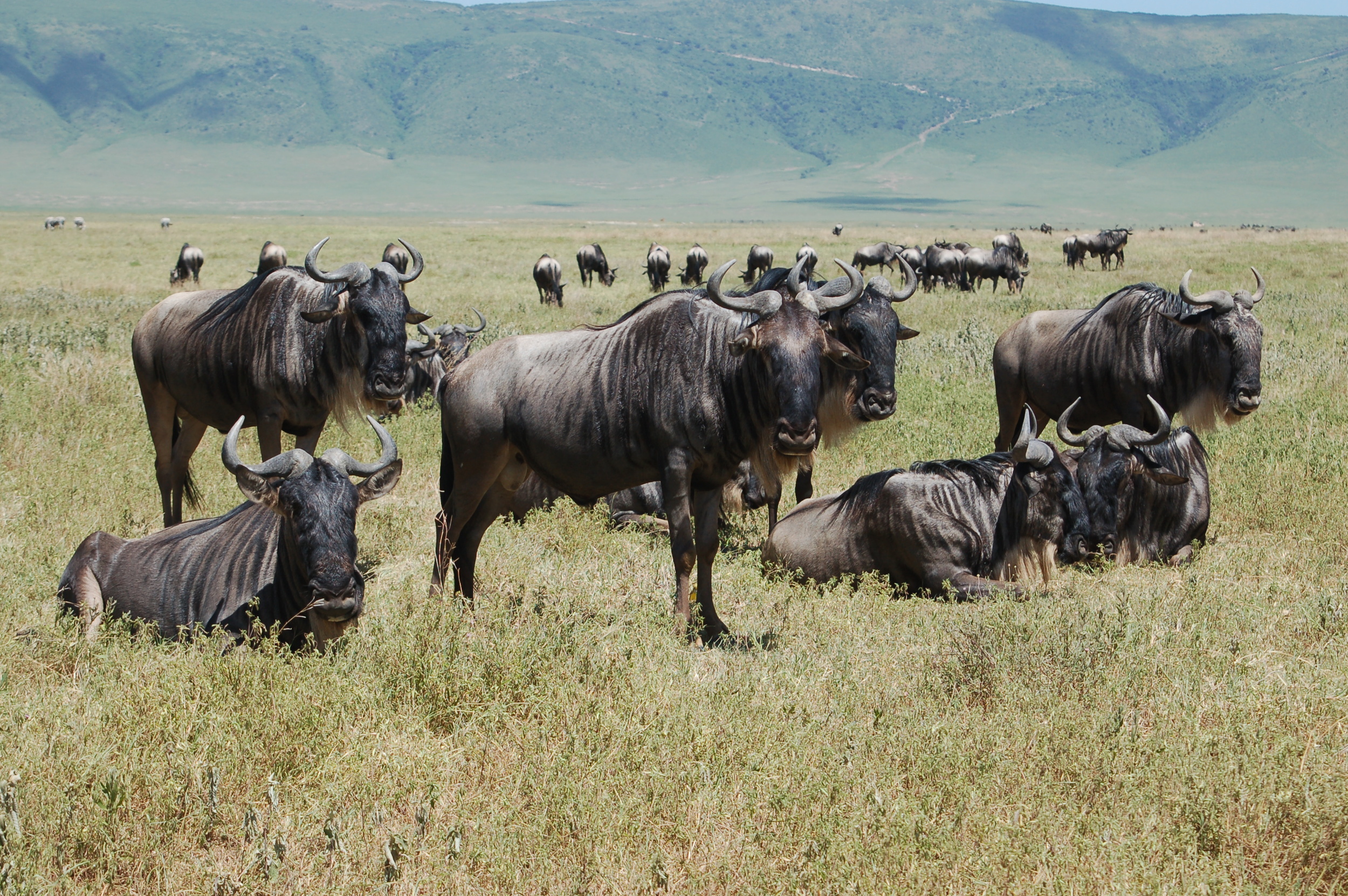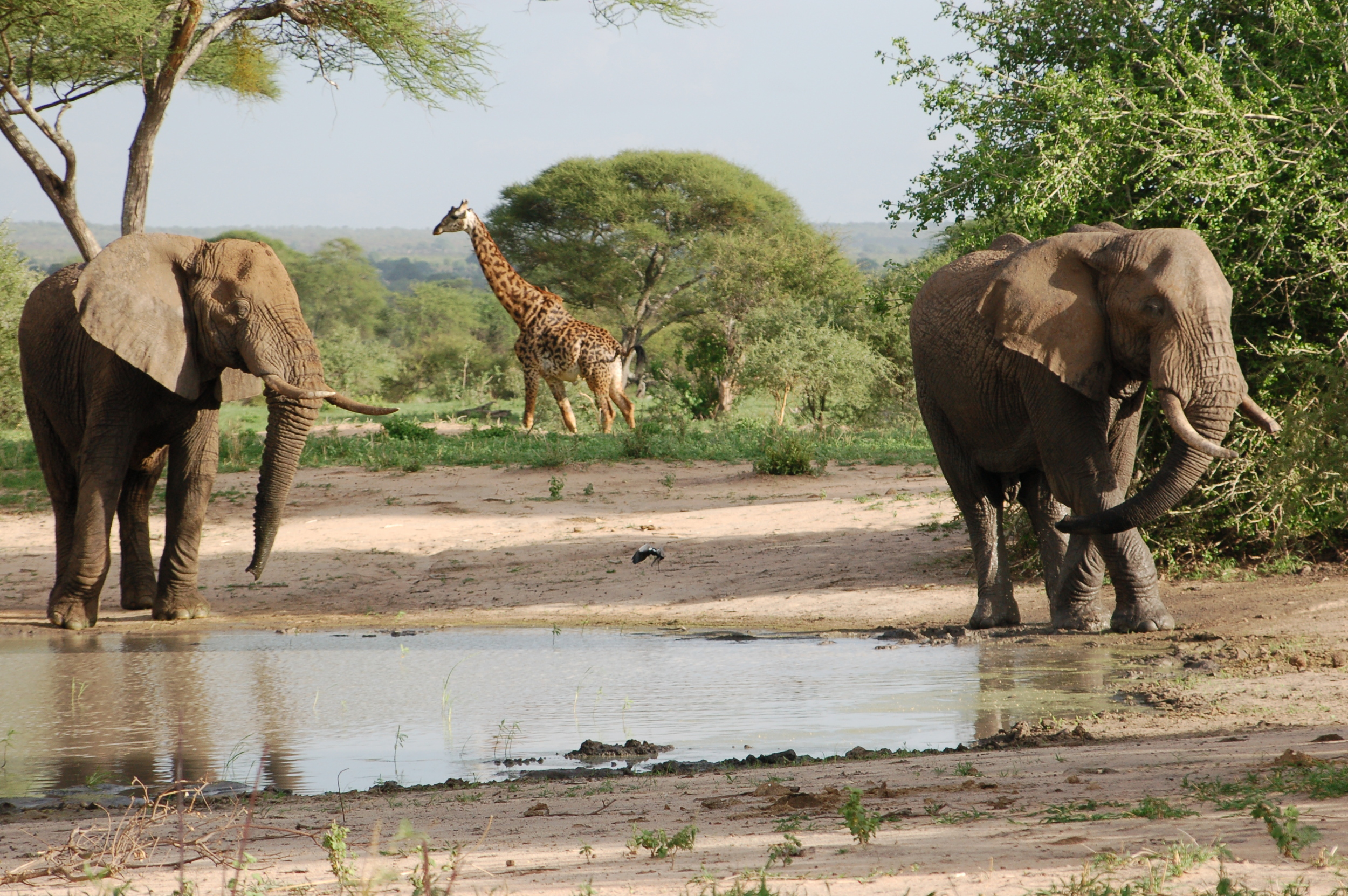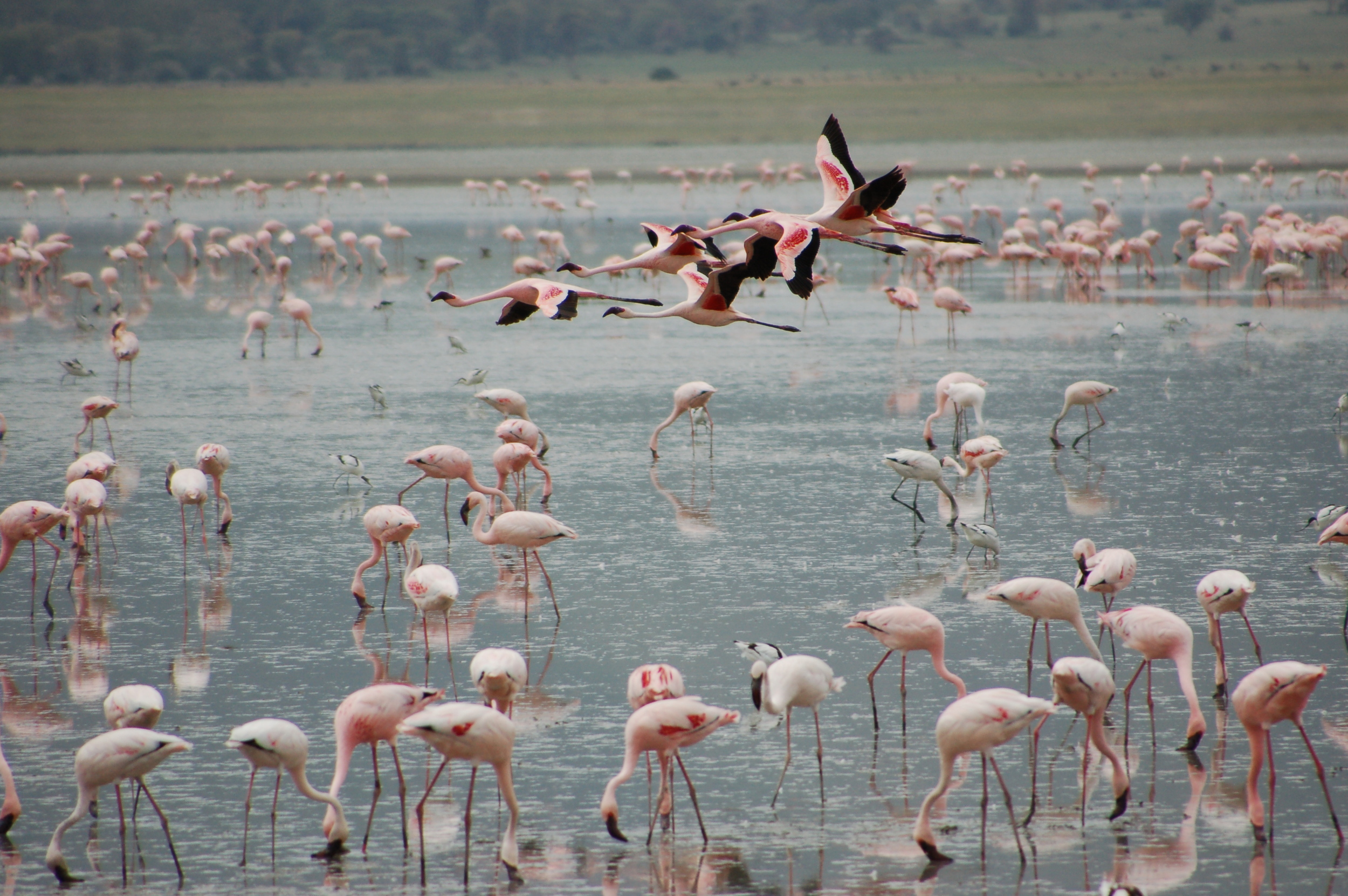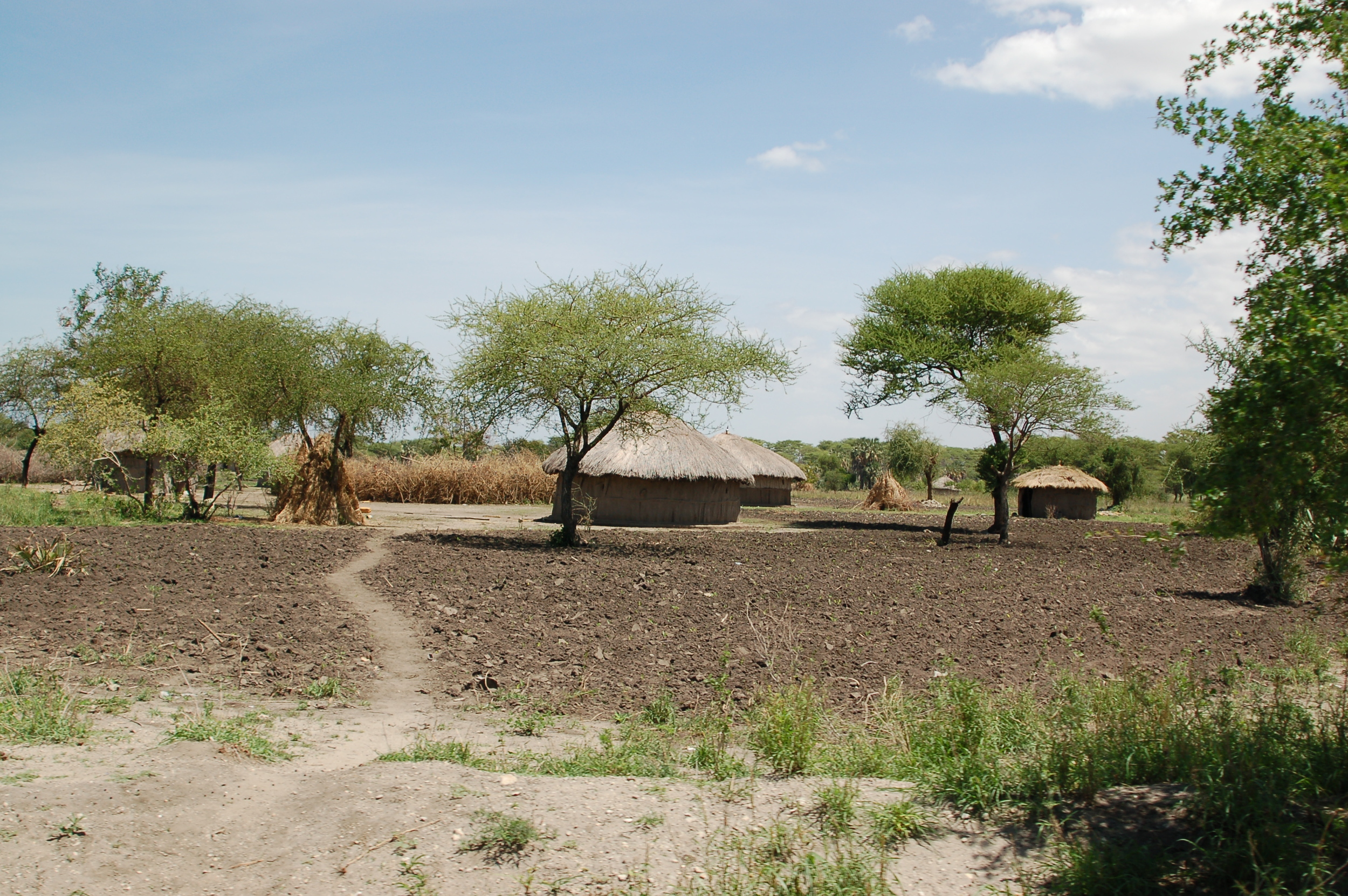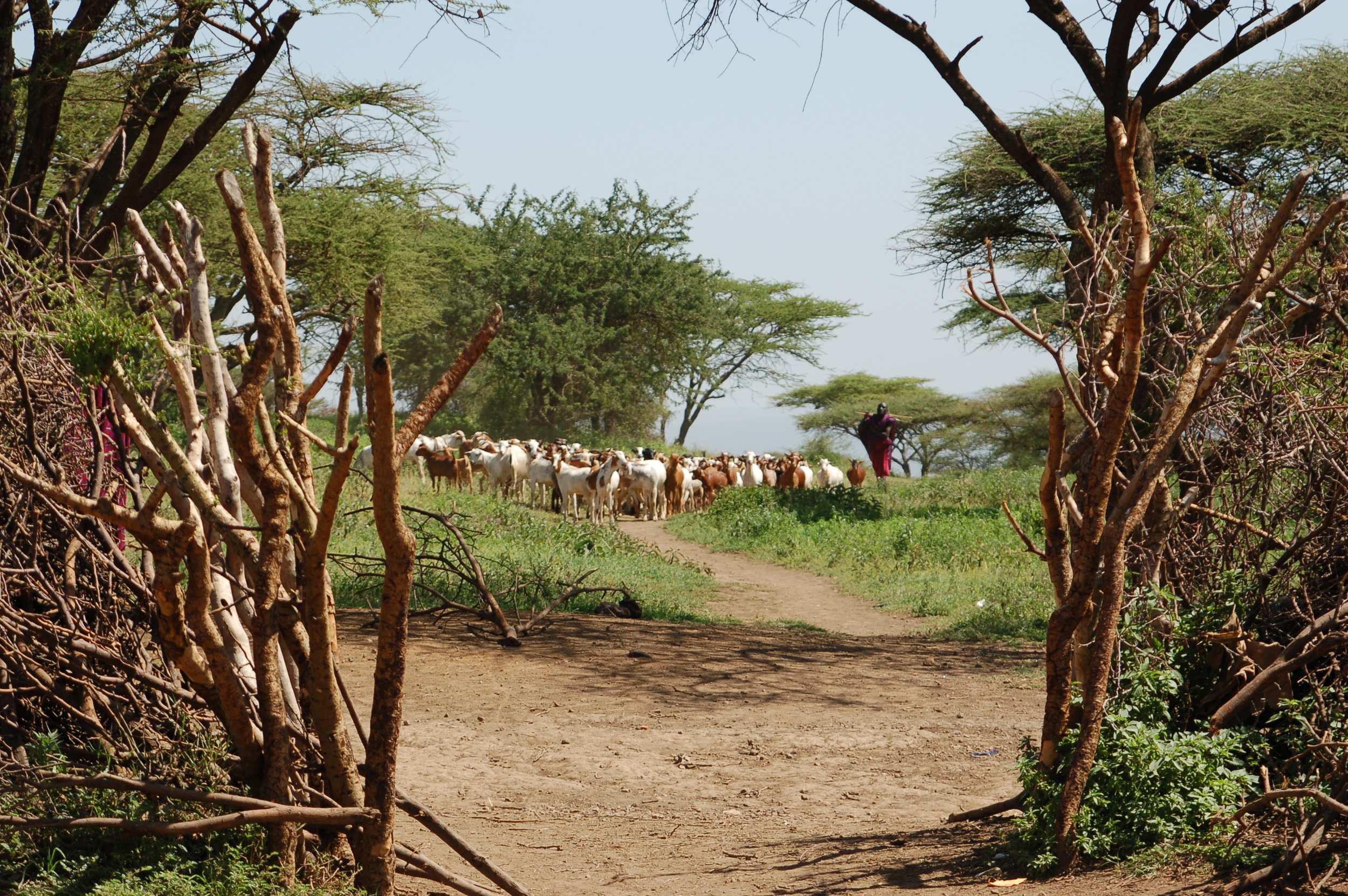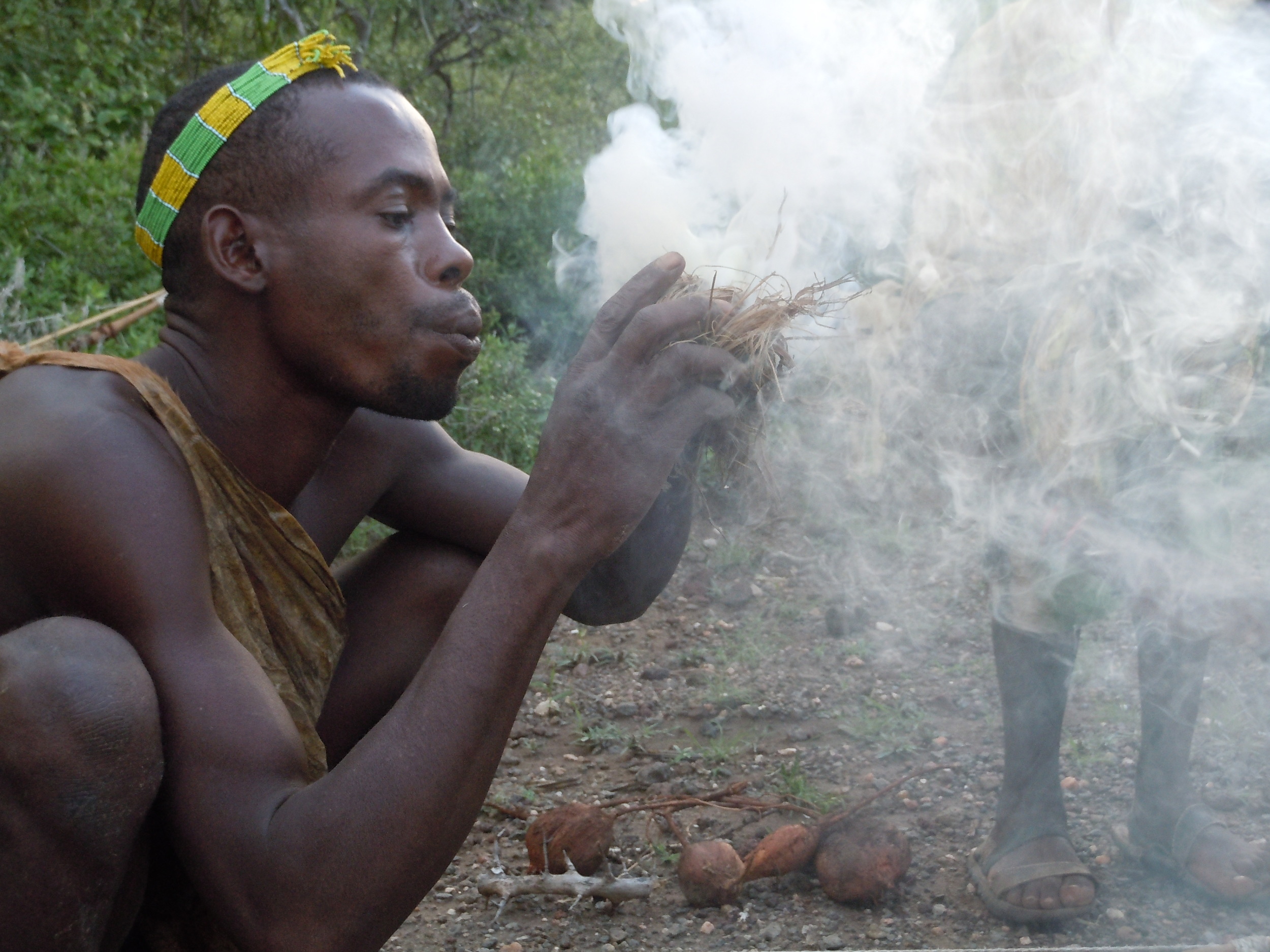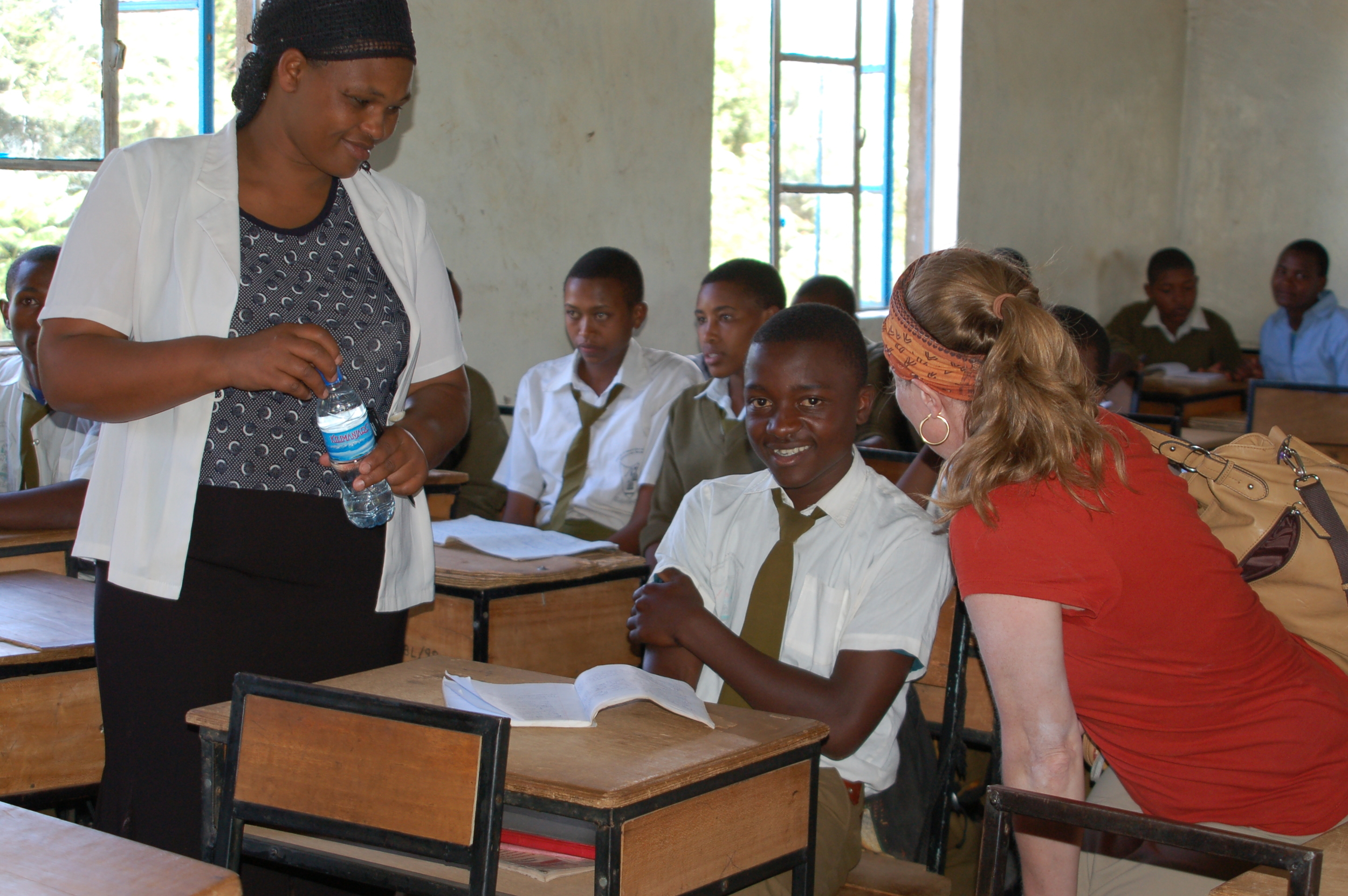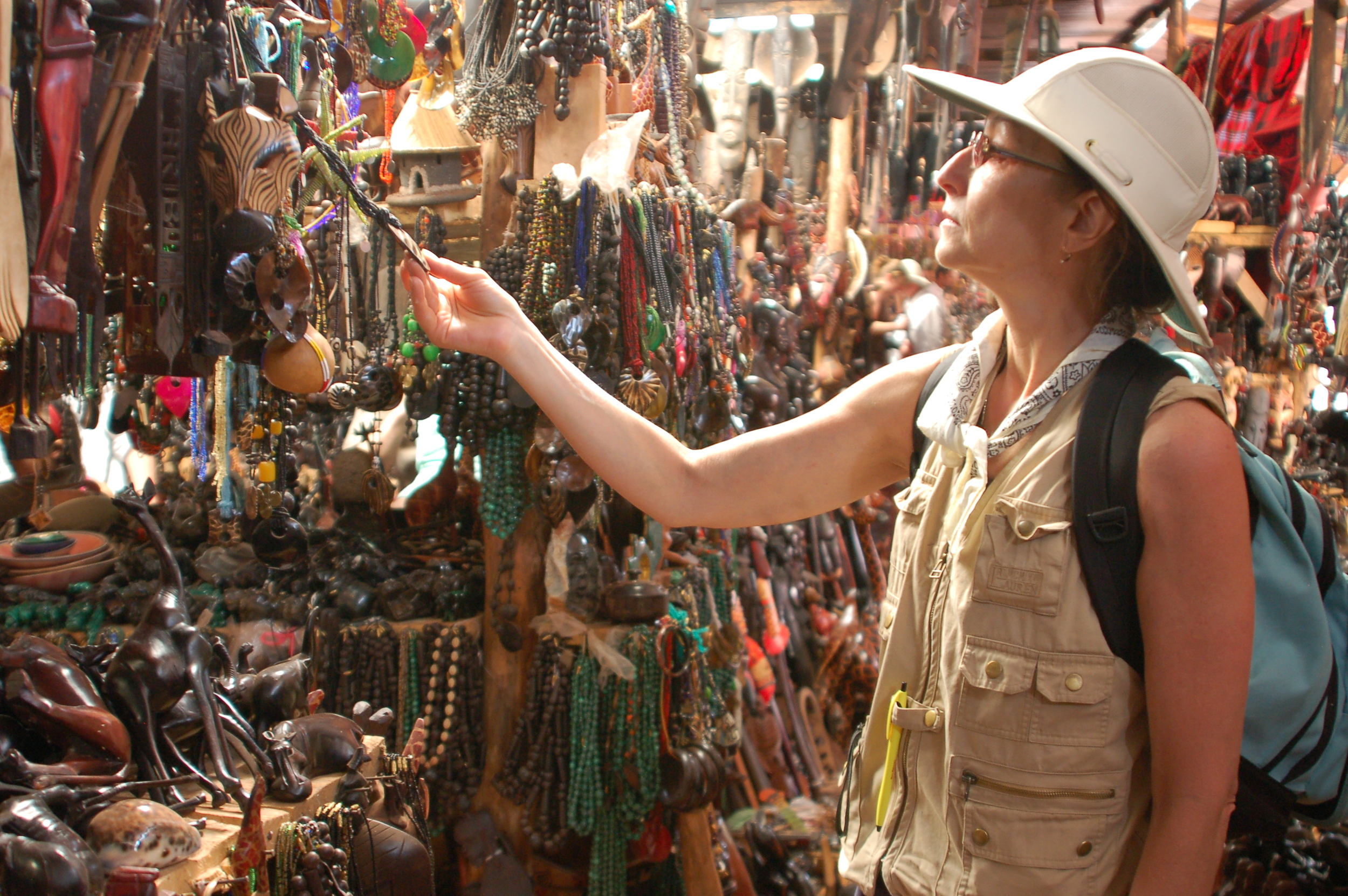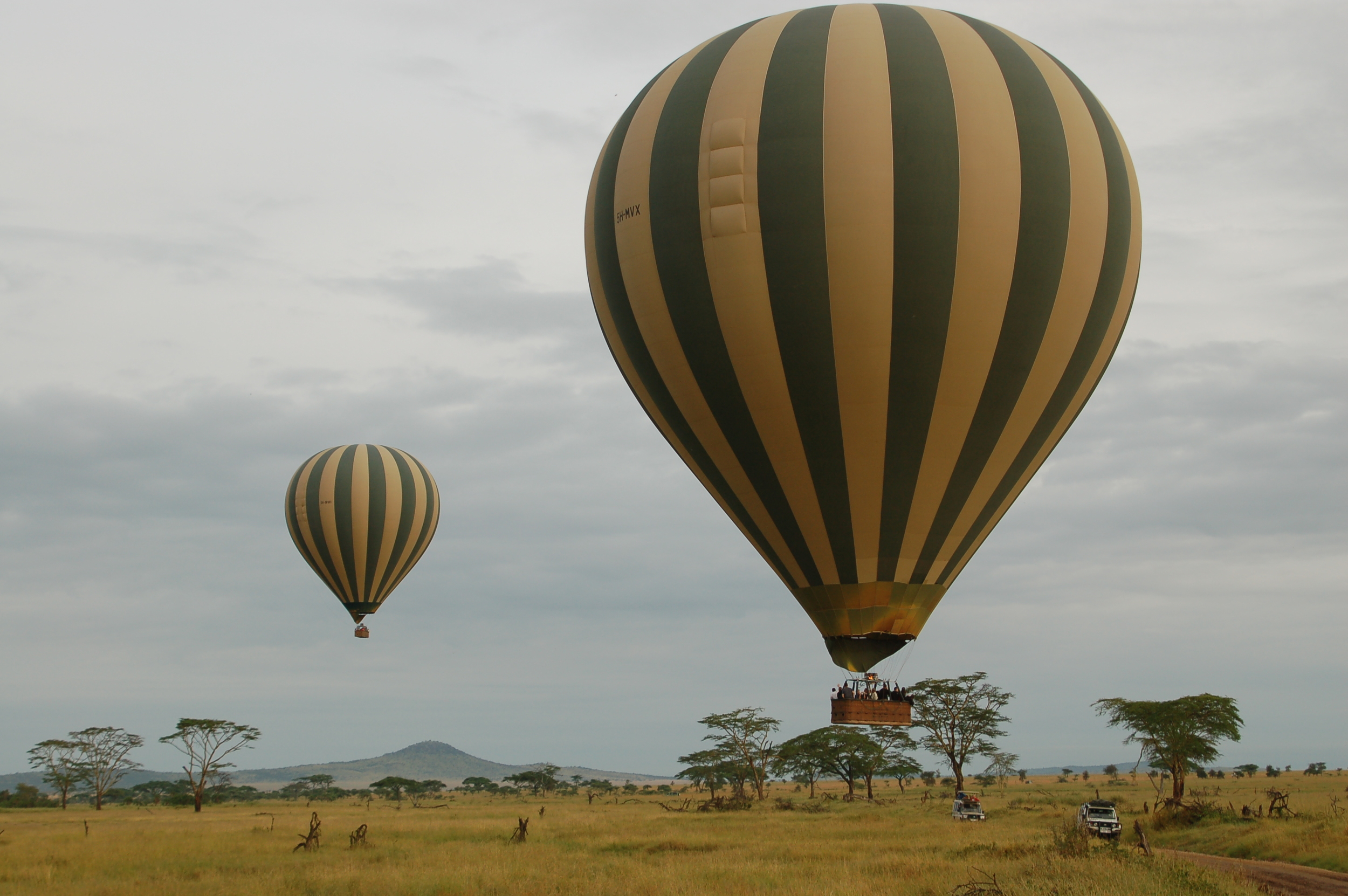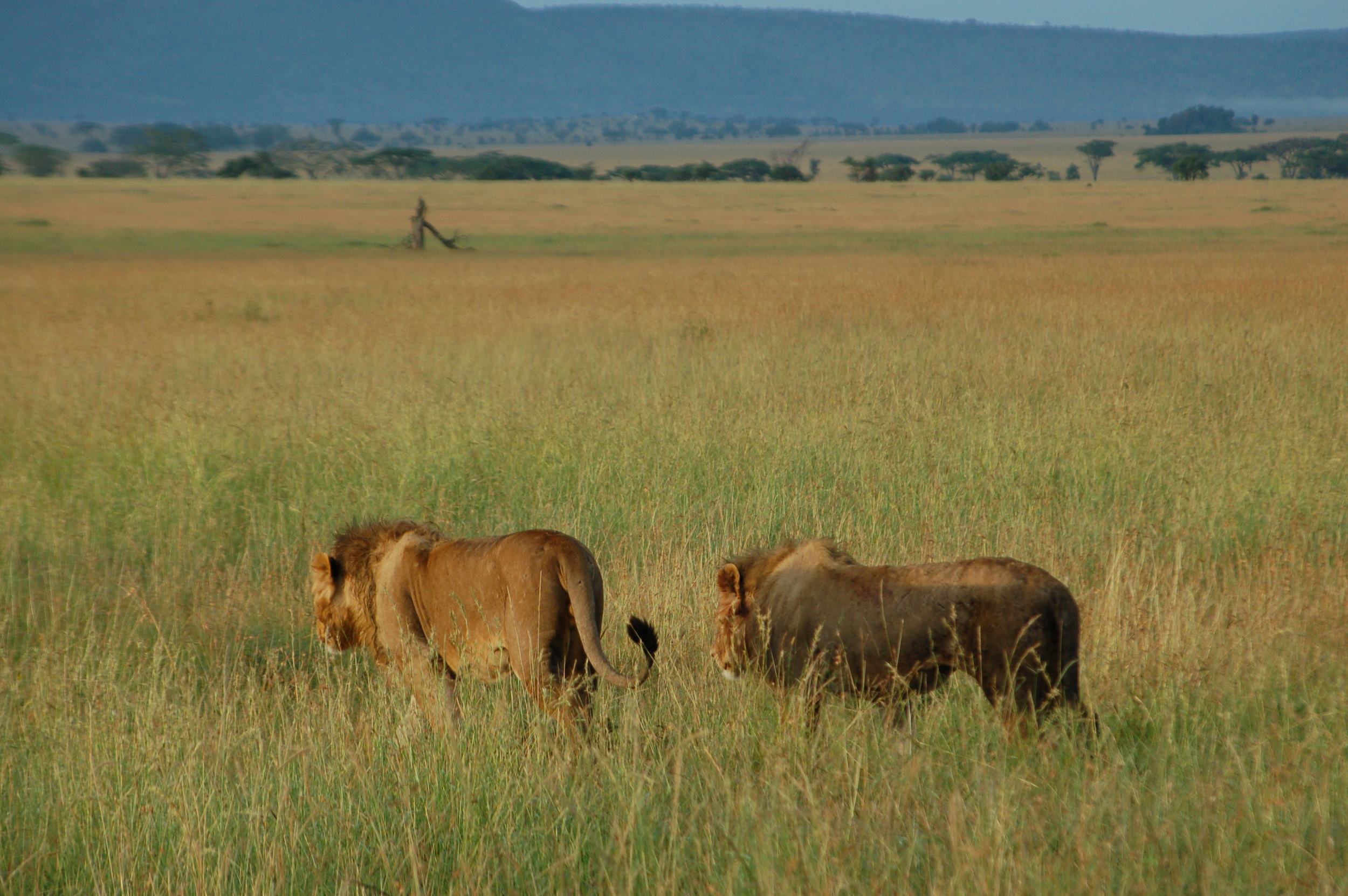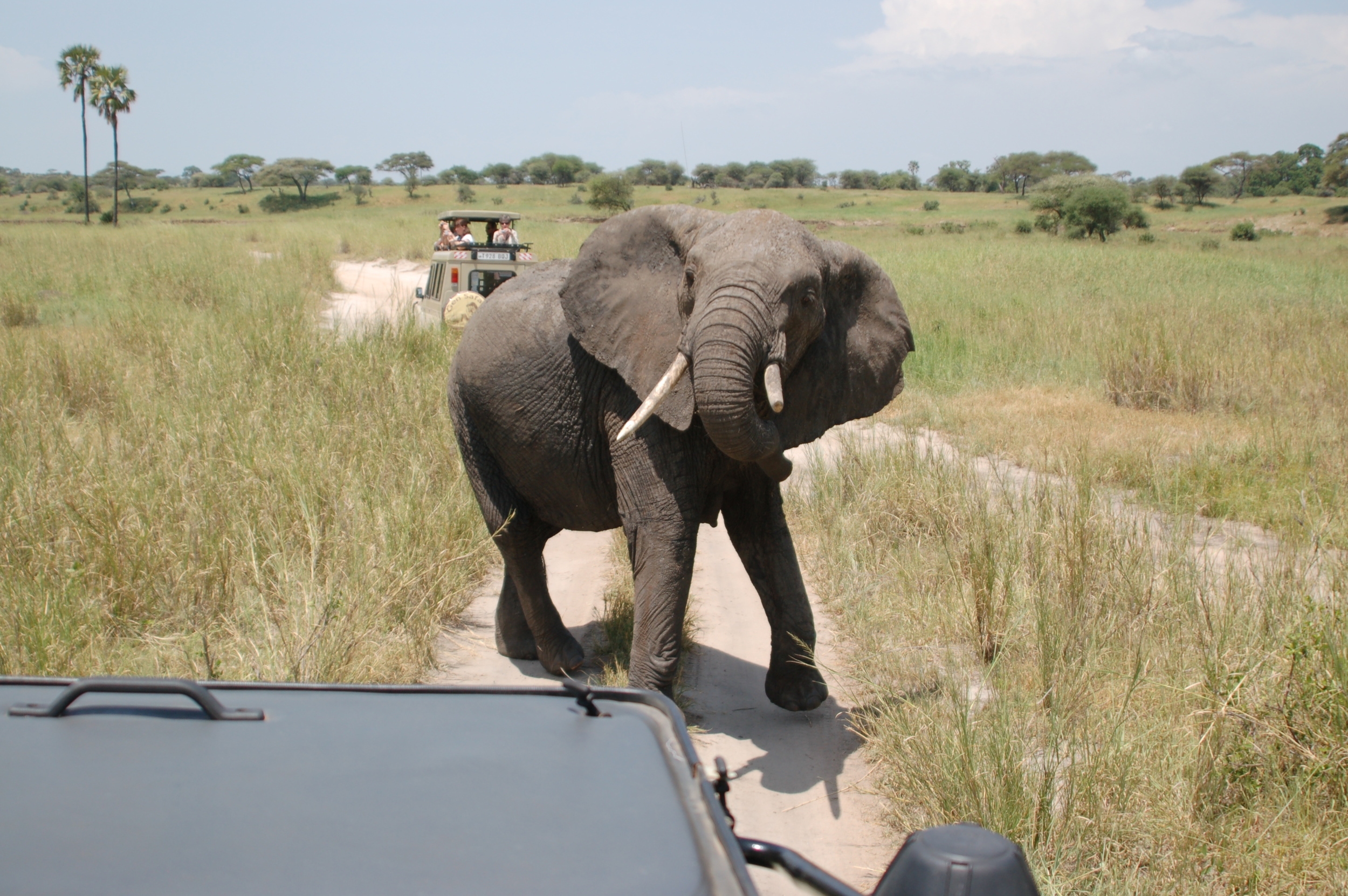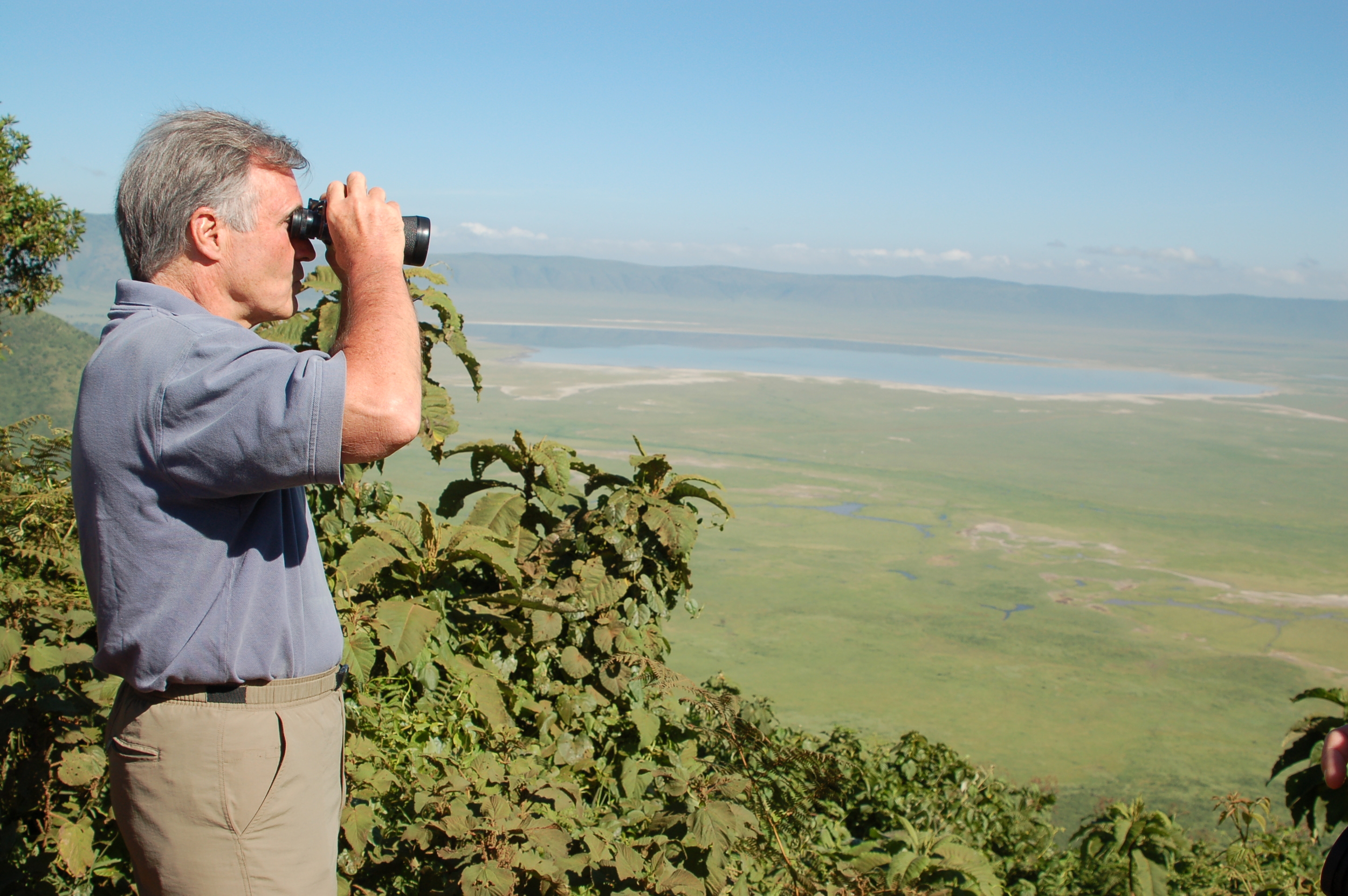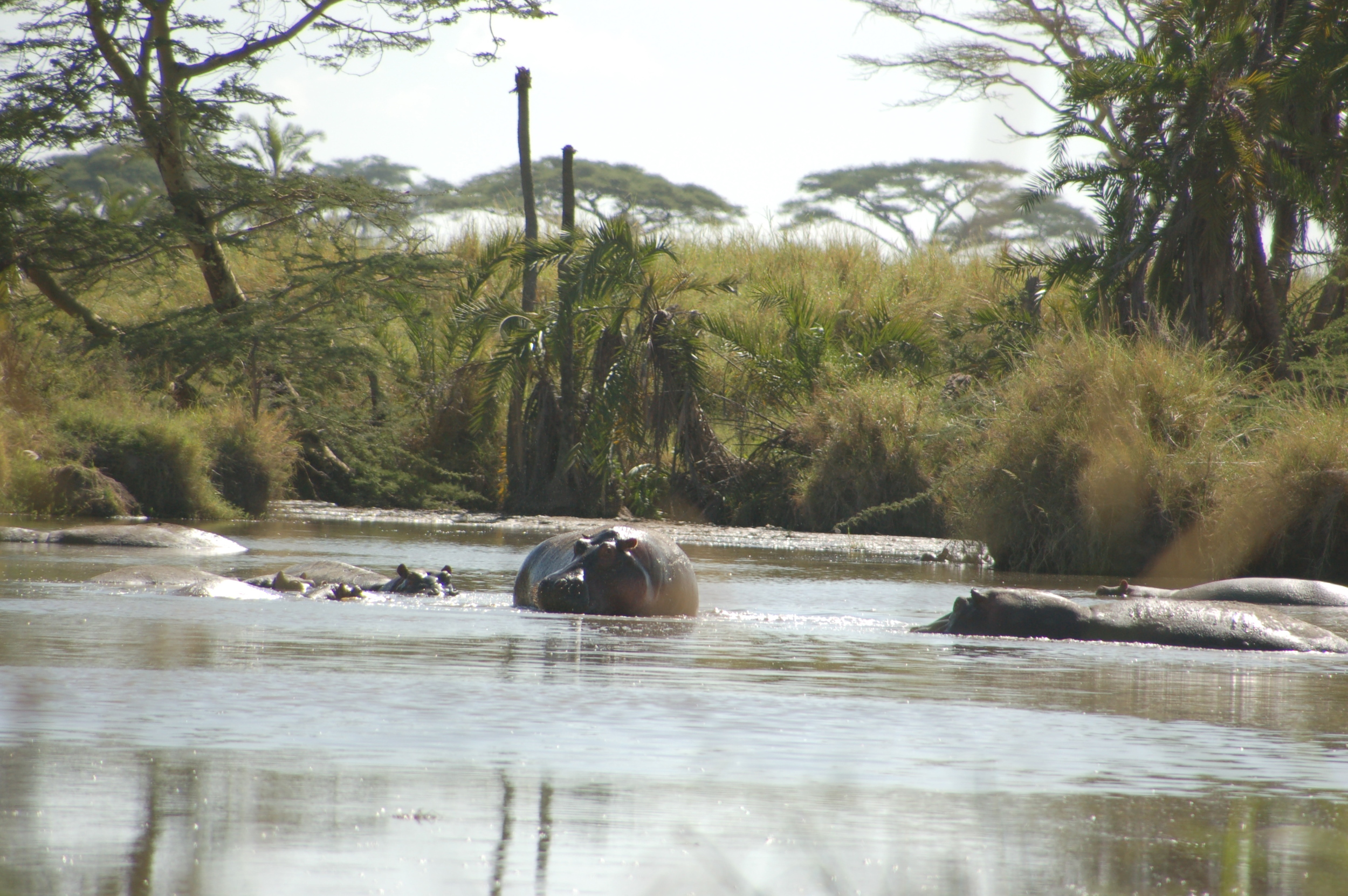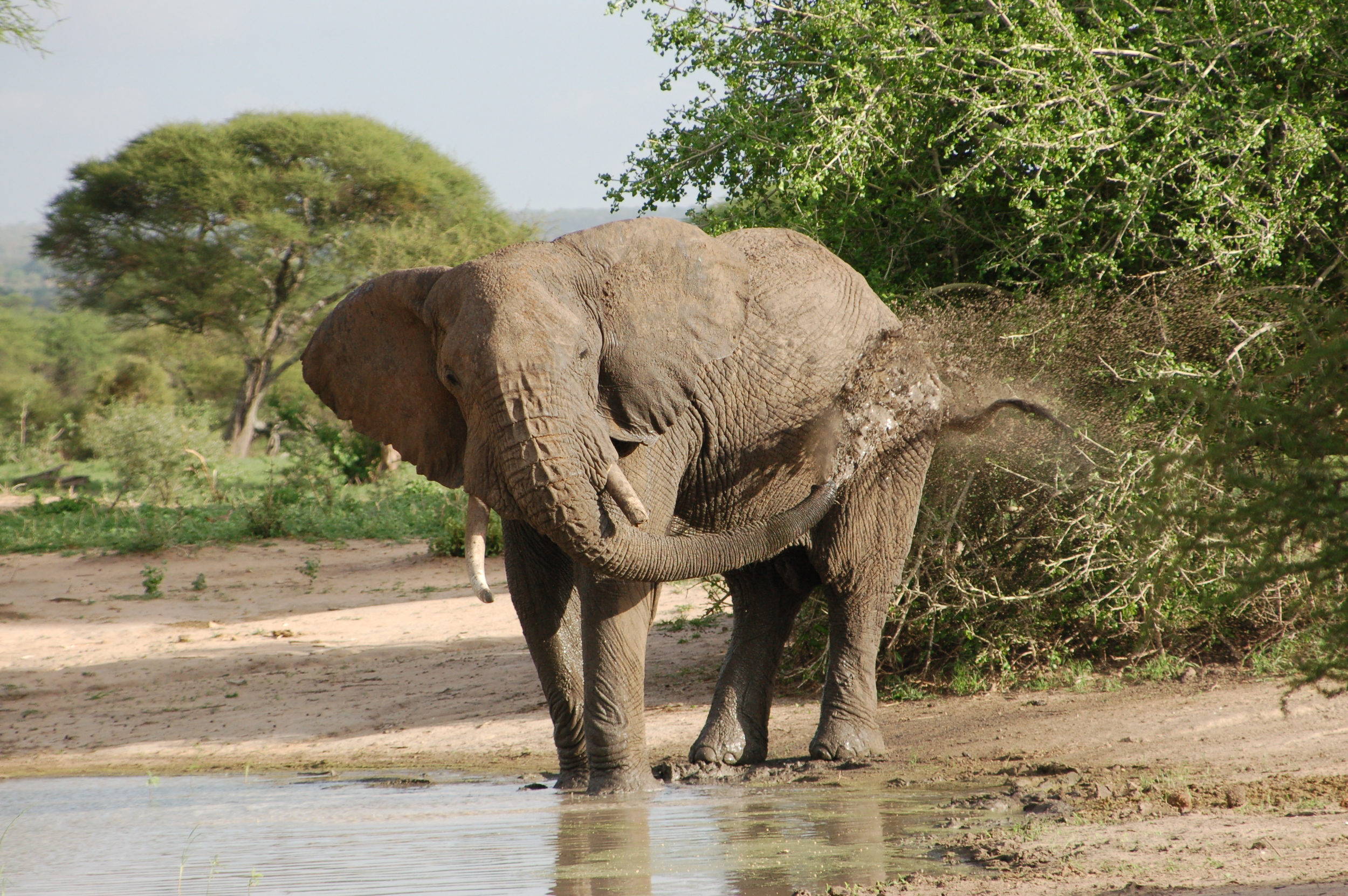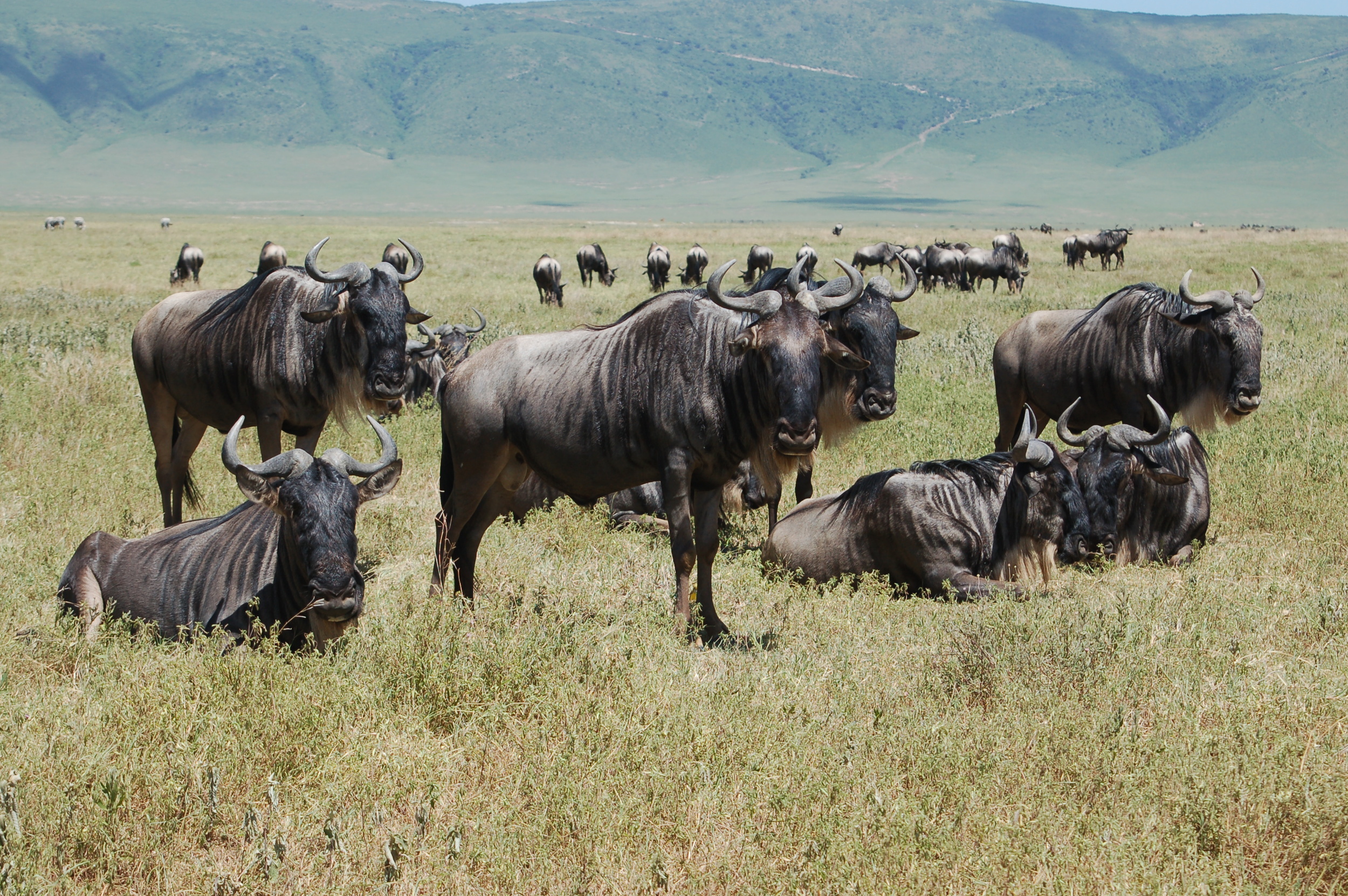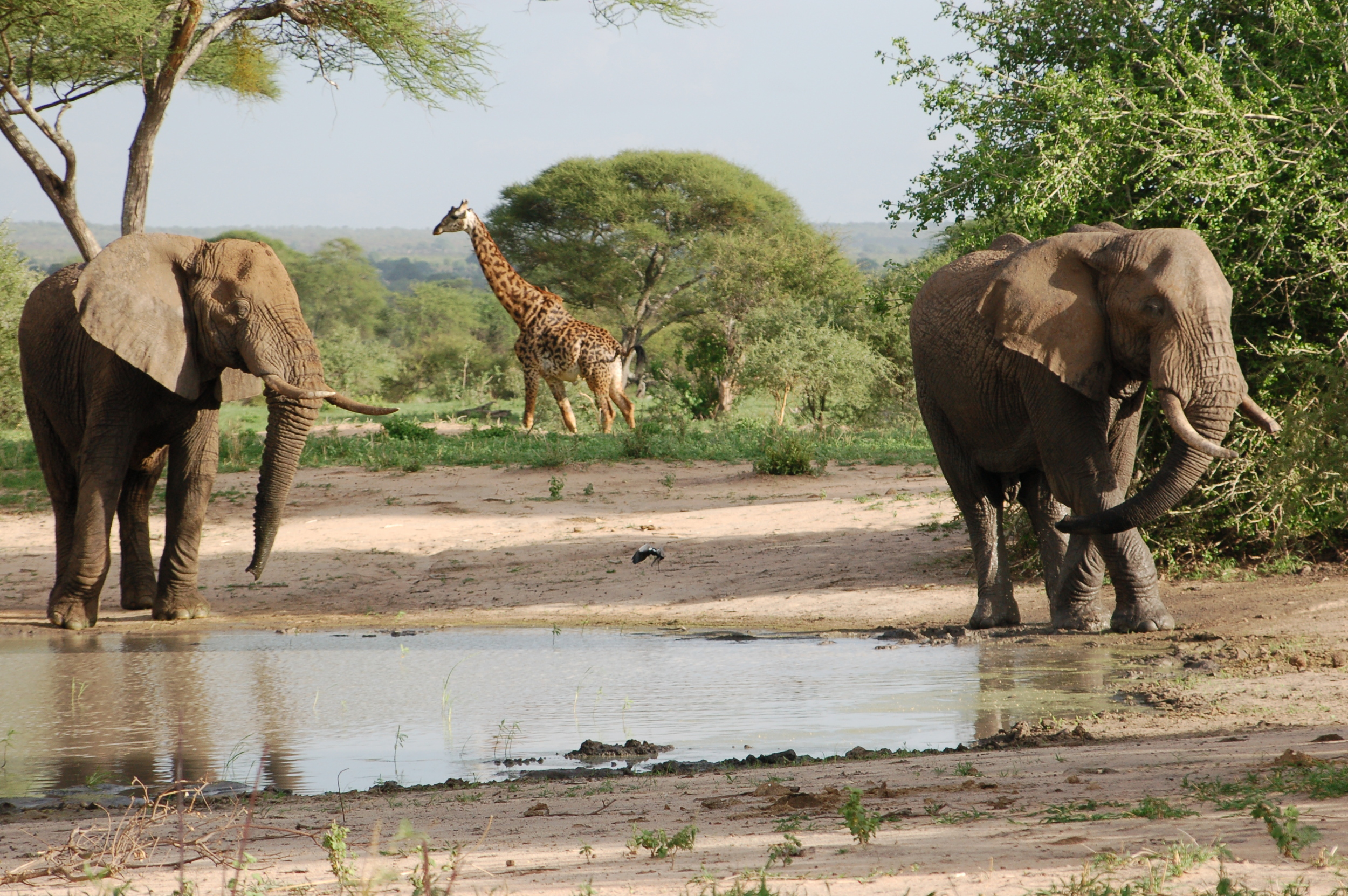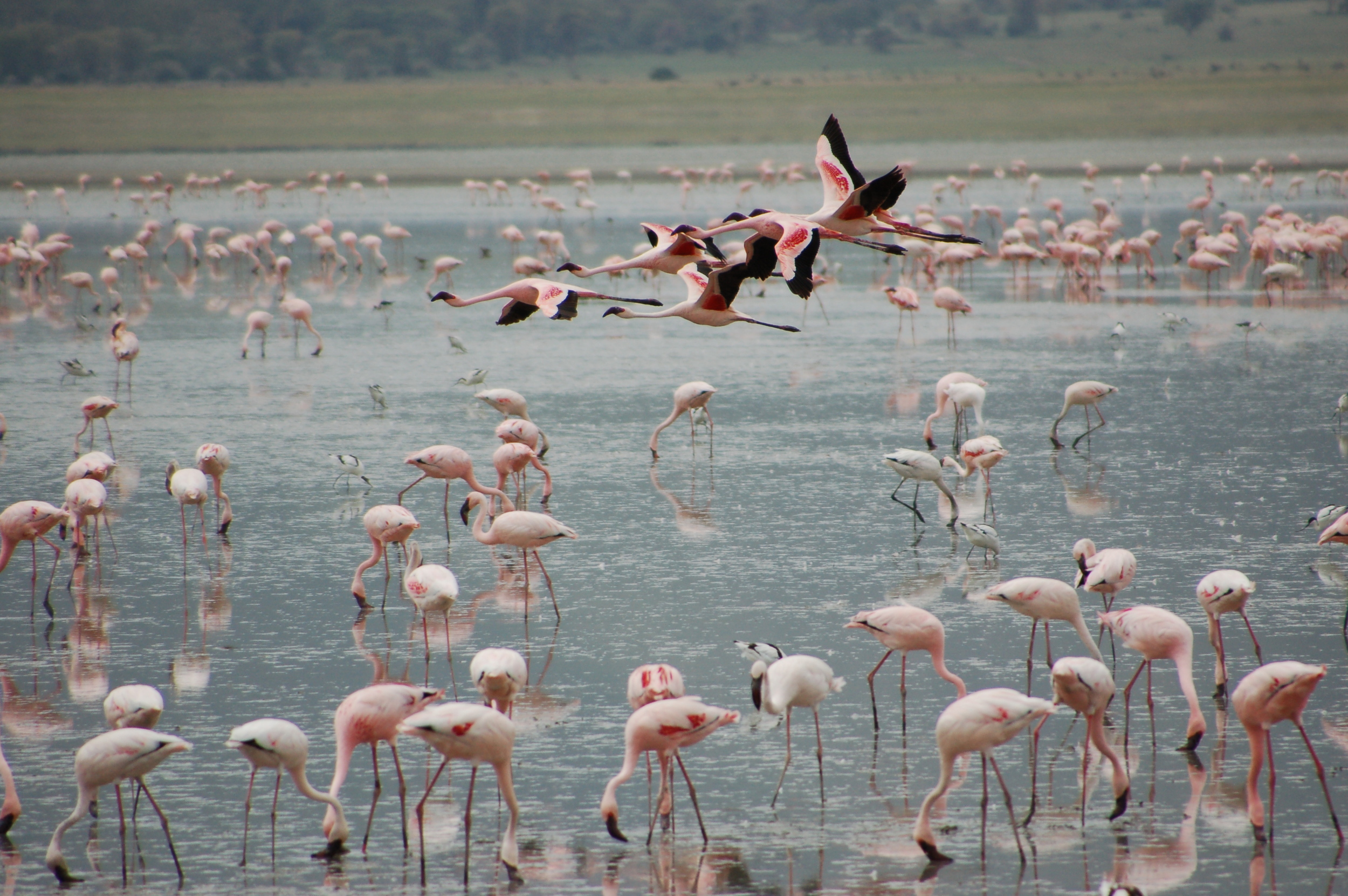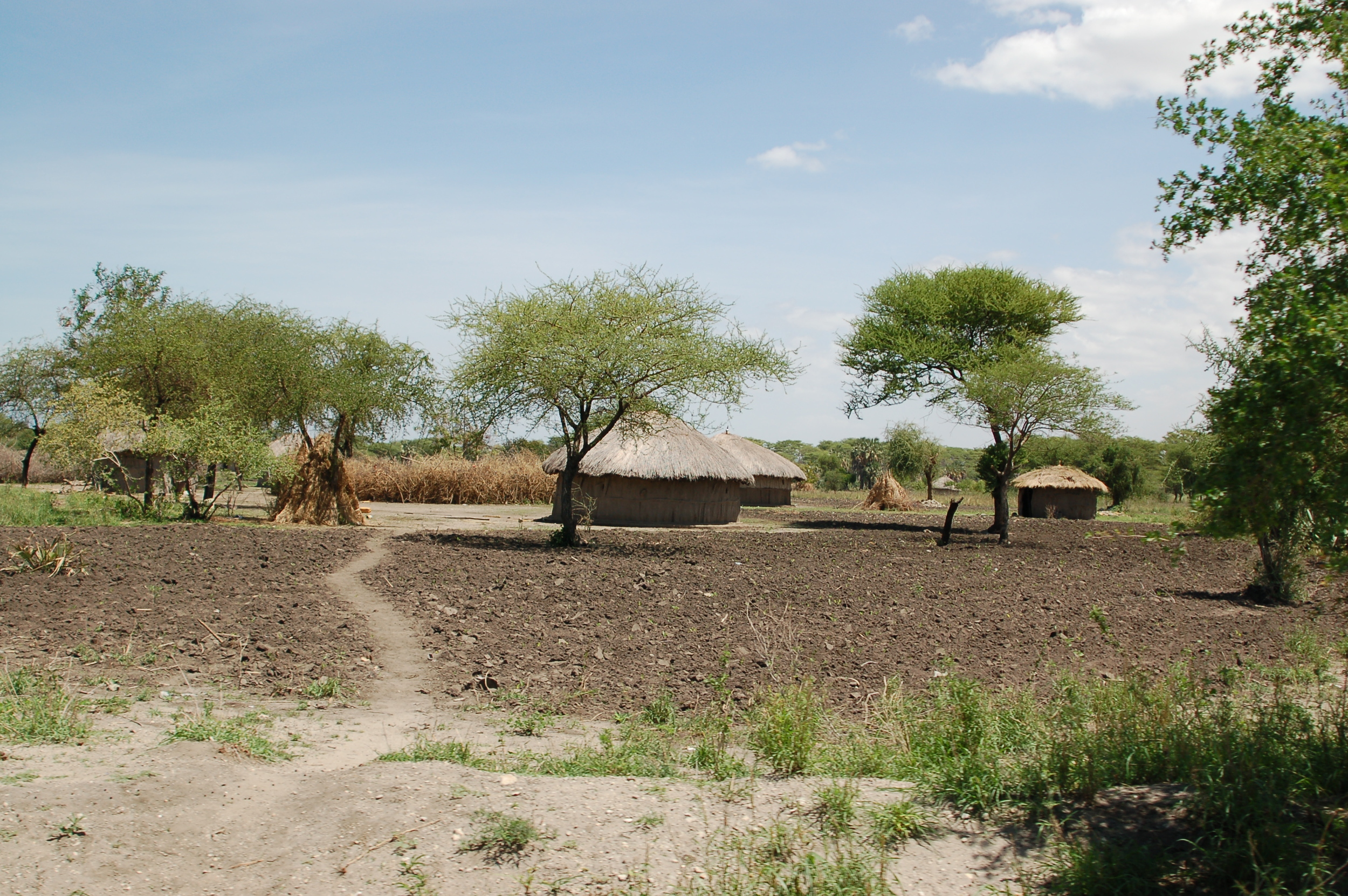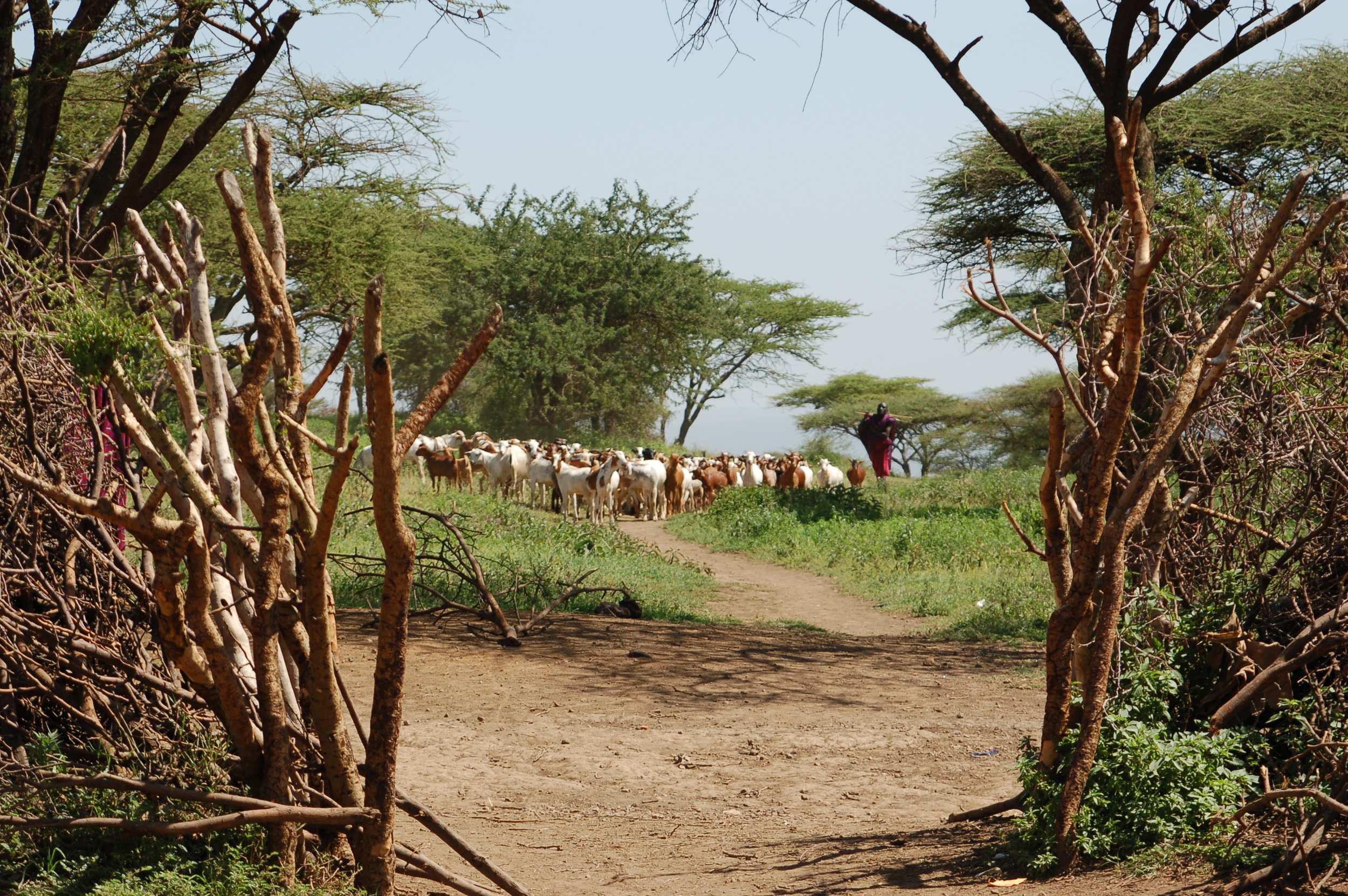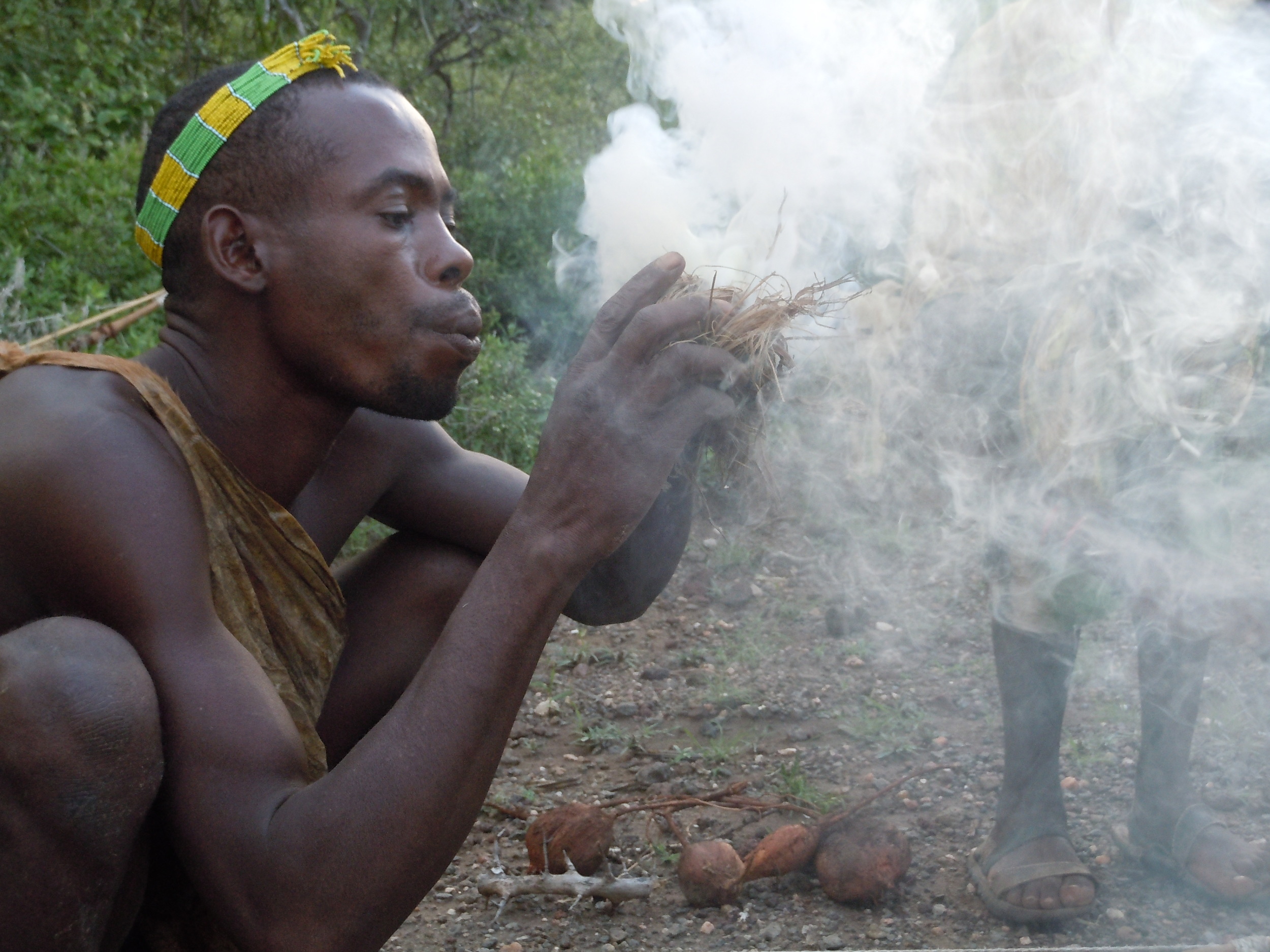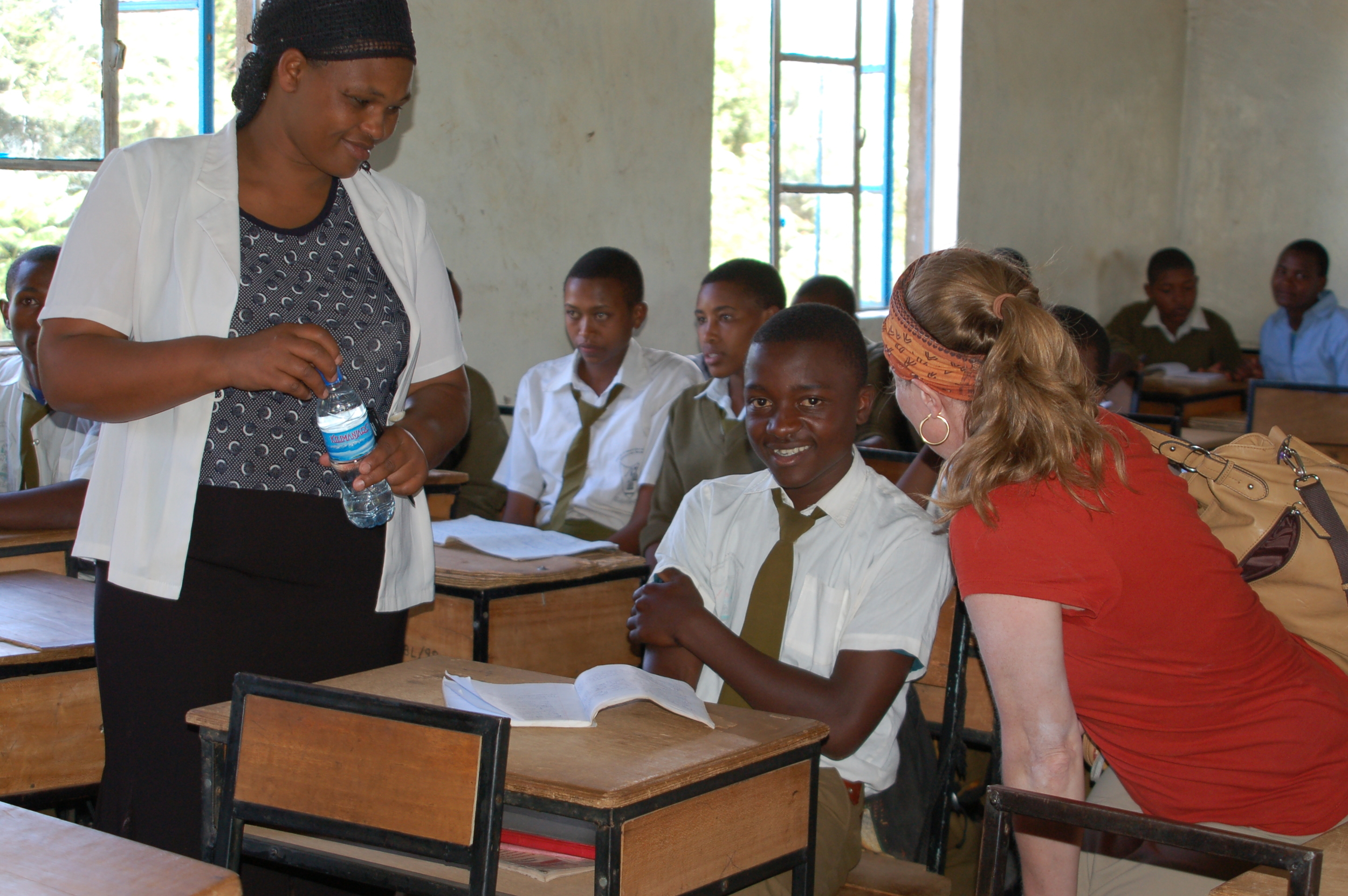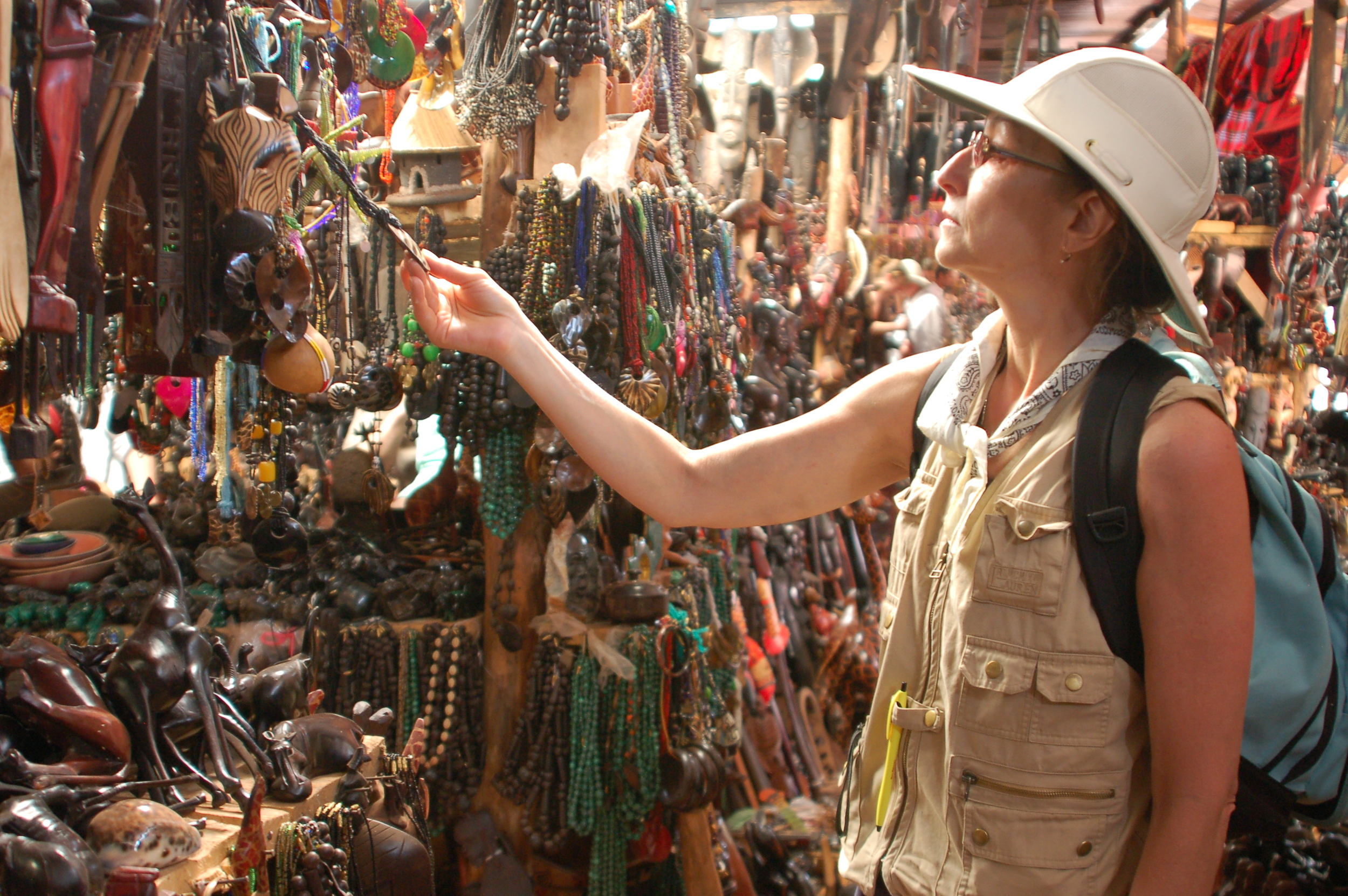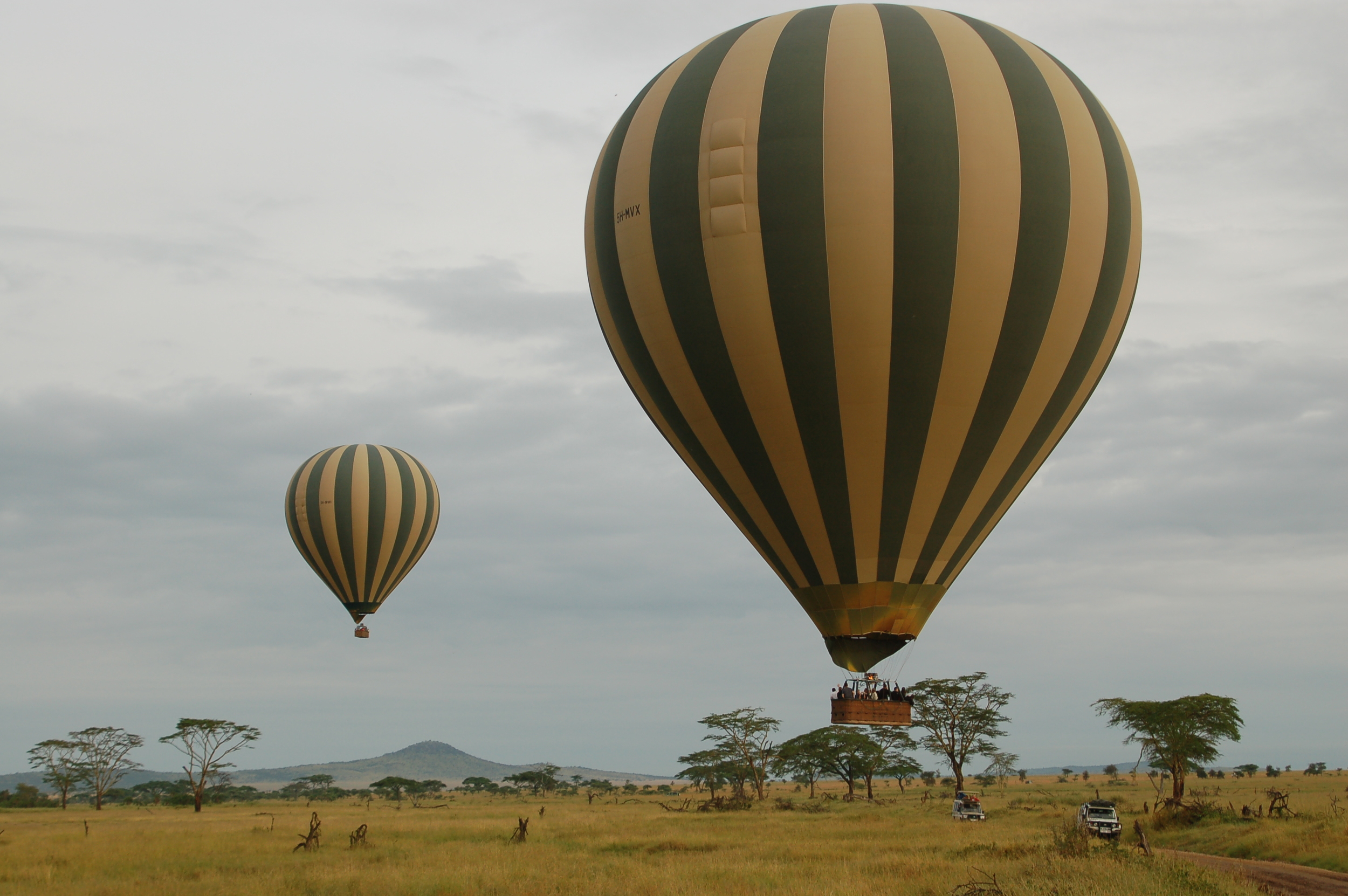 The Northern Circuit may include:
Game rides in Tarangire National Park, Lake Manyara National Park, Arusha National Park, Serengeti National Park, Ngorongoro Conservation Area, Lake Eyasi, Karatu District, and other areas.

Cultural experiences with local tribes, such as visiting a Maasai village, or a hunting expedition with the Bushmen.

Bustling Arusha, with shopping and cultural experiences.

Karatu school, with an interactive lesson by a tribal elder in the history and culture of the Iraqw tribe. Learn about dances, marriages, and the life in these villages almost untouched by time.

A nature walk identifying native and non-native plants, their role in the ecosystem and their value as medicine to local tribes, guided by a plant expert.